Action

アクション
---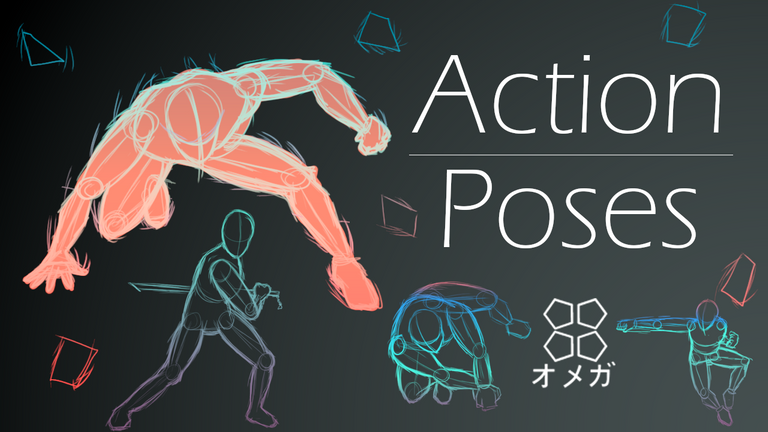 ---
Hey, what's up people
And I'm back at again with another post. I think I'm doing pretty good posting more often if I say so my self. ( ̄▽ ̄)ゞ Also, I like to say that I recently got a new job, but it's no ordinary job, it's a graphic design one and I am very happy. (〇*>∀<)ゞ★☆ I still think that this is surreal that I got a job in my field and that working really hard to get to this point in my life payed off.
---
So, through out the time that I've been working at my graphic design job, I would try to draw action poses on my breaks and I learned a lot from drawing individual shapes for the body and different angles for the head. The whole reason for doing this is because not only that I want to get good at drawing poses from my mind, but also get better at 2D animation.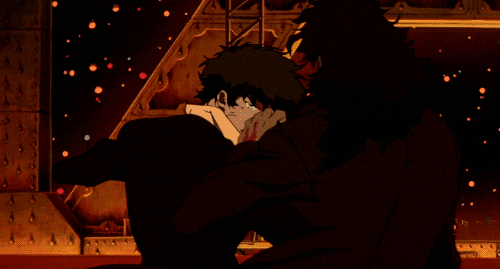 Source
This fight scene with Spike and Vincent in the movie was such a jaw dropping moment when I first seen it.
The particles, the flow, and camera work comes all together so well. It was such a hype moment.
Source
A young gentlemen by the name of David Bradshaw told me that I should practice drawing poses and looking at multiple references to familiarize my self with the human body. He also mention that I should look up famous animators such as, Nario Matsumoto, Noaki Kobayashi and Hiruyuki Yamashita. All of these animators have really inspired me to work on 2D animation. If you like to see David Bradshaw's portfolio you can click right here https://davidbradshaw.carbonmade.com He has some pretty good stuff. ♡^▽^♡
---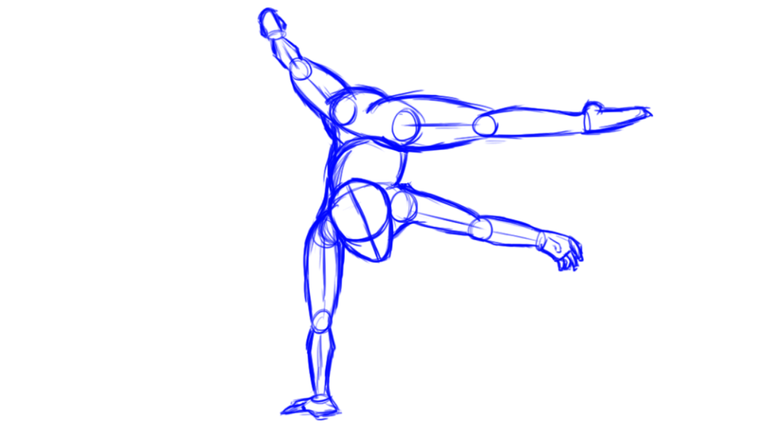 A bit off, but similar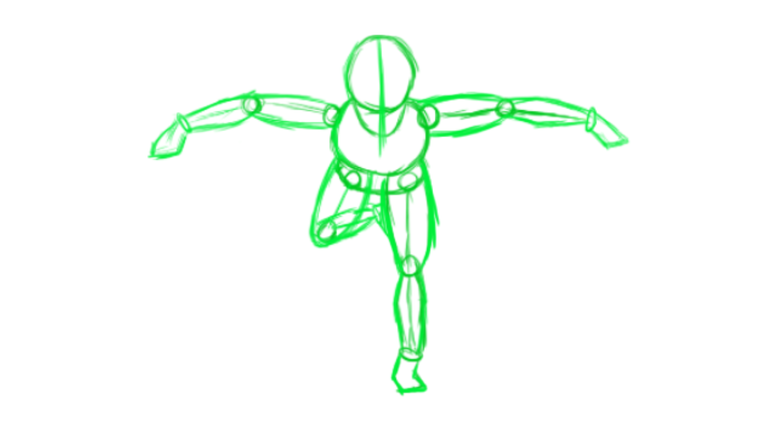 Hmm, seems the same but I could of worked on the legs a little more.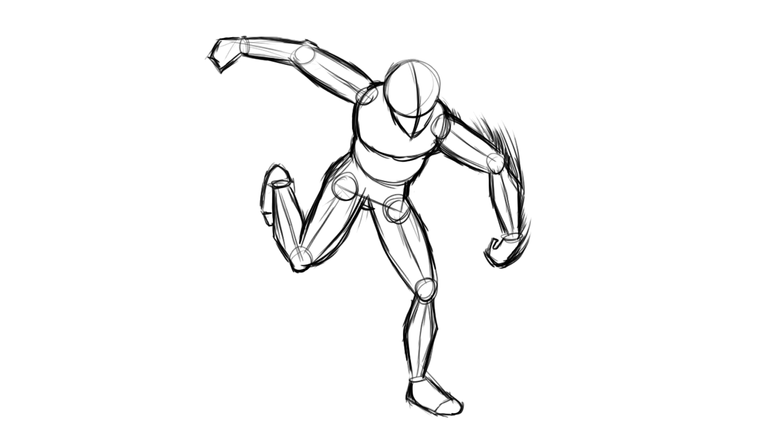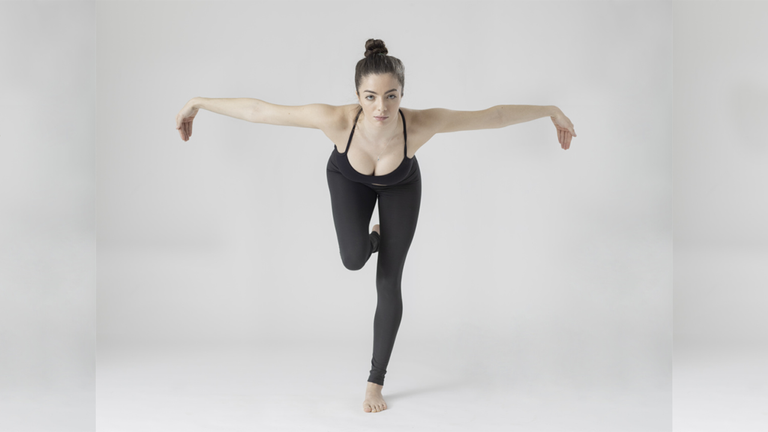 Source
This pose right here came from my mind. At this point, I began to think of 3D shapes in my head and tried to visualize on how it was going to look like. Of course I could of done better, but I'm still a noob when it comes to thinking of poses on the spot. At one point, I even dreamed of sketching out different poses, that's how much I was doing this (lol). ╭( ・ㅂ・)و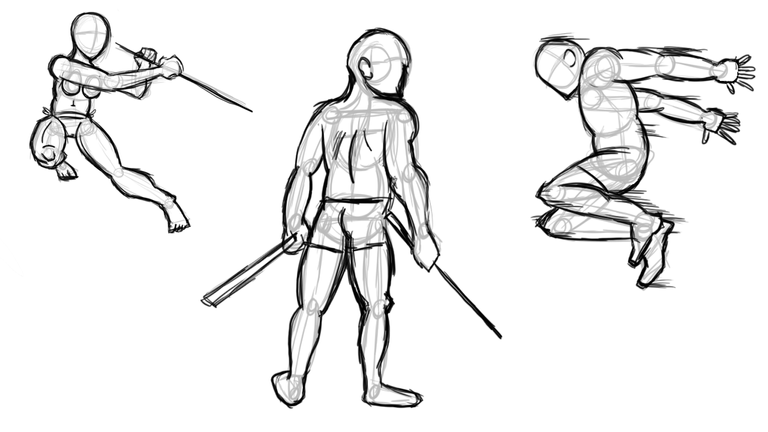 I had drew so many poses through out the week. For these poses I used a reference. I don't know where I got them from though. I'm going to continue to make more dynamic poses for my own growth as an artist because I really want to get good at 2D animation.
---
The Breathing Effect - Layers of Thought
Here is some late night Jazz for your mind. For some reason this Jazz makes me think very deeply.
---
Drawing poses got frustrating at times, but it's paying off
---
And as always, have a good one guys,
until next time, peace, and thank you.
---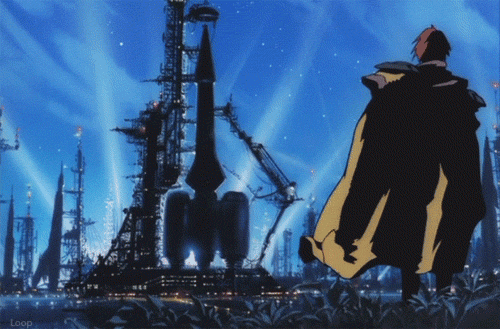 Source
Peace
Supplies used:
XP-Pen Deco 1
Programs used:
Photoshop CC