It's been a while since my last post, so I'll start right away with some drawings.
Last year I had also taken part in the Inktober, but with the small change to Witchtober, with a witch based prompt list.
I already showed 2 drawings in my last posts (3 months ago cough),so here are more drawings =)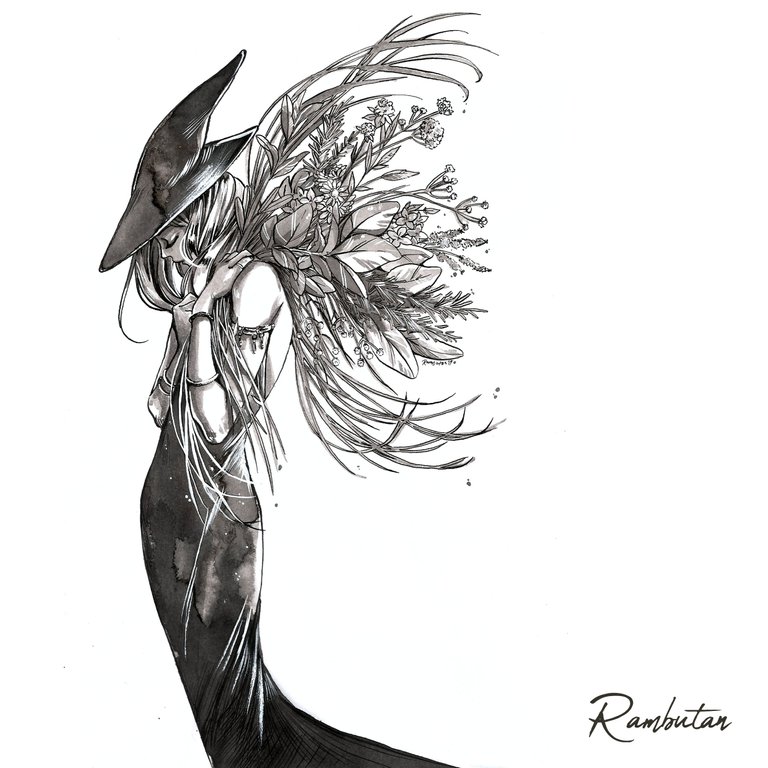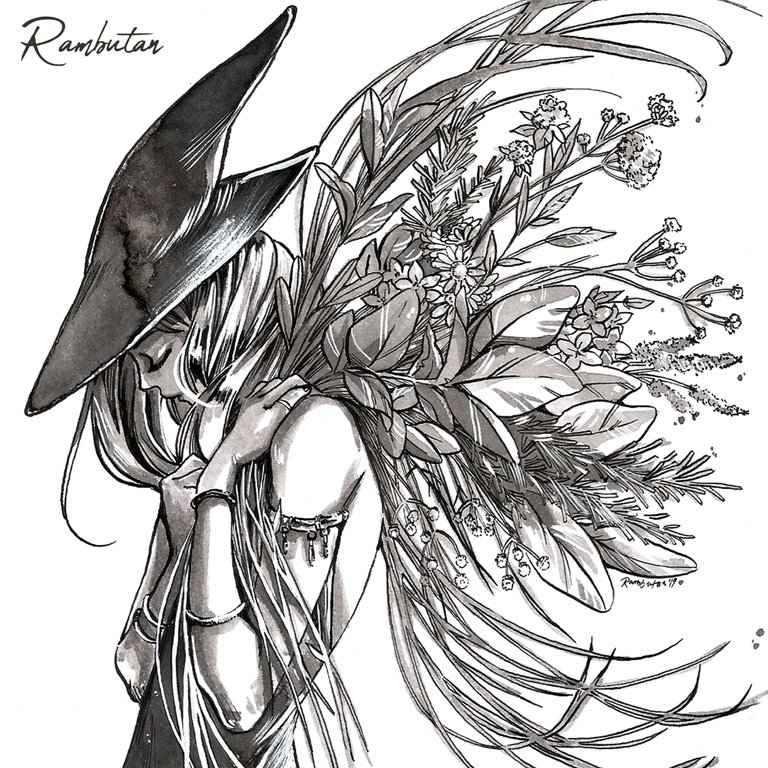 Witchtober day 3: Herbs & Flowers, it's a kind of harvest witch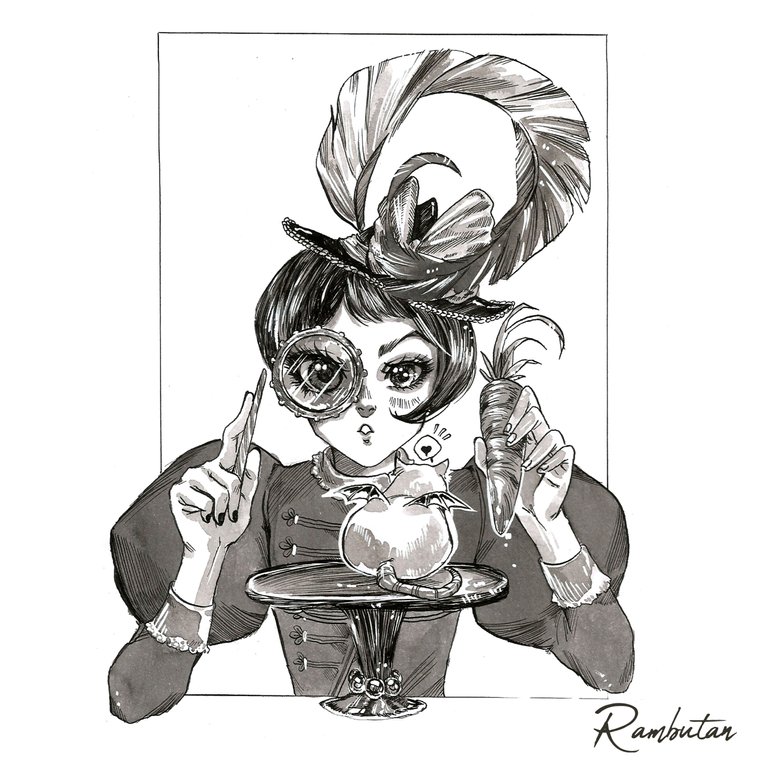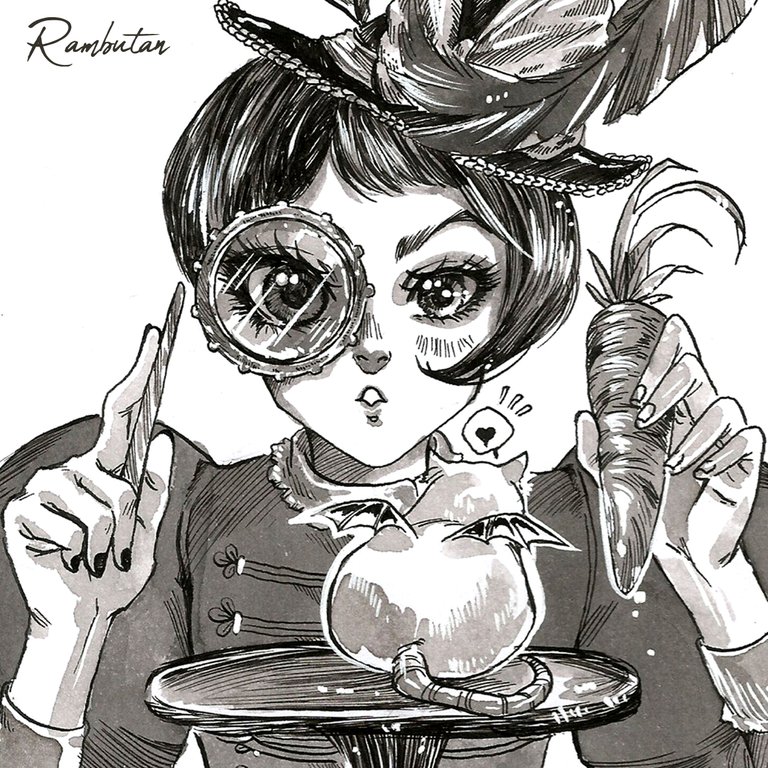 Witchtober day 4: Steampunk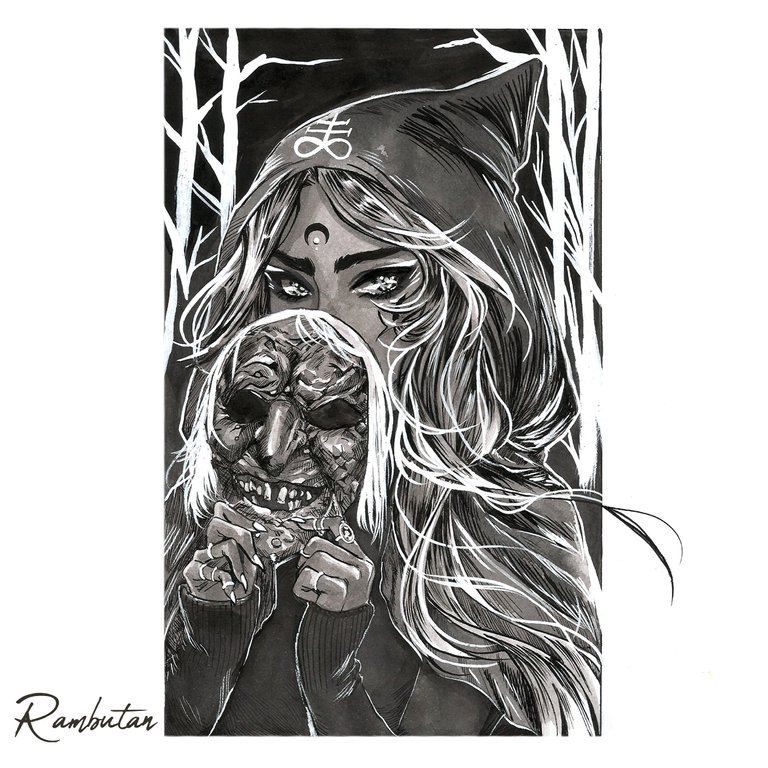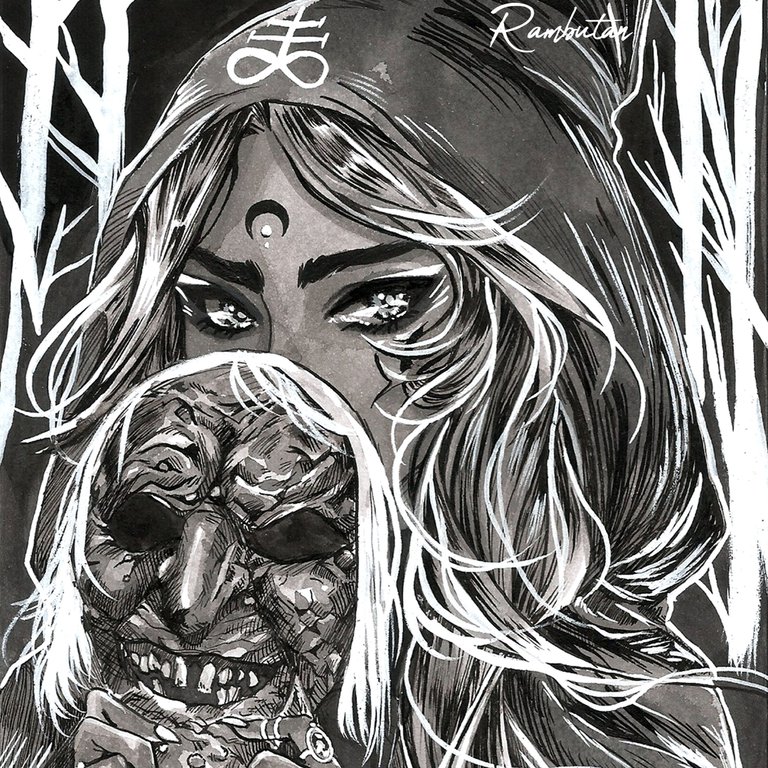 Witchtober day 5: Mask
Witches how they used to be seen (mask) and witches today.
It took me a while to finish this because it turned out all too dark and not as planned. But with all those highlights at the end it worked out. Sometimes even if something works not as planned it's worth it to finish it off.
I hope you liked these drawings
I will try to post on a more regular basis, but being a freelance artist takes a lot of time :/
See you in my next post