Dear visitors,

I made another artwork with my oil pastels a few days ago.

It somehow reminds me of the jigsaw drawing-works, that I've done before.

You may also find some graffiti style reference in this.

How do you like it?

The piece is done on DIN A3 paper and called "Neat Freak".

Below is a larger version: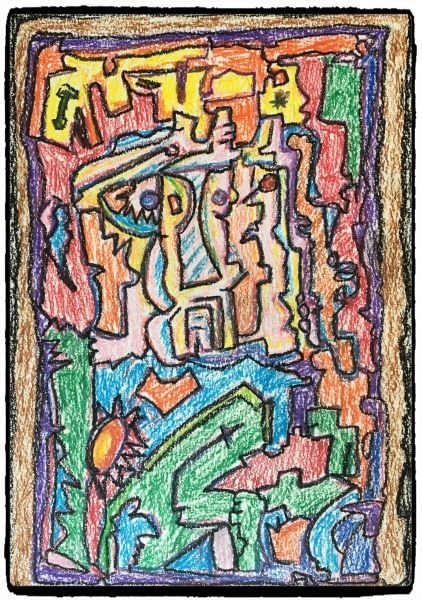 ---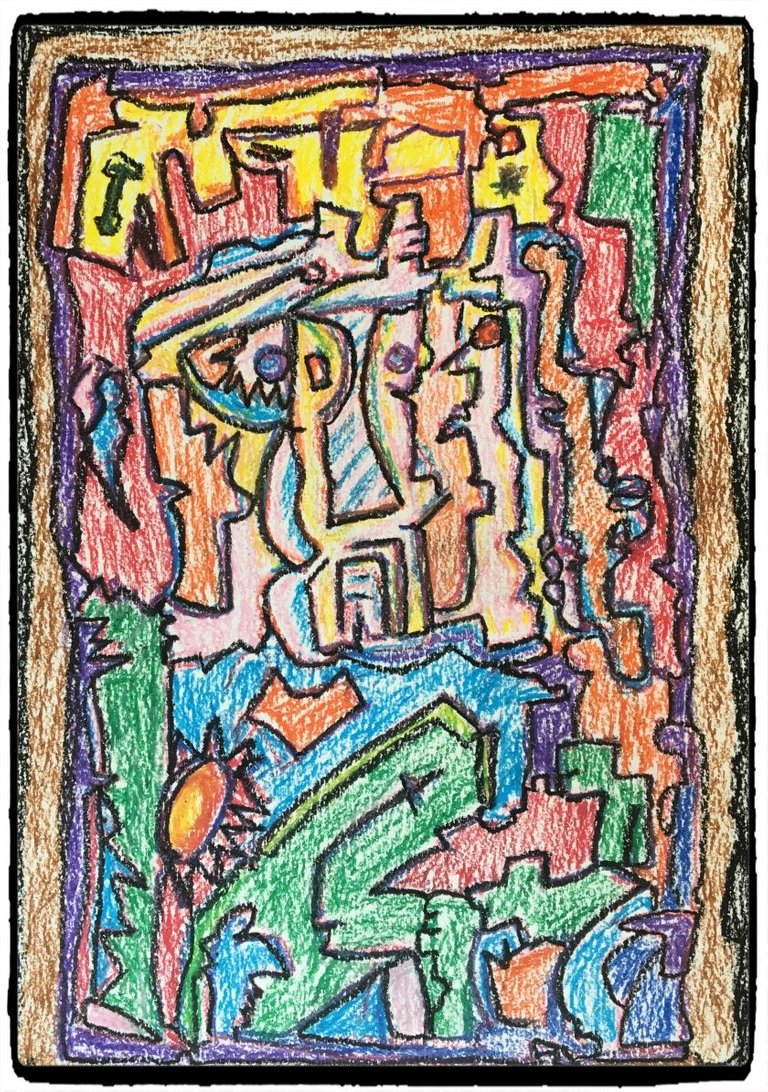 Thanks for watching!
@shortcut