The Borg
#1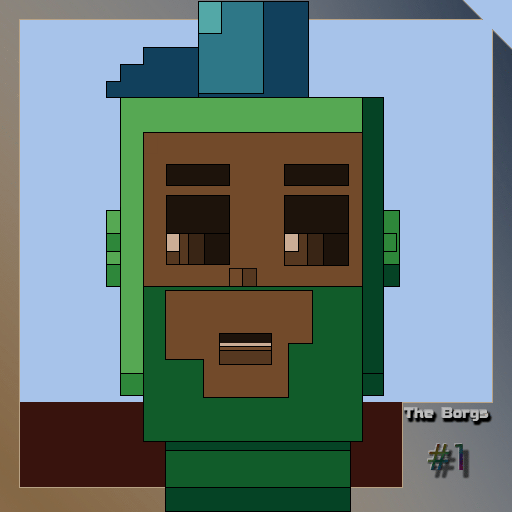 The series starts with a guy that has to many hats and does not know which one to pick. He is a man of fashion and he loves it.
After we reached out for a statement he said "I am after hats. My only goal is to be the King of hats. That is all."
We don't know what he means. He surely know that hats are not commodities...
---
The Lazy Borg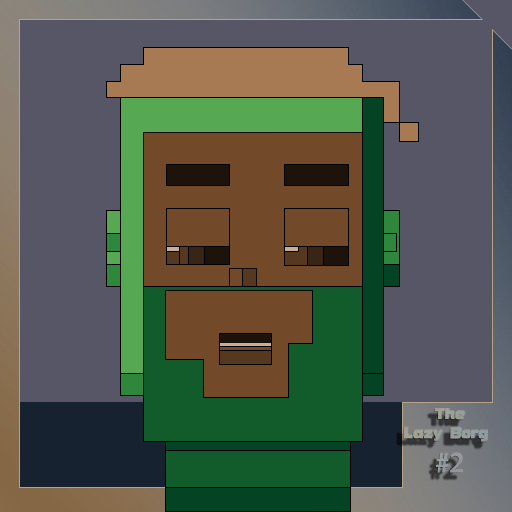 This Borg is just about naps and weekends. He gets nothing done, but does he care? No, not the slightest. you shouldn't either.
Unfortunately we couldn't reach him for any kind of statement, probably was sleeping, again.
---
Visit my @nftshowroom Gallery below and browse my offerings..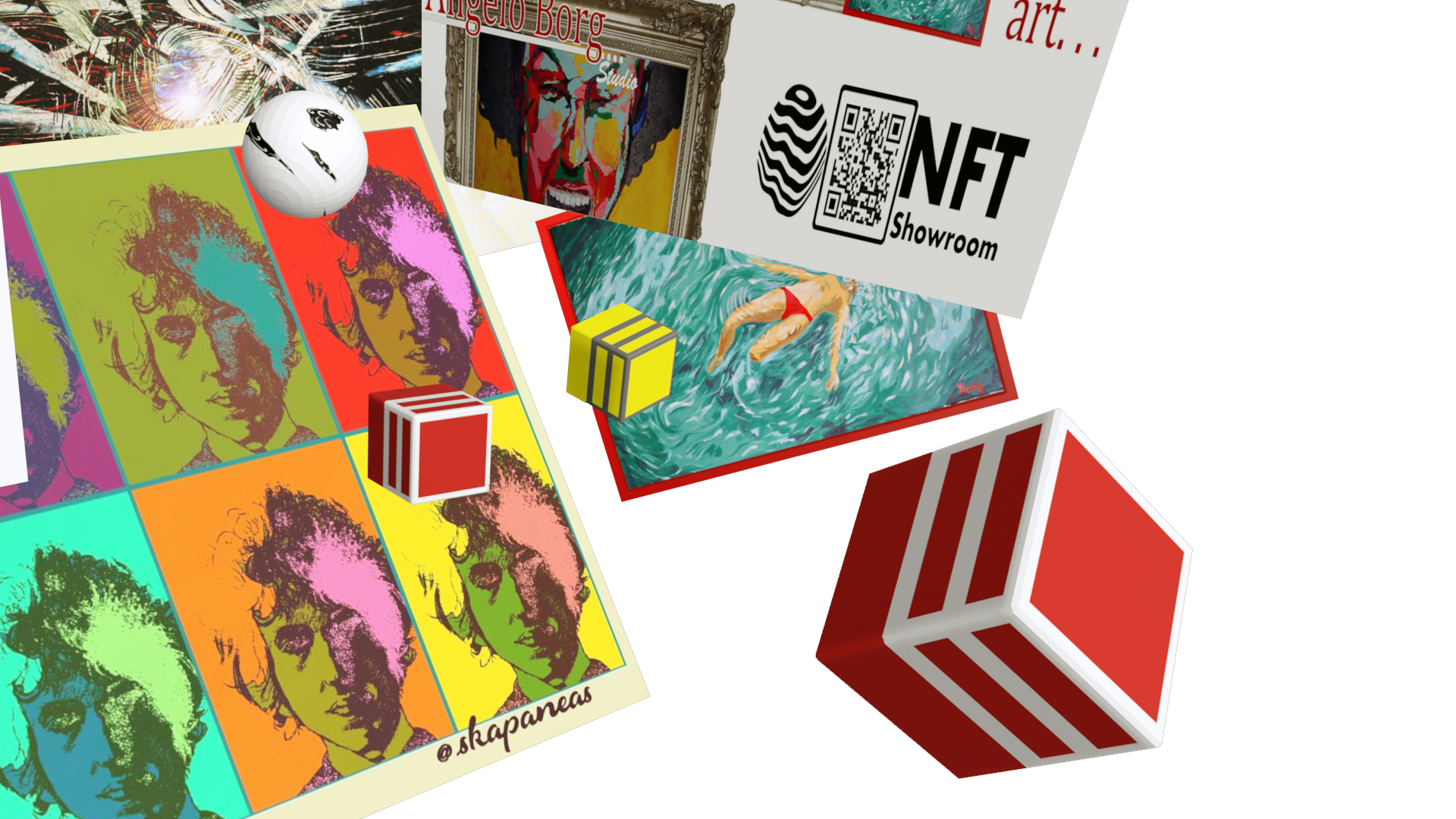 If you are a pixel collector,
Make sure you follow me for my latest releases surprise drops and give aways...