Hi, friends!
Here is one of my last arts - Morgan Freeman sketch, which was drawed by me with a new (for me) sketch style.
Now You See Me, The Last Knights, Ted, London Has Fallen, Lucy, Last Vegas, The Shawshank Redemption - you saw this all films. And we are always can be sure - he is Awesome!
---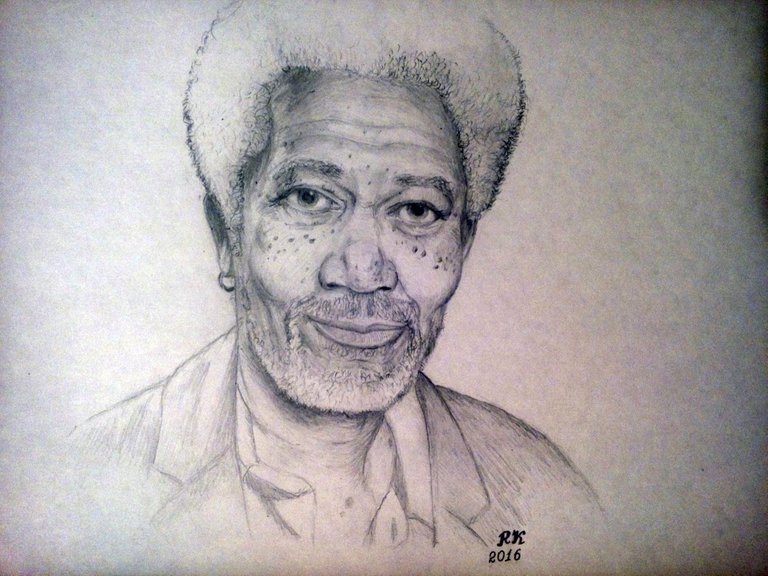 Hope you like it! Please, leave your comments...
---
Here is art in progress: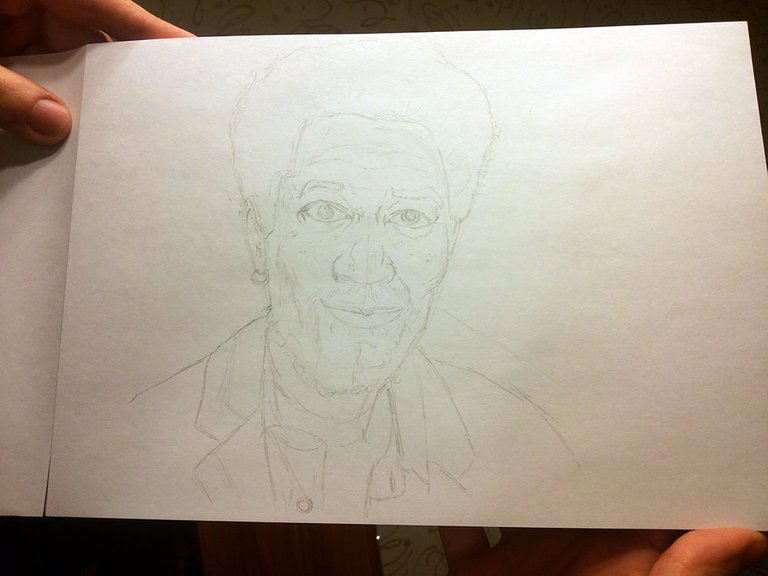 ---
Sketch as always I drew by only two pencils (KOH-I-NOOR HARDMUTH 1500 2B and 2H).
Thanks for all who enter into my post. Good luck for all of you, guys, and sorry for my English.
If you like my arts, dont forget to FOLLOW me or Resteem! :)
---