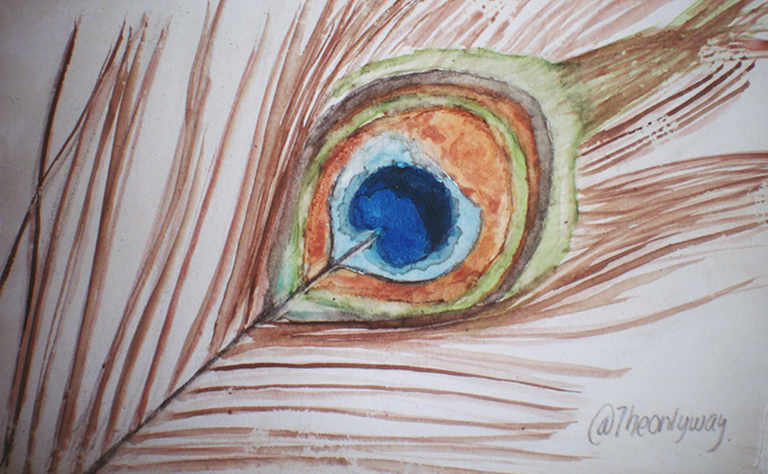 ---
One of the most beautiful and exotic birds are peacocks, I have been blessed by God to closely observe a peacock.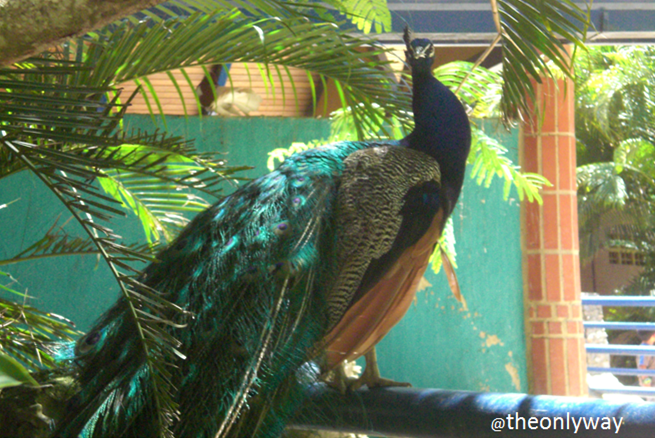 In the Caracas metropolitan area there is a contact zoo that has several specimens of this beautiful bird.
Remembering this visit, I was inspired to paint this exotic peacock feather.

Below I show you a photographic sequence of its preparation.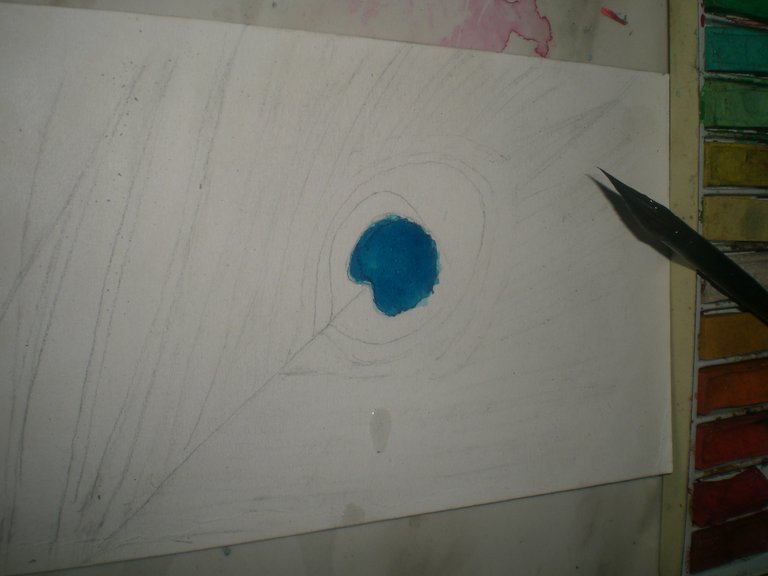 Image 1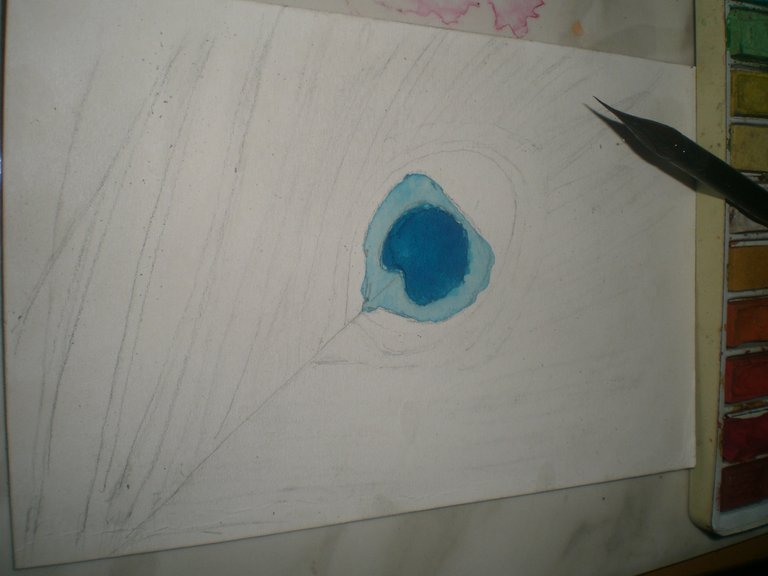 Image 2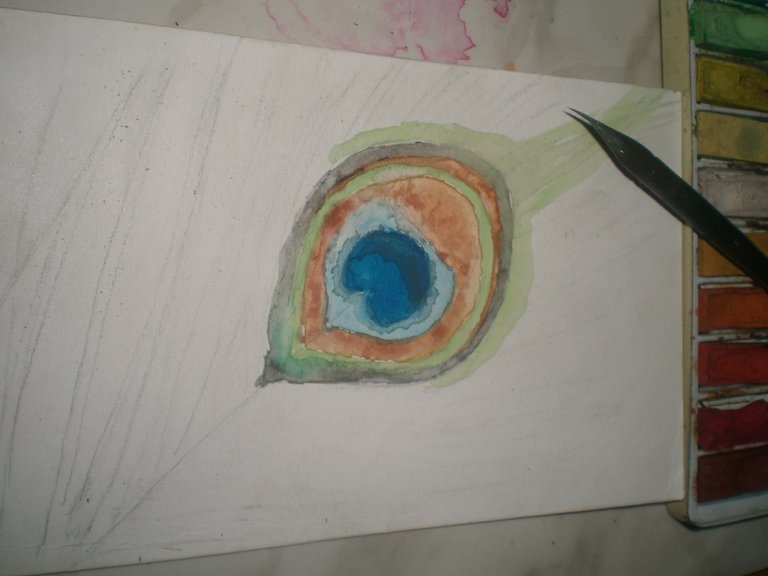 Image 3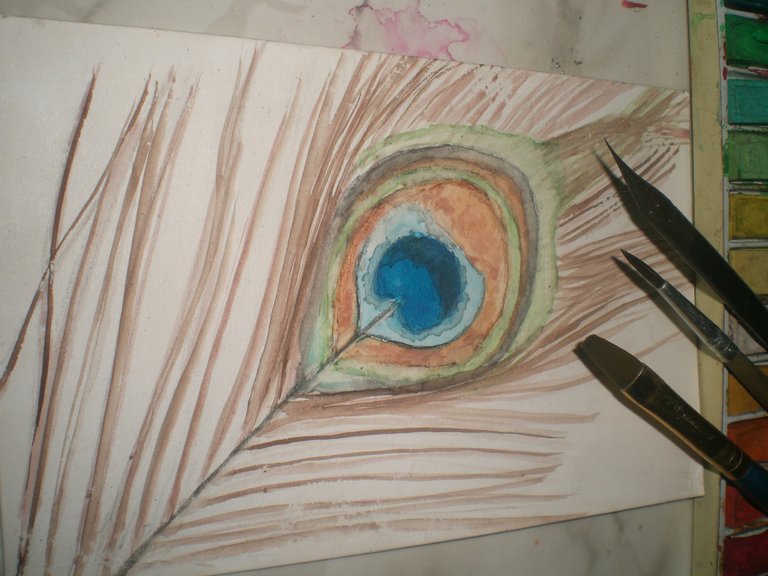 Image 4

To make this painting, use the following materials and tools:
Materials and tools
.
A piece of cardboard.
Pencil No. 4H.
Brushes
Watercolor
Sources