Bajo el sol intenso del caribe, los cuerpos toman color, y las curvas reflejan los rayos del sol, y todo empieza a calentarse, la piel toma color y los instintos se apoderan de los sentidos y tu imaginación vuela.
Golval warming under the intense sun of the Caribbean, the bodies take color, and the curves reflect the rays of the sun, and everything starts to heat, the skin takes color and the instincts will be kept from the senses and your imagination flies.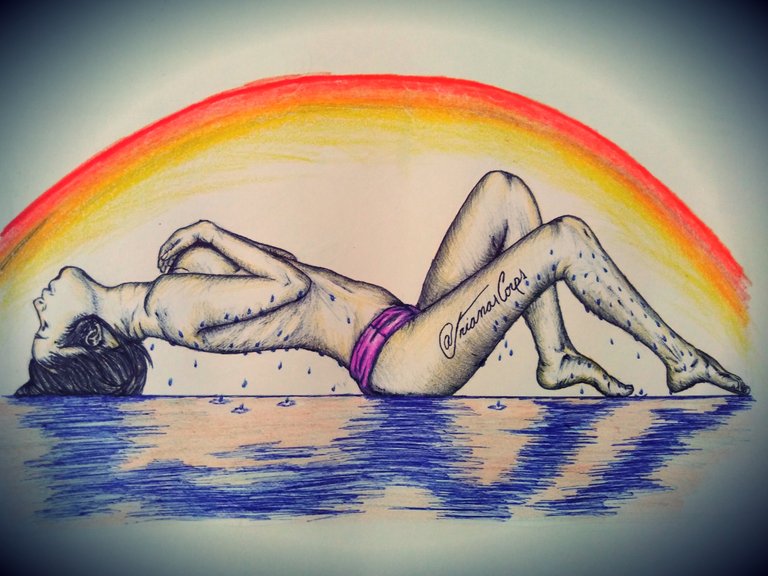 Imagenas del proceso.
Images of the process.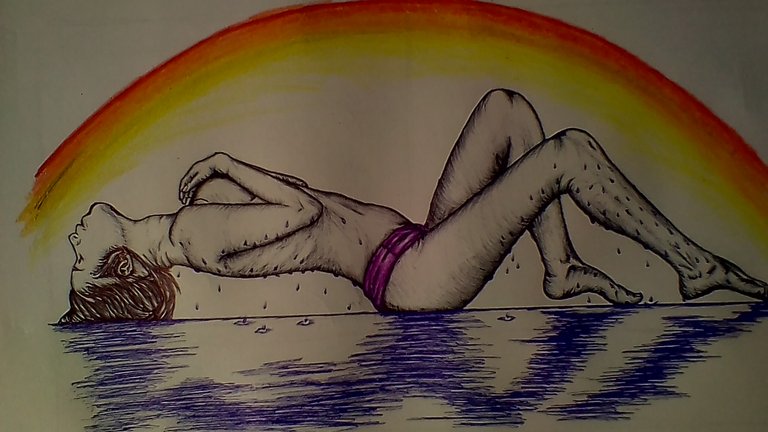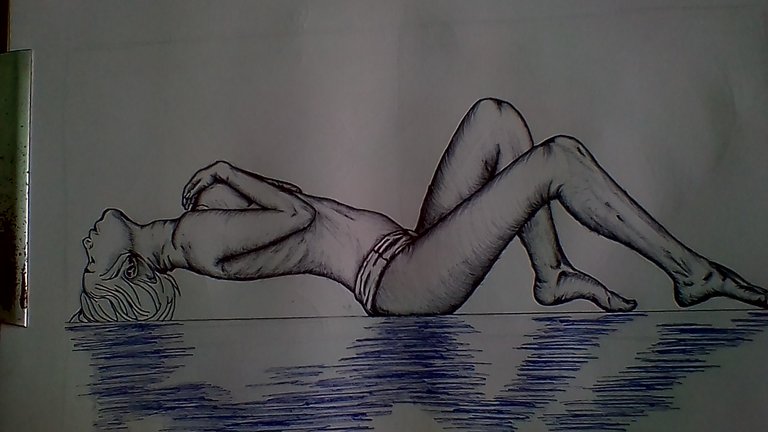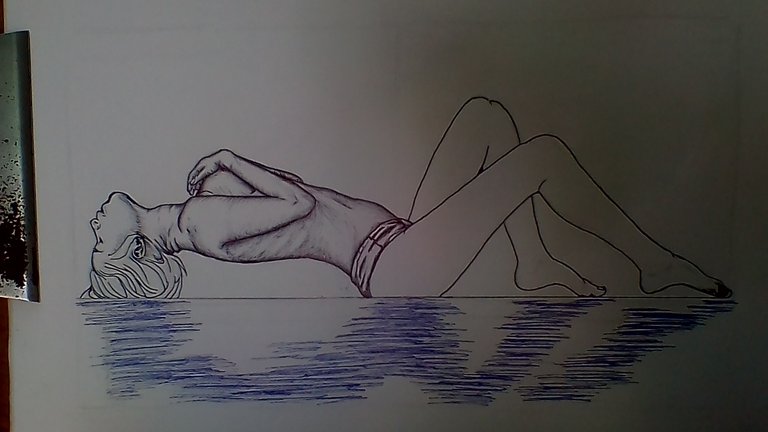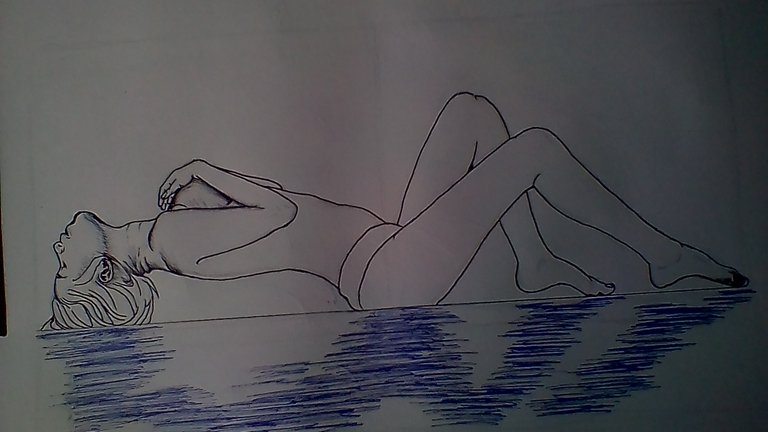 Si les gusto denle like y sino tambien
If you like it, like it and also