Si recuerdas, los hechos del Dr Josefa Mengele, entonces pondrá a tu mente a sentir y entender la maldad de este doctor, si lo entiendes el terror se apodera de ti. Si te sientes enfremo , este doctor te hará morir!!!
If you remember, the facts of Dr Josefa Mengele, then you will put your mind to feel and understand the evil of this doctor, if you understand the terror it will be tempted from you. If you feel free, this doctor will make you die !!!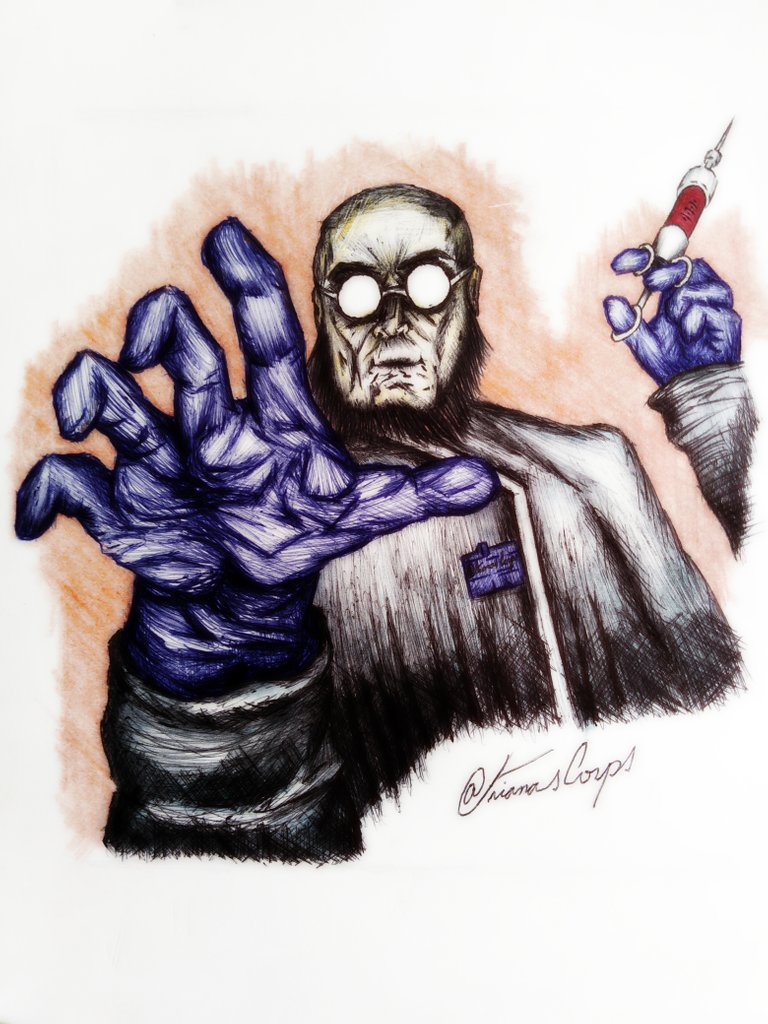 Imagenas del proceso.
Images of the process.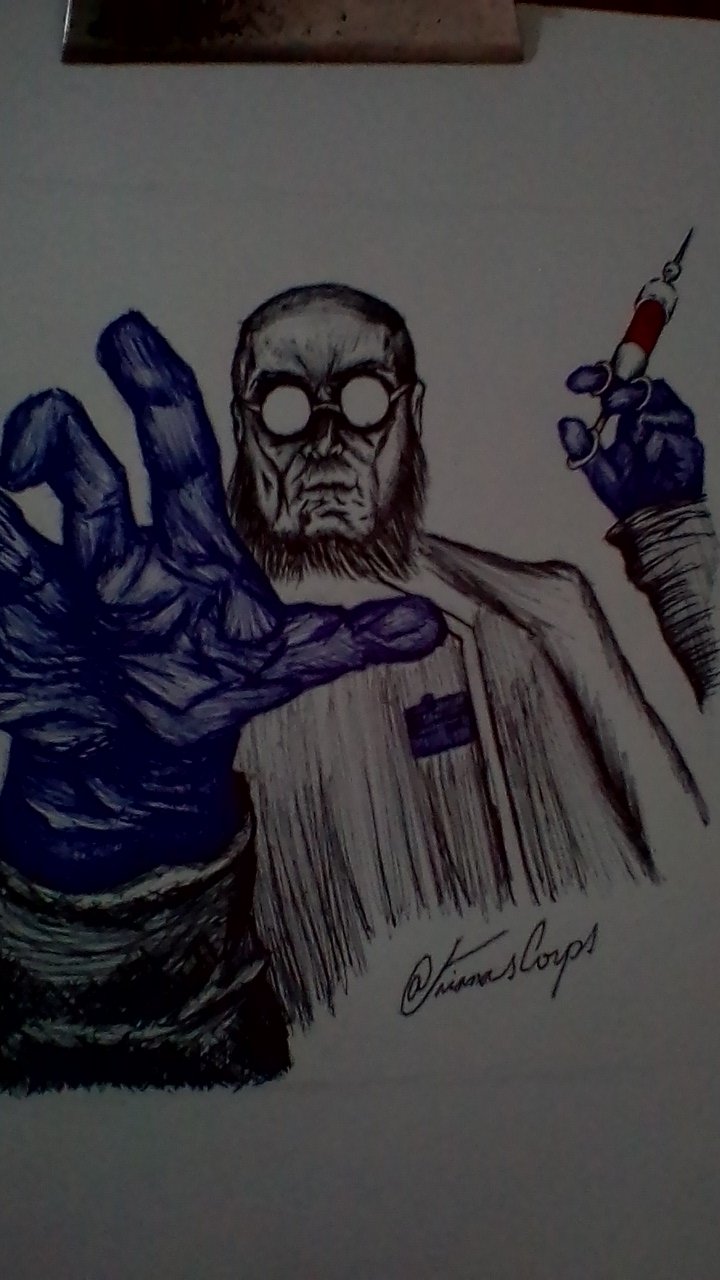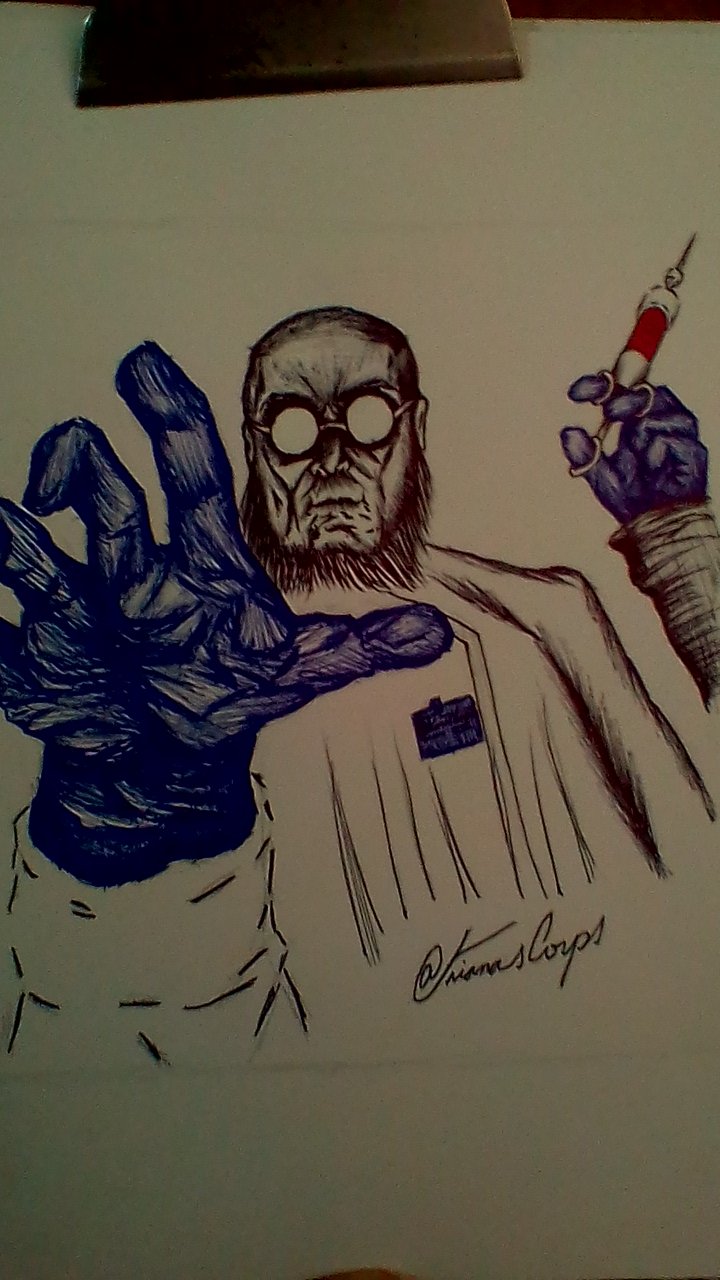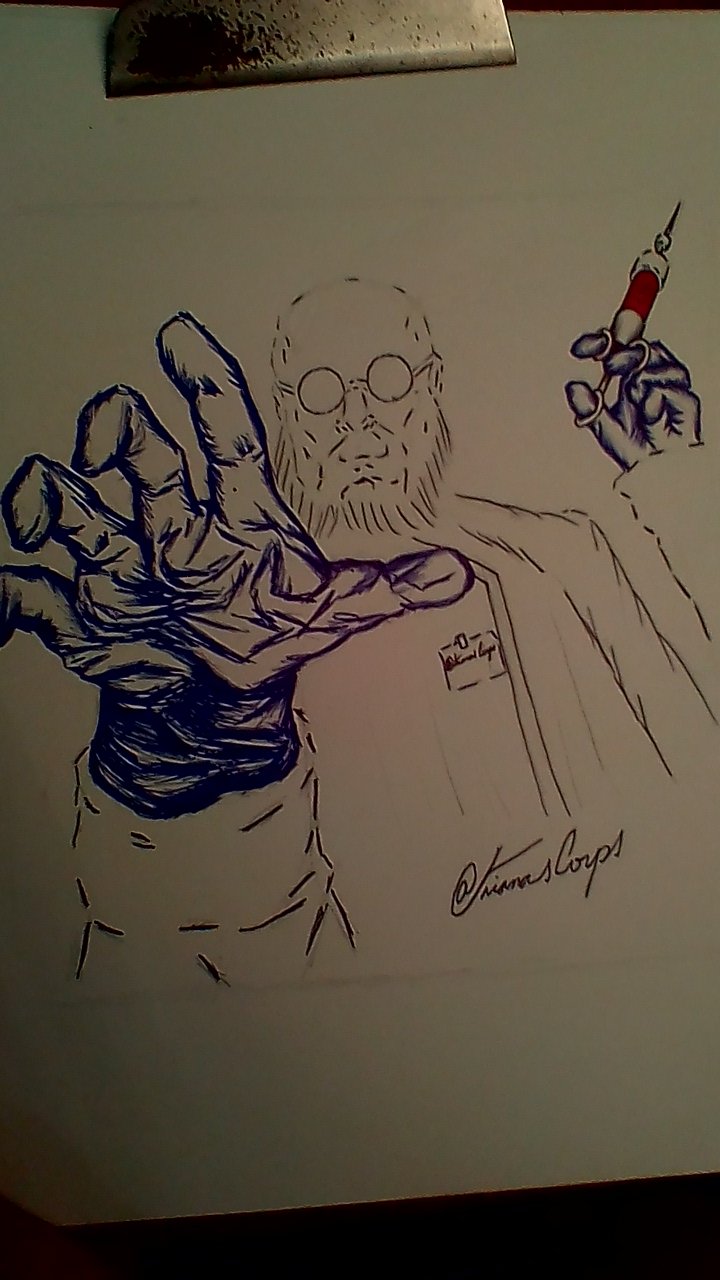 Si les gusto denle like y sino tambien
If you like it, like it and also