Cuando la humanidad empezó a entender, la bastedad del universo, siempre quiso, llegar al límite de este, con cada descubrimiento científico, nos ha puesto, un paso mas allá, la inmecidad del espacio nos da la sensación, de ser observados todo el tiempo, esa sensación, se entiende vemos en el universo la Nebulosa de la Hélice o mas conocida como el Ojo de Dios.
When humanity began to understand, the roof of the universe, always wanted, reach the limit of this, with each scientific discovery, has put us, a step further, the immacy of space gives us the feeling, of being observed all the time, that feeling, understands to see the unbelievous the nebula of the Hélice or more known as the eye of God.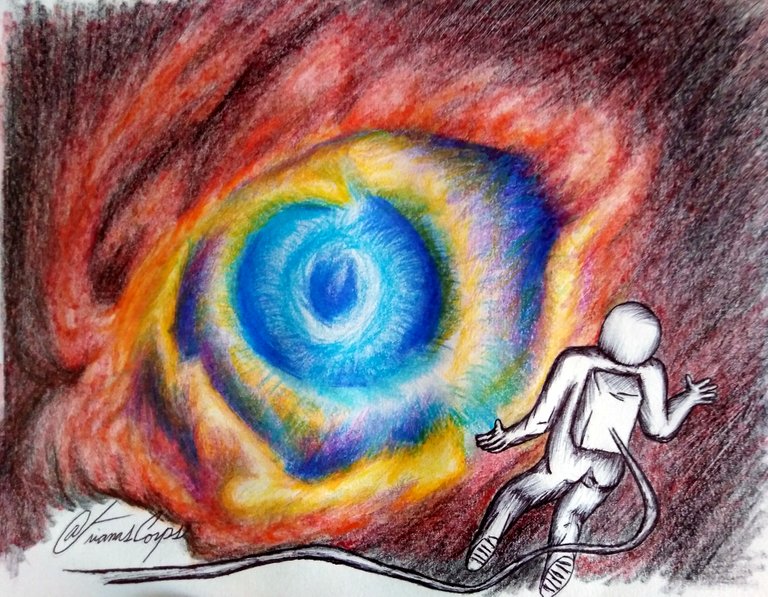 Imagenas del proceso.
Images of the process.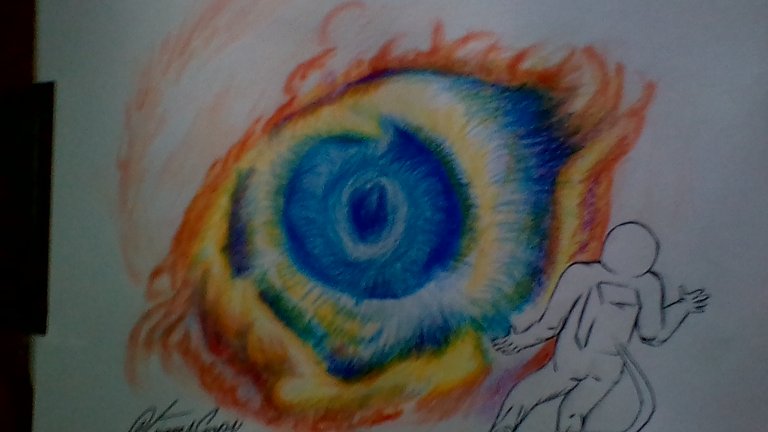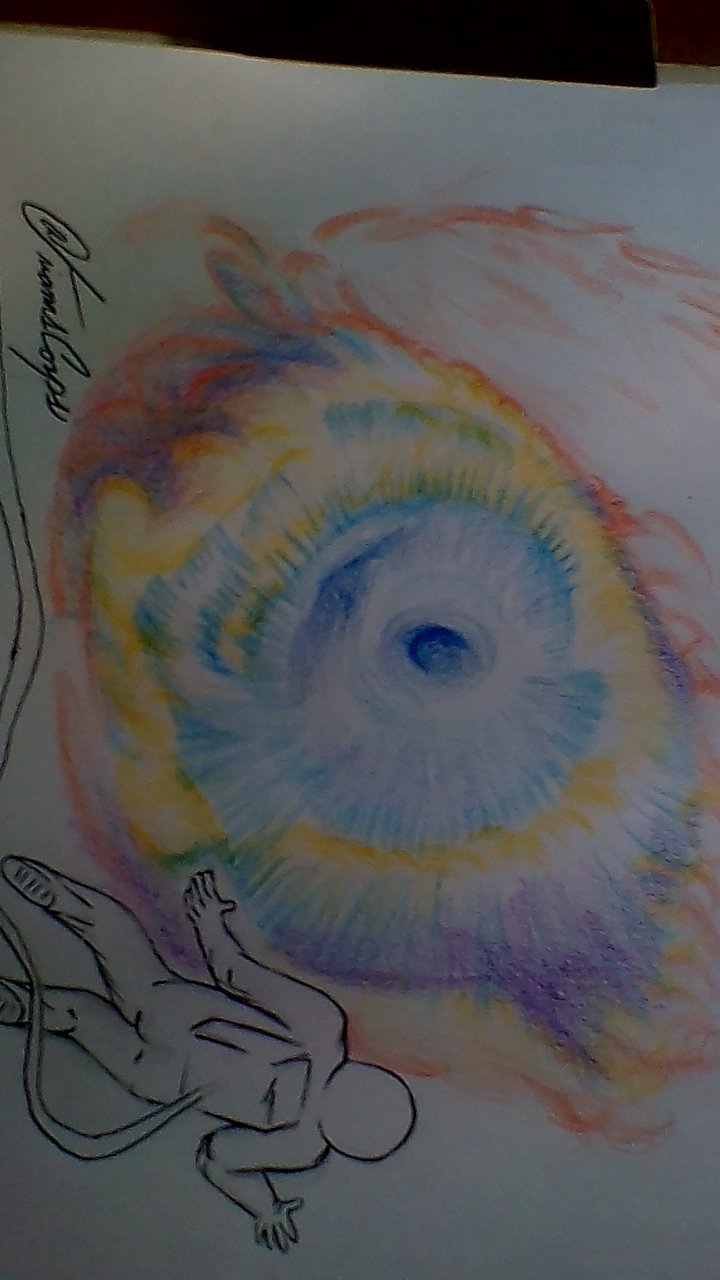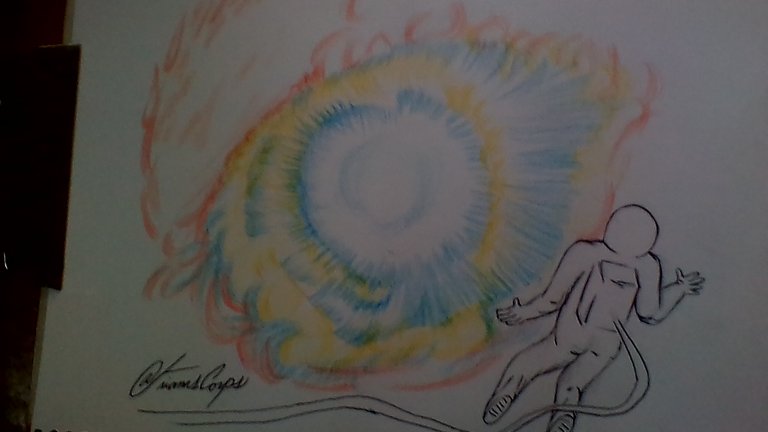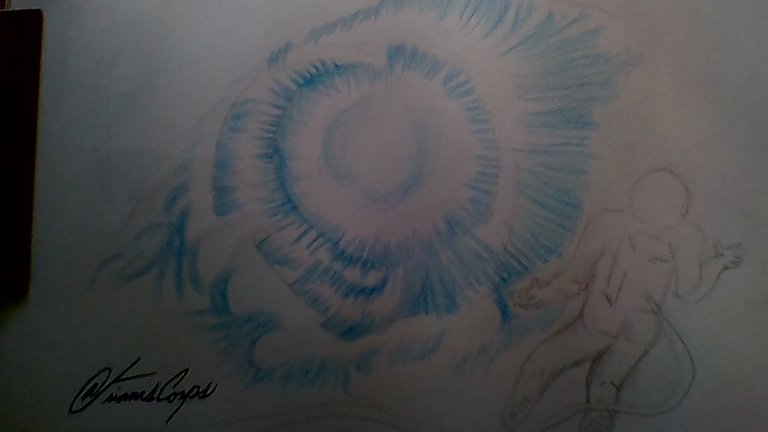 Si les gusto denle like y sino tambien
If you like it, like it and also