Siempre queremos recordar algo, un suceso, una historia, alguien especial, pero también queremos tenerlo a la mano por eso desde la invención de la primera cámara, esto ha sido posible, por eso nuestros recuerdos y momentos especiales, y personas especiales están así en la foto.
We always want to remember something, an event, a story, someone special, but we also want to have it to the hand for that since the invention of the first chamber, this has been possible, that is why our memories and special moments, and special people are so in the photo.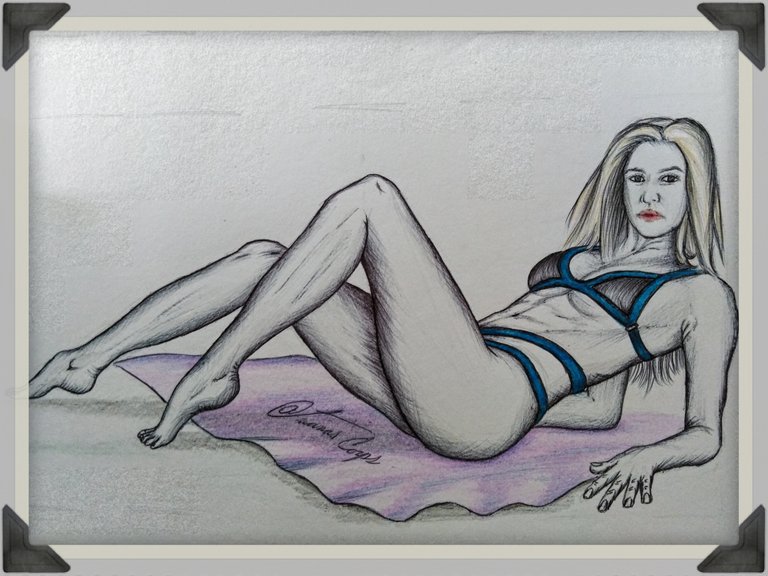 Imagenas del proceso.
Images of the process.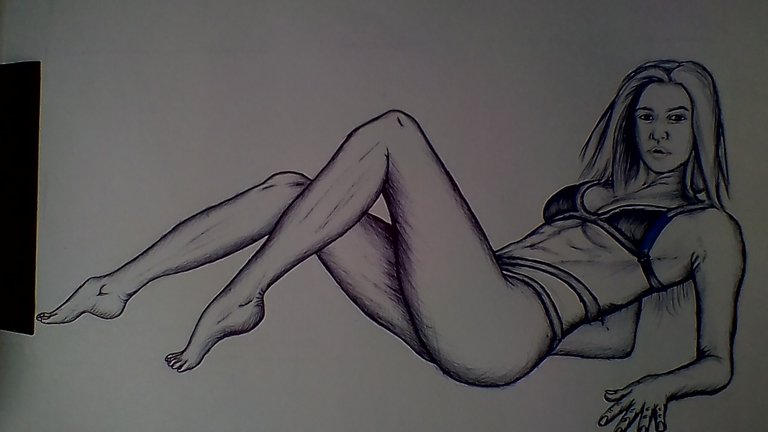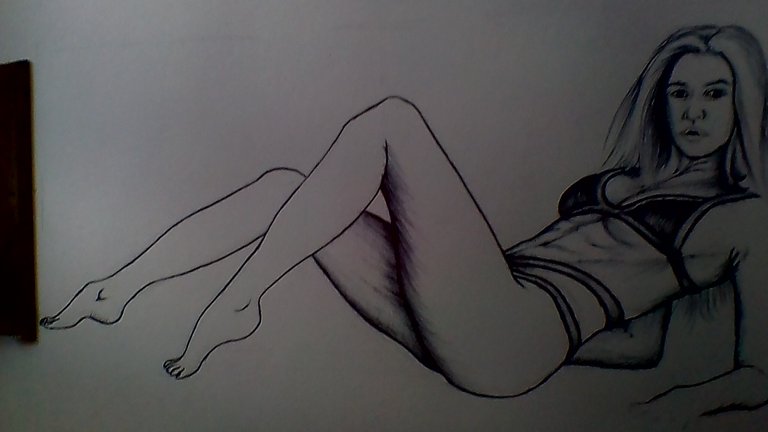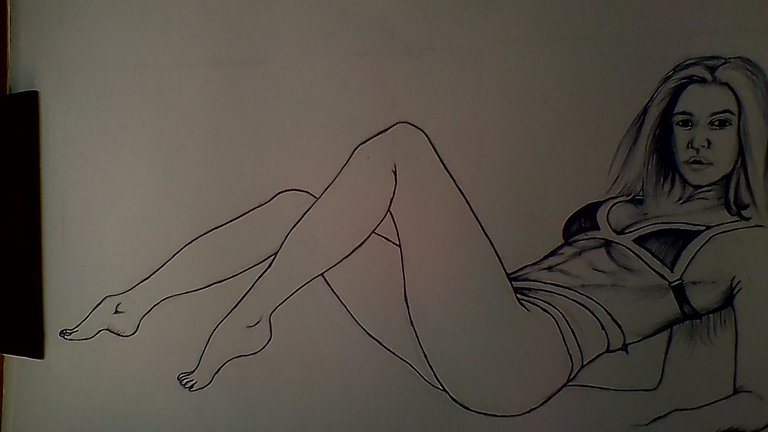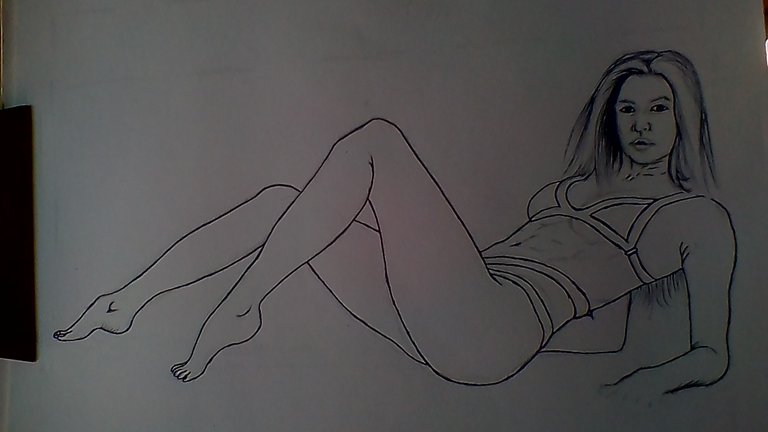 Si les gusto denle like y sino tambien
If you like it, like it and also