Hi all! Here is the 3rd portion of images, generated by "Craiyon"
In the presence of God...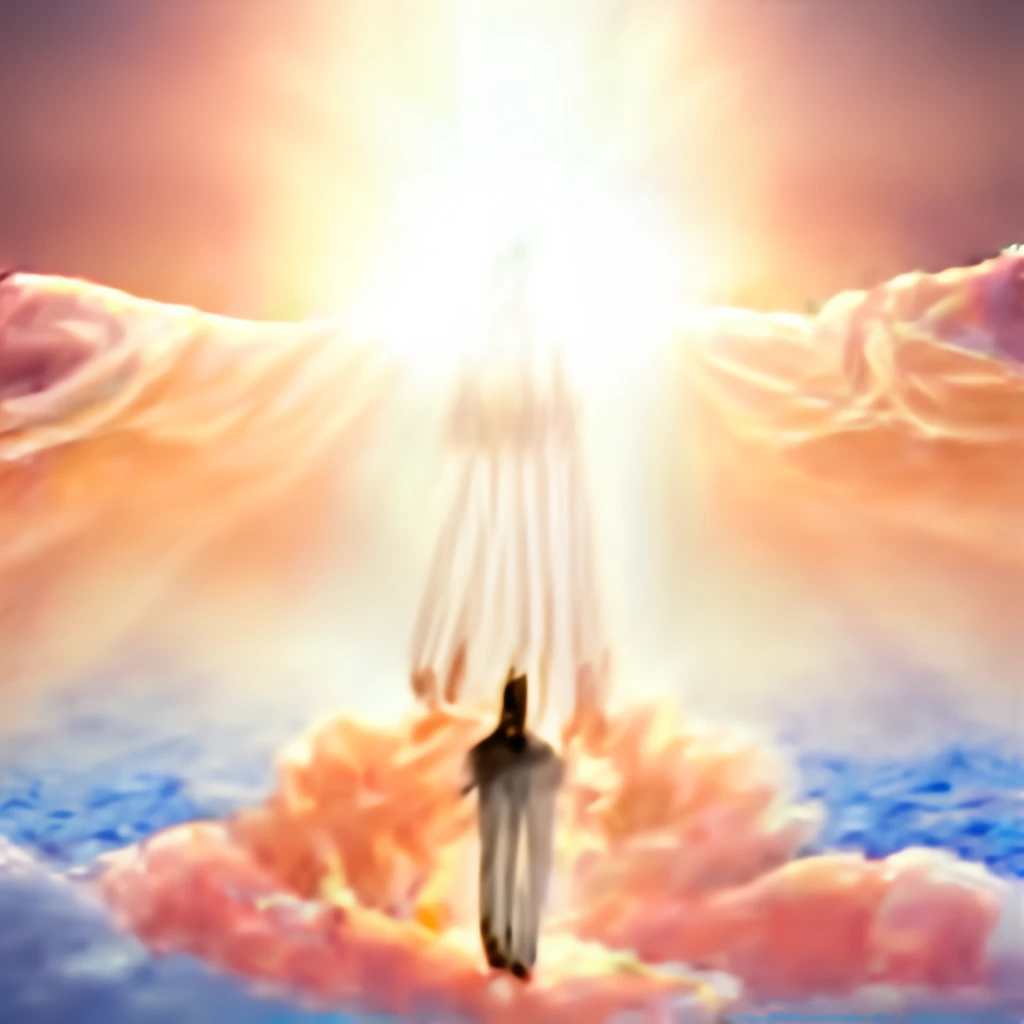 Matrix 5 Film Poster Design...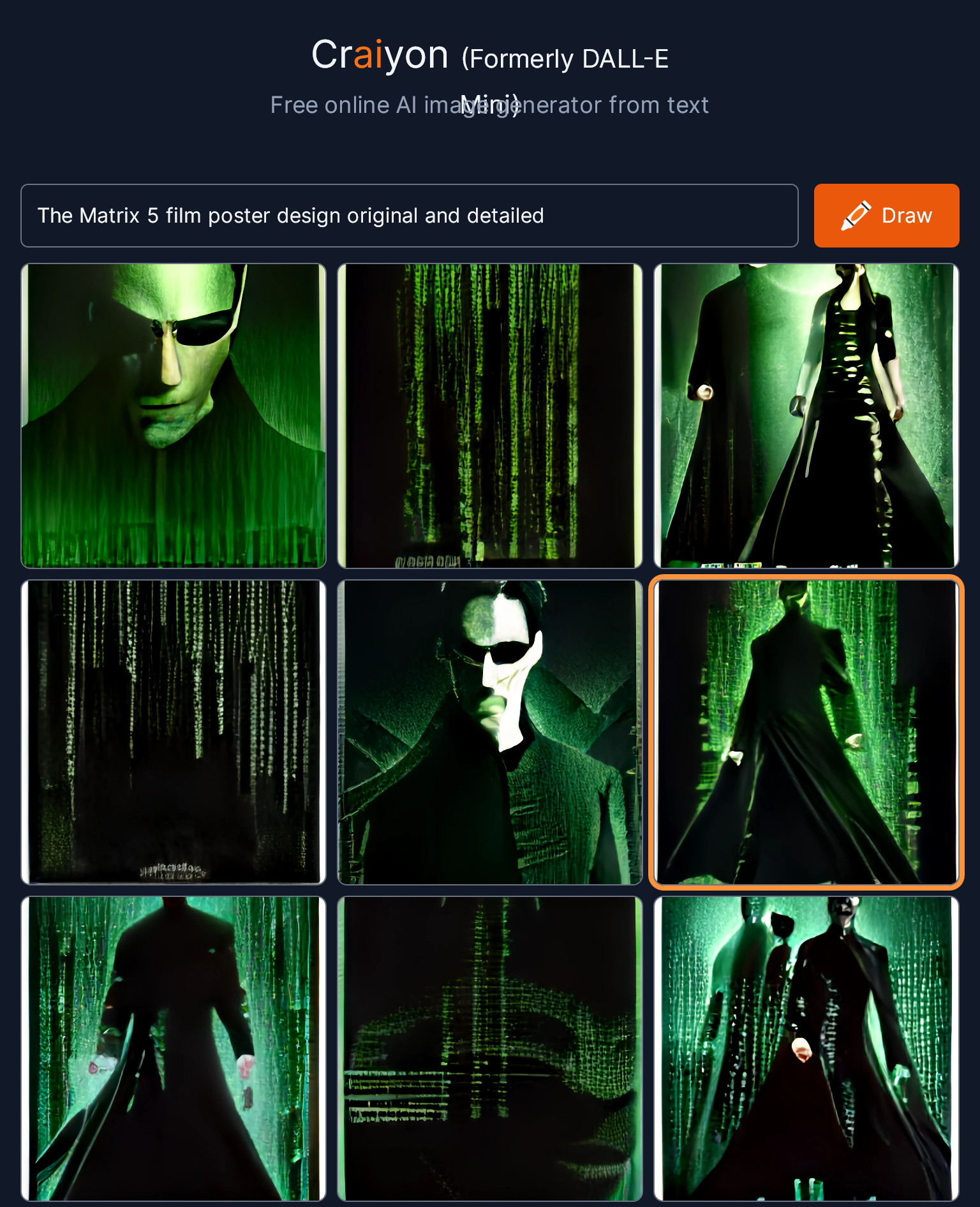 Varna City after 500 years still looks the same, according to the AI...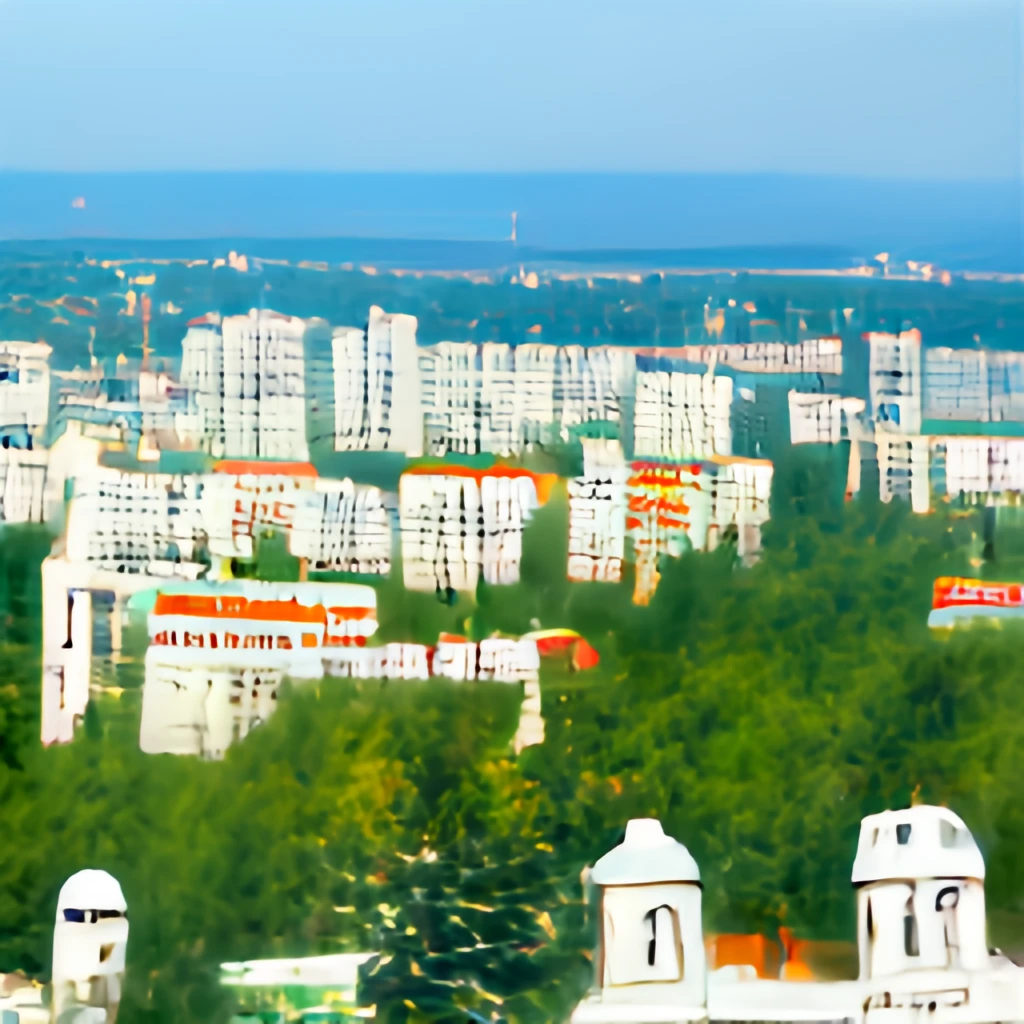 Portray onion photorealistic... easy peasy, eh?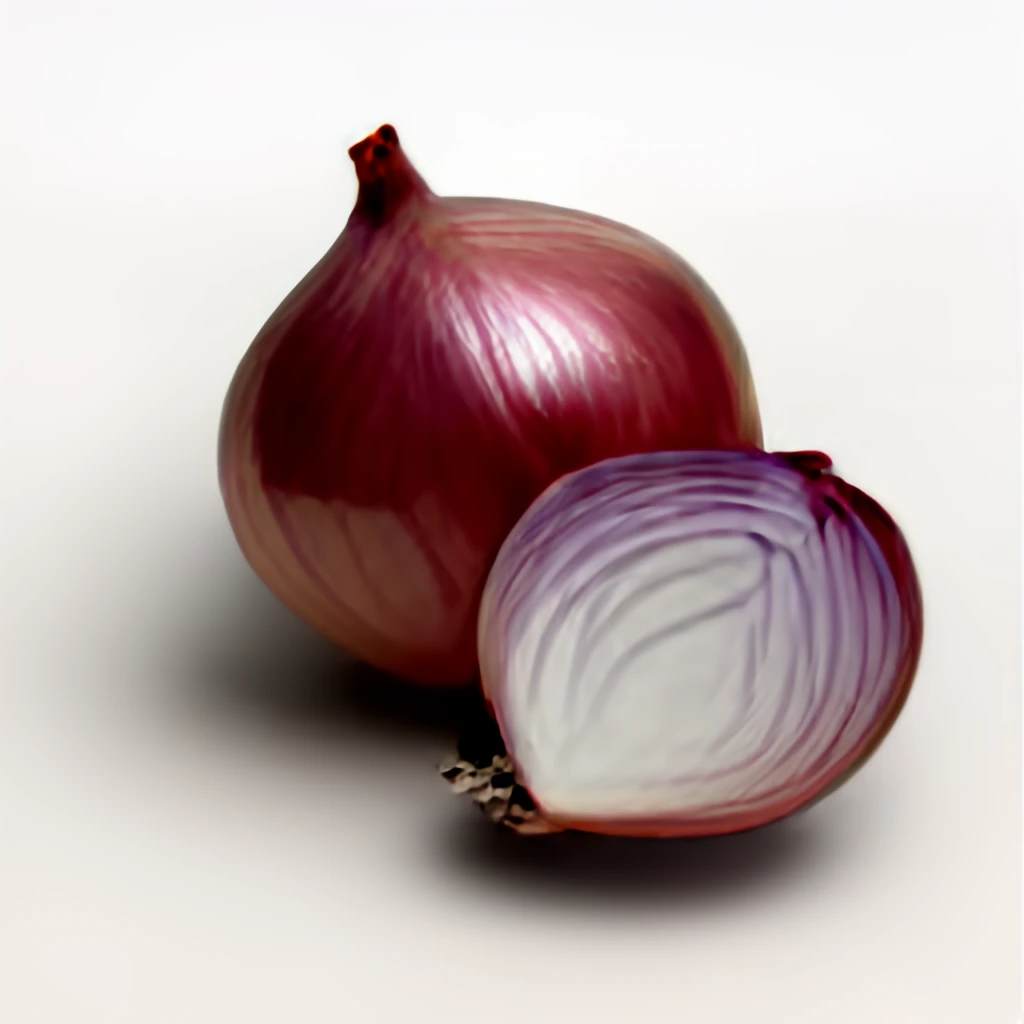 ---
All Images are made by Craiyon AI program
Just use your imagination and give it a try...
Godspeed!