One of my University assignment, which is draw a bunch of picture of myself in different style or medium, and the goal is to develop drawing style. I would like to thank my lecturer @Sireh for introducing me to this platform.
I hope to get feedback from people from steemit and I hope I can grow as an artist.
It's a fun process, even though after drawn my face many times, I kind of bored of looking at my own face.
I am most comfortable with Dry Media, I will try to explore wet media in future but for now, any attempt on wet media will destroy my paper before i finish my artwork.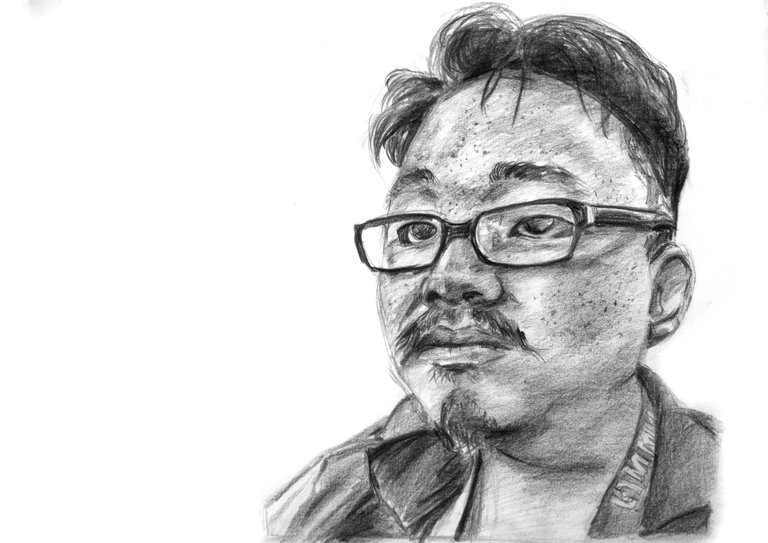 This is my "main" medium, pencil, which is the tool that i'm most comfortable with.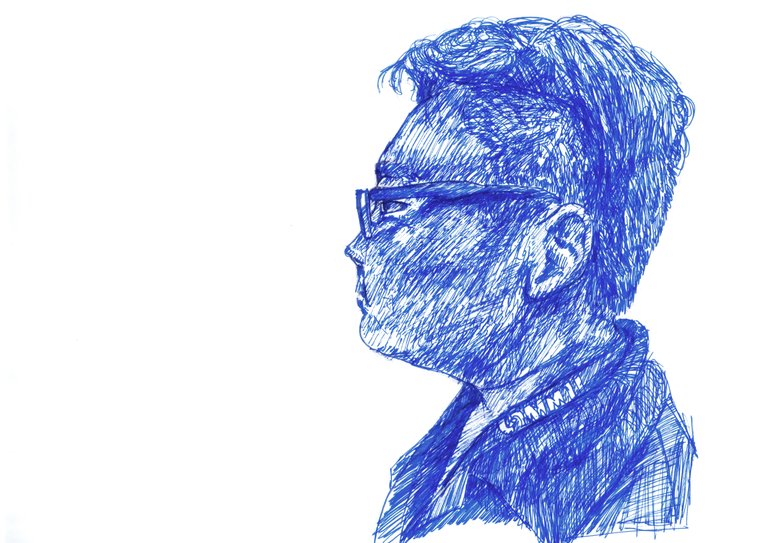 This is a Blue Pen attempt on my self portrait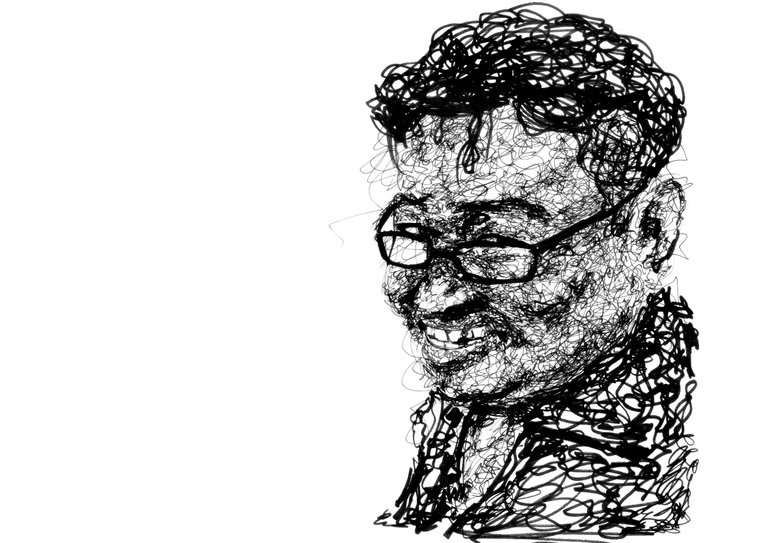 This one i'm jumping out slightly from my comfort zone, going for something a little challenging (Which I kind of fail hard in my opinion) but i heard my lecturer like it, so I show it here eitherway.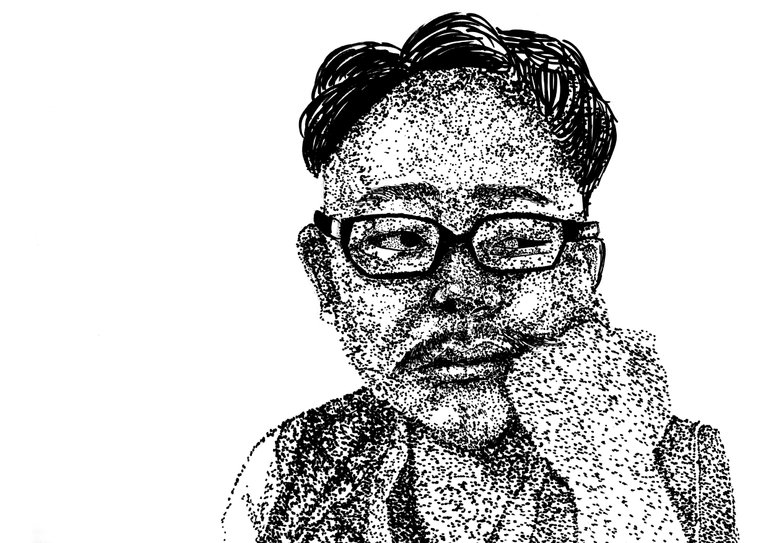 This pointy pointy style is not my thing, I'm just giving it a try.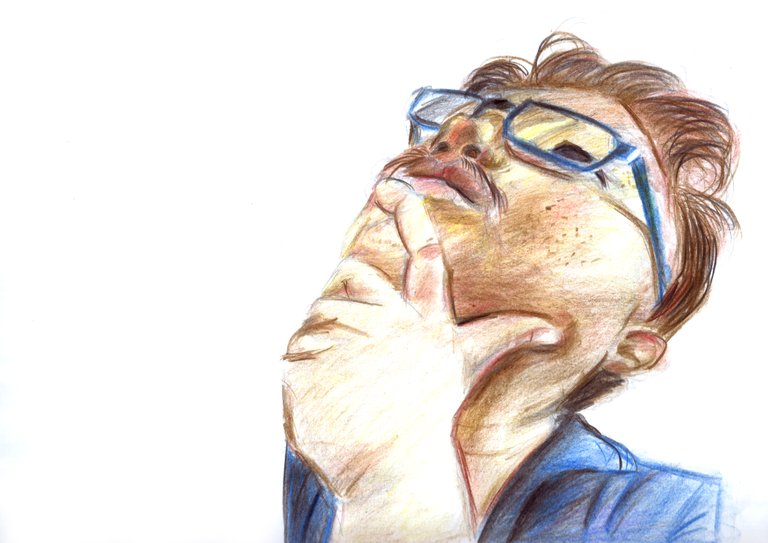 This is my colorpencil drawing of my self portrait
feel free to provide any comments or criticism, I always want to improve my drawing skills so that I can finally be a professional one day.