Abrazos fuertes comunidad de Hive 🖐 Les comparto el resultado del trabajo de mis últimas semanas. Las jornadas en el estudio de grabación fueron agotadoras pero todo el esfuerzo valió la pena 🥰 estamos muy contentos con el resultado y el apoyo que nos dio la gente en distintas partes de Latinoamerca y aquí en Francia, país donde vivo.
Strong hugs Hive community 🖐 I share the result of the work of my last weeks. The days of work in the recording studio were exhausting but all the effort has been worth it 🥰 we are very happy with the result and the support that people gave us in different parts of Latin America and here in France, the country where I live.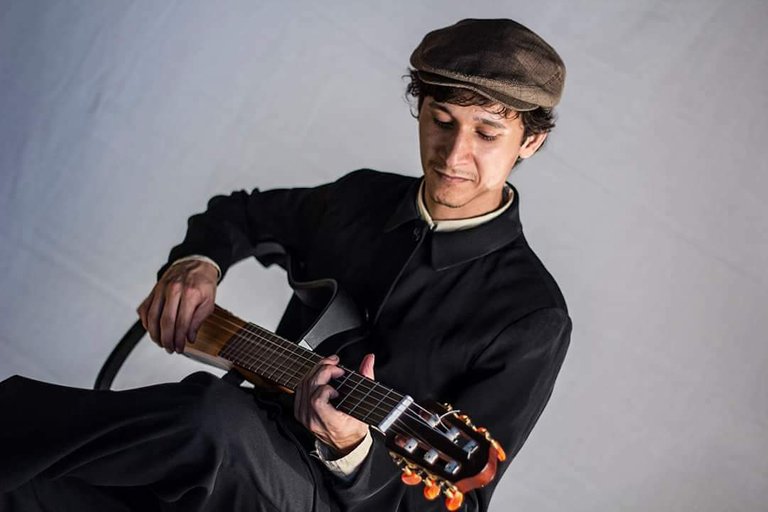 En esta canción titulada "Pachamama" tuve el honor de cantar junto al músico argelino "Faris Mezrag". Doy gracias también a las personas de Argelia que escucharon y compartieron nuestra canción en las redes sociales.
In this song entitled "Pachamama" I had the honor of singing along with the Algerian musician "Faris Mezrag". I also thank the people from Algeria who listened and shared our song on social networks.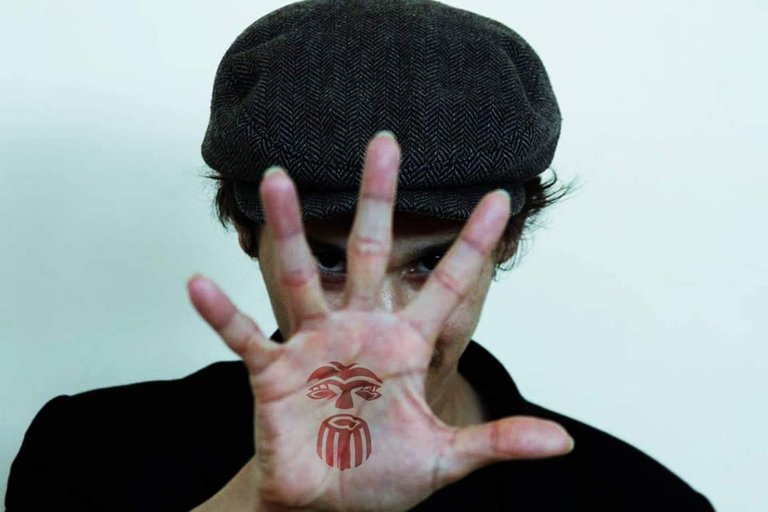 Por último, agradecer a las estaciones de radio hondureñas "Rock N Pop" y "Vox FM" por incluir nuestra canción en su programación.
Finally, thanks to the Honduran radio stations "Rock N Pop" and "Vox FM" for including our song in their programming.
Y A USTEDES COMUNIDAD HIVE ¡GRACIAS POR EL APOYO!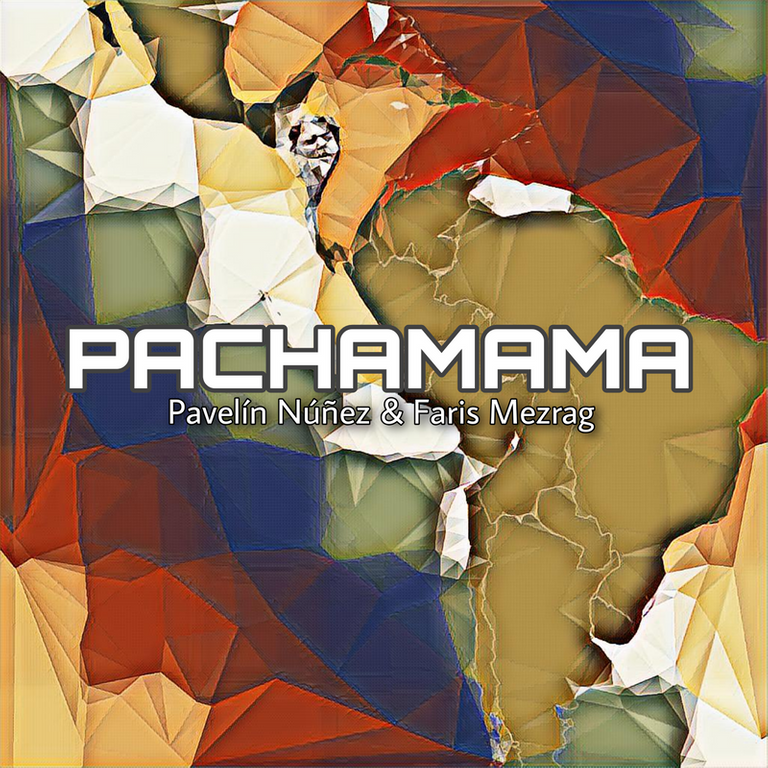 Artista: Pavel Núñez FT. Faris Mezrag
Canción: Pachamama
Álbum: Single
Género: Reggae, World Music
Producción: Pavel Núñez