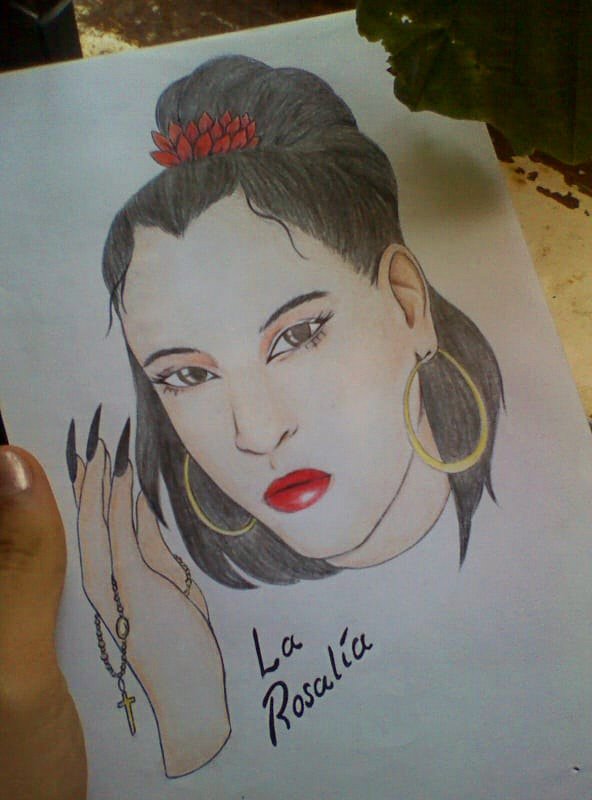 She is Rosalía Vila Tobella, one of the most recent jewels in the world of music, she is a Spanish singer from Barcelona, ​​she is well known worldwide and she also became the Spanish singer with more Latin grammys awards for her song MALAMENTE. His conceptual album "El mal querer" is his second album with which he completed the superior title of Flamenco. It is an album full of drama and tragedy composed of 11 songs, these tell us the story of a love full of toxicity between a couple where the wife is dominated and manipulated by her husband, she was inspired by a book and each song represents a chapter in the book. It is a very complete and interesting album, without mentioning the quality of production by El Guincho and all the history that she wanted to capture there.
Rosalía is an artist who inspires me too much, she has achieved a lot in a very short time, she has traced cultures and genres, besides having a beautiful voice and an attitude that captivates anyone.
I invite you to appreciate all the art that this talented Spanish woman has to offer.
Ella es Rosalía Vila Tobella una de las más recientes joya en el mundo de la música, es una cantante española propia de Barcelona, es muy reconocida a nivel mundial además de convertirse en la española con más premios grammys latinos por su canción MALAMENTE. Su álbum conceptual El mal querer es su segundo trabajo discográfico con el cual completo el título superior de Flamenco. Es un disco lleno de drama y tragedia compuesto por 11 canciones, estas nos cuentan la historia de un amor lleno de toxicidad entre una pareja donde la esposa es dominada y manipulada por su marido, ella se inspiro en un libro y cada canción representa un capitulo en el libro. Es un álbum muy completo e interesante, sin mencionar la calidad de producción por El Guincho y toda la historia que ella quiso plasmar allí.
Rosalía es una artista que me inspira demasiado, ella ha logrado mucho en muy poco tiempo, ha trascendido culturas y géneros, además de tener una hermosa voz y una actitud que enamoran y cautivan a cualquiera.
Los invito a apreciar todo el arte que tiene para ofrecer esta talentosa mujer española.
✨ STEPS / PASOS ✨
As in all my drawings, I began with a pencil sketch that was clear enough to be able to erase it without problems. That is why it does not look very good in the photo, the sketch is made as a guide outline for the proportions and to have a clear idea of ​​what What will be done.
I wanted to integrate elements of his album "el mal querer" and add some of his most recent features.
Como en todos mis dibujos, comencé con un boceto a lápiz lo suficientemente claro para poder borrarlo sin problemas. Es por eso que no se ve muy bien en la foto, el boceto se hace como un esquema de guía para las proporciones y para tener una idea clara de lo que se hará.
Quise integrar elementos de su álbum "el mal querer" y agregar algunas de sus características más recientes.
After the sketch comes the line work is a simple final delineation, you must have a good pulse to not damage everything that has been done.
Here I wanted to emphasize the hair, they are small super thin lines which start almost transparent to finish in the same way, they have only a little pressure and they are integrated together with the others.
Aquí quise enfatizar el pelo, son pequeñas lineas super delgadas las cuales comienzan casi transparentes para finalizar de igual forma, tienen solo un poco de presión y se van integrando junto a las otras.
Después de el boceto viene la línea de trabajo, es una delineación final simple, se debe tener un buen pulso para no dañar todo lo que se ha hecho.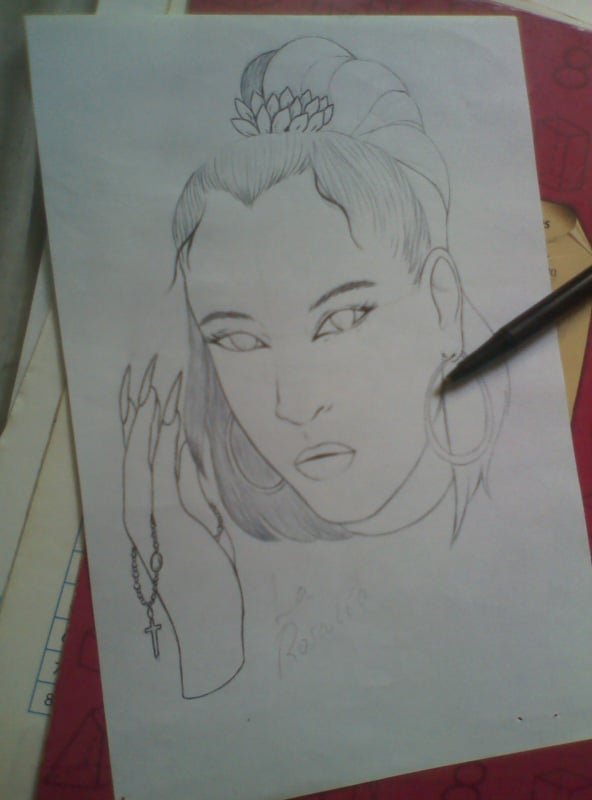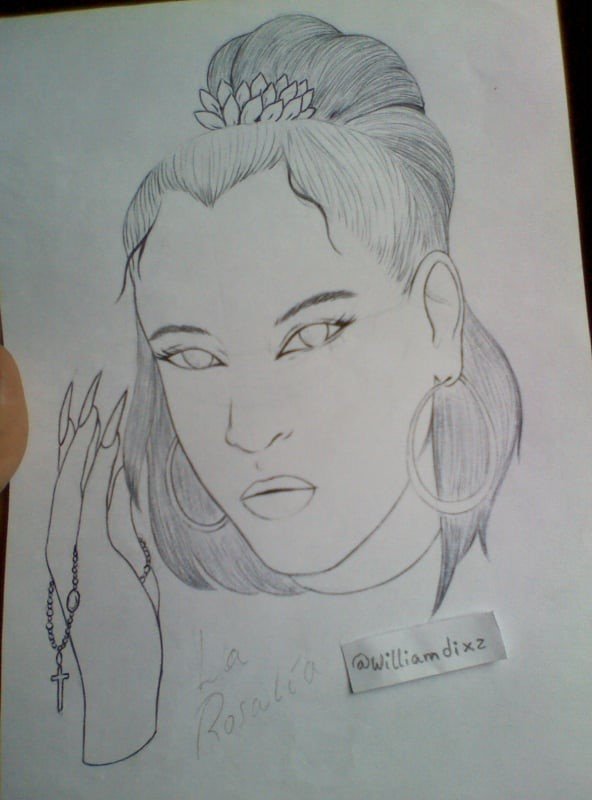 Then comes the color, it is when the drawing comes to life, it incorporates the red color because it is very characteristic of her, it is strength and passion, what represents her.
Luego viene el color, es cuando el dibujo cobra vida, incorpora el color rojo porque es muy característico de ella, es la fuerza y ​​la pasión, lo que la representa.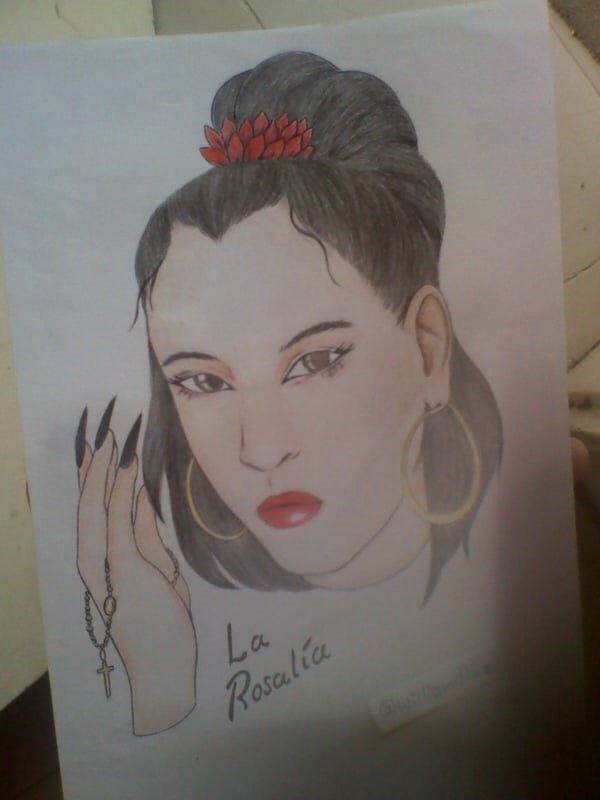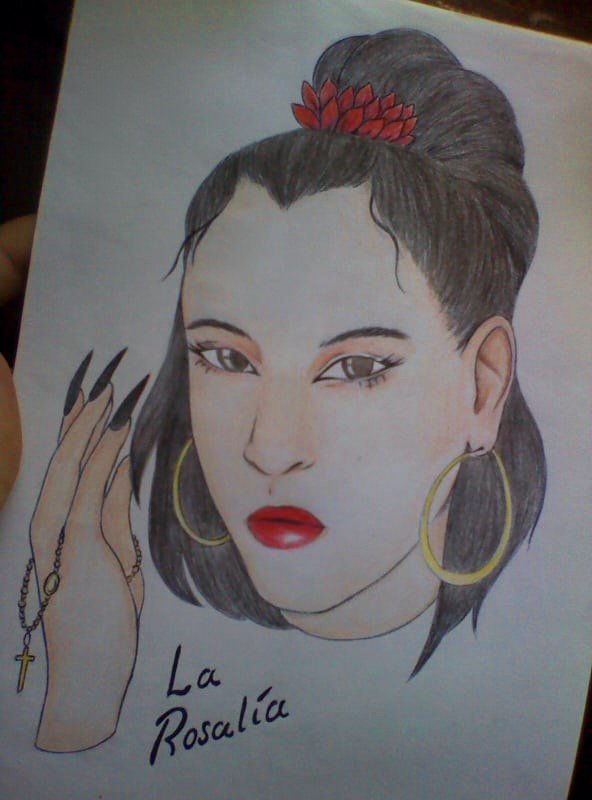 This is how this drawing turned out and i'm very happy with how it was to do this .
Así es como resultó este dibujo y estoy muy contento con cómo fue hacer esto.
Photo reference from: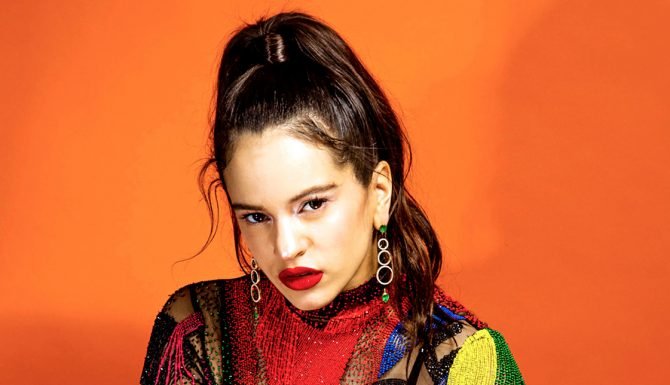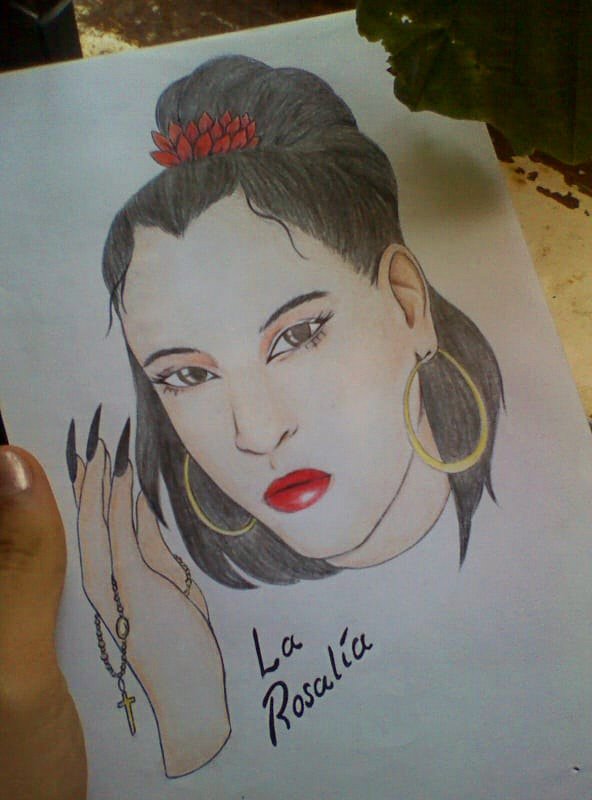 I hope you liked it and have entertained with this, also thanks for all the support 💕 I'm so grateful.
Espero les haya gustado y se hayan entretenido y también gracias por todo su apoyo 💕 Estoy muy agradecido.
TRA TRA 👏 and see you on another post. 💃
TRA TRA 👏 y nos vemos en otro post 💃
Also consider to follow our trail on steemauto We thanks all the support.
También considera unirte a nuestro trail de curación en steemauto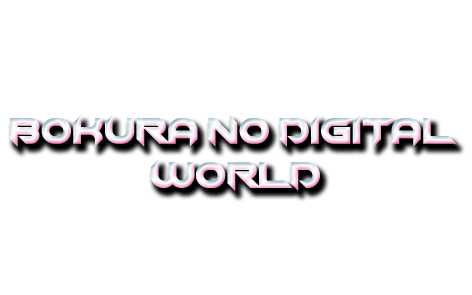 To all of you artists out here at Steemit! If you ever are lost please join Bokura No Digital World at our discord chat
>