Today, I was digging through some old photos catalog, and found this cute little guy.
Yup, it's Young Rex.
I'm not entirely sure, I think he was around 3 to 4 months old in this picture.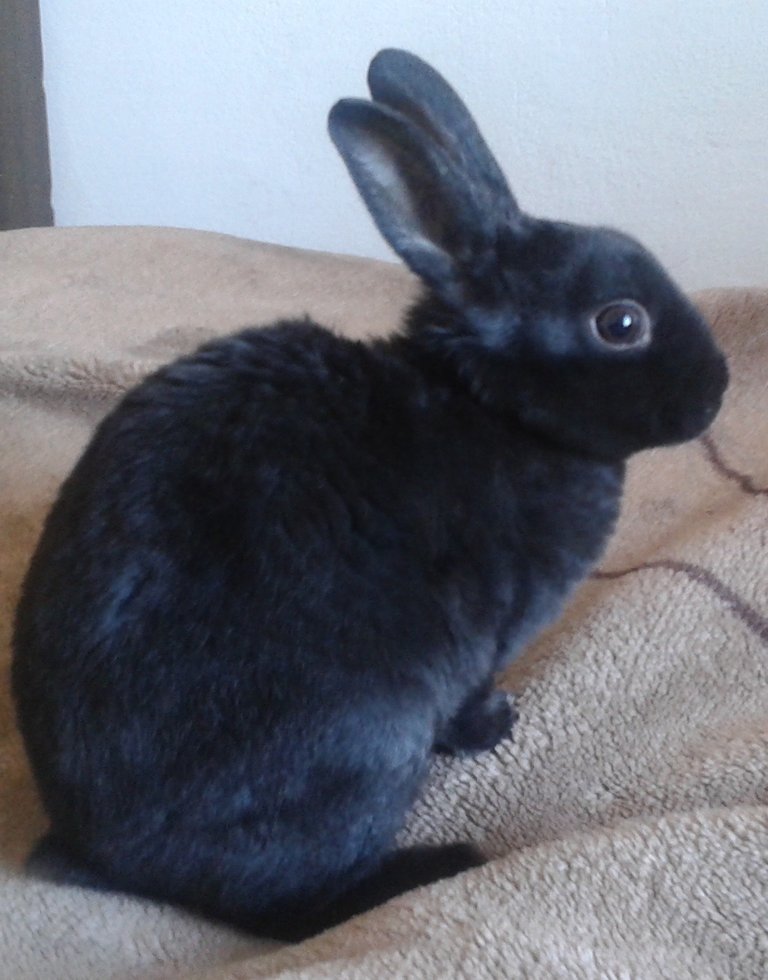 This time I tried to make a better sketch before applying layers of paint.
Well, this didn't go too good, I guess.
I don't know, how do you think?
Maybe next time I should do 30 Drawings?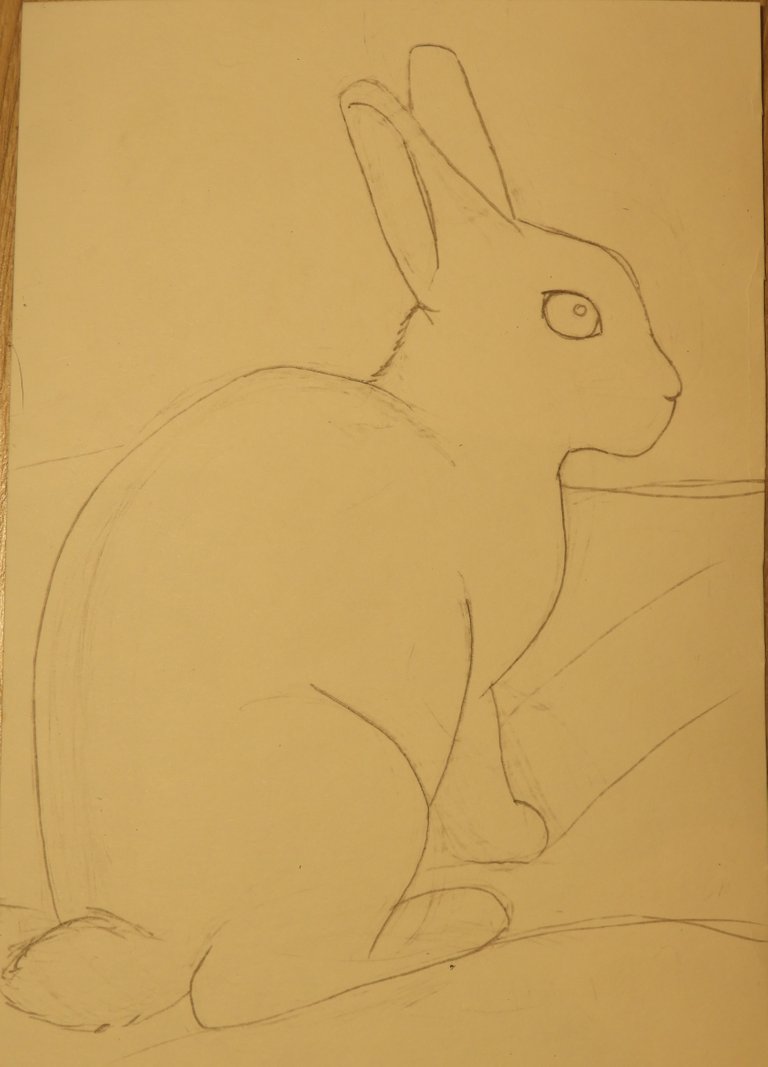 Anyway, it's been a busy week.
And so will be coming two months.
Let's hope I can find some spare time to continue this kind of series.
Comment, Up-vote, Resteem, Follow.
Be nice, Be mean, Be funny, Talk to me.
JP