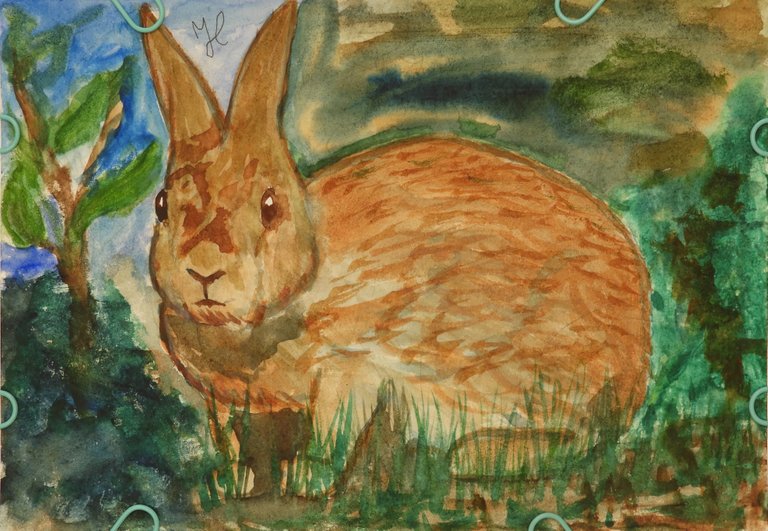 Last time I went through my photo catalog,
I pulled an old picture o the Young Rex.
Today, I have for you a treat!
Not everyone is aware of this, but in Berlin there this huge park in the center of the city.
In this park, there are dozens of unattended rabbits,
Everywhere!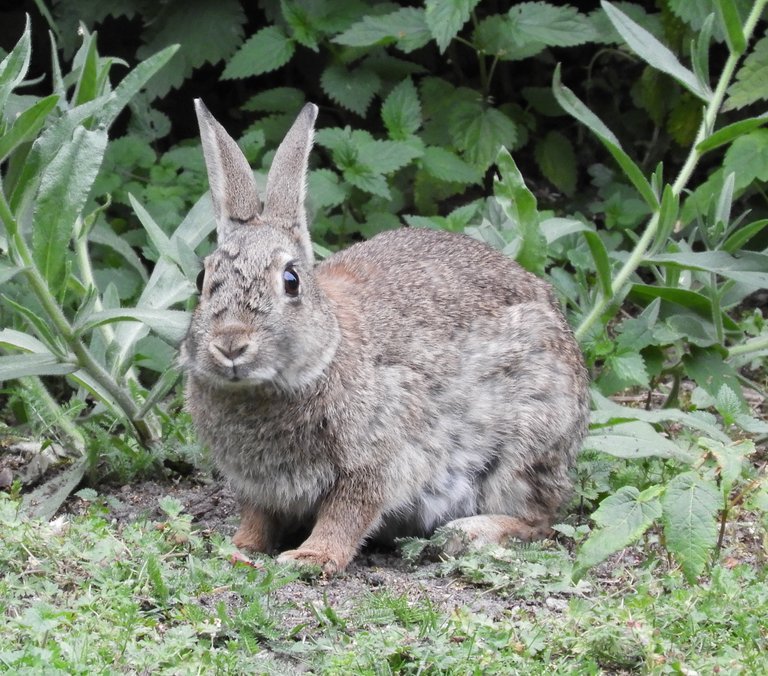 An Anonymous Rabbit, Berlin Tiergarten, Germany
Last time my fiance and I visited Berlin we took a several snaps of those wild bunnies in the heart of Berlin.
For the painting, I tried my best to make a good sketch first.
Mixing paints and applying layers still are pain in the butt.
It's getting better now.
Also the details, I seem to be getting the gist of it.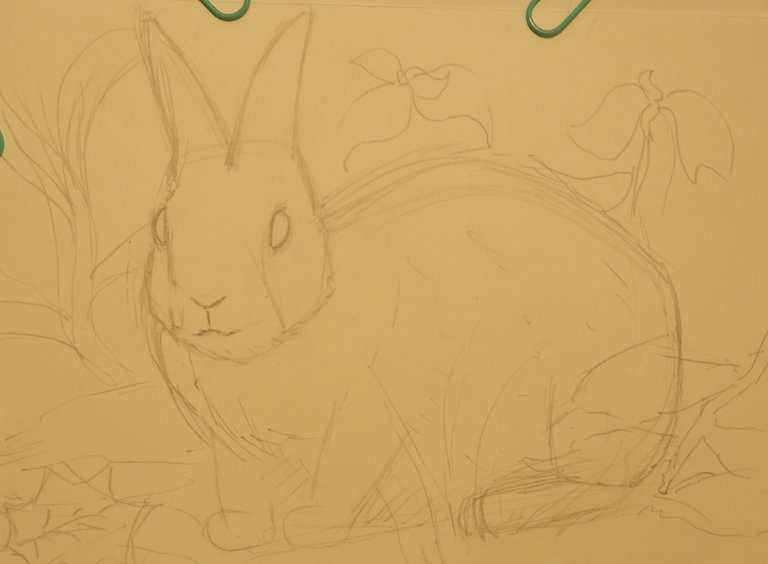 Comment, Up-vote, Resteem, Follow.
Be nice, Be mean, Be funny, Talk to me.
JP