What's up ya'll @lizbethk here.
An excellent sunday to you all!
You know how we do it, promoting art and diversity. So sit back and enjoyyyyyyy!
---
@ricardomello
https://steemit.com/ntopaz/@ricardomello/ntopaz--ricardomello--2122063381--ntopaz-music-sonicgroove-ocd-resteem-palnet--2019-10-20-11-44-01--artwork--none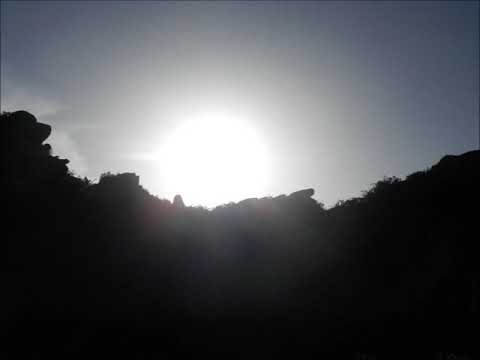 ---
@samprock
https://steemit.com/dsound/@samprock/20191020t153459950z-shes-excited-new-sam-prock-remix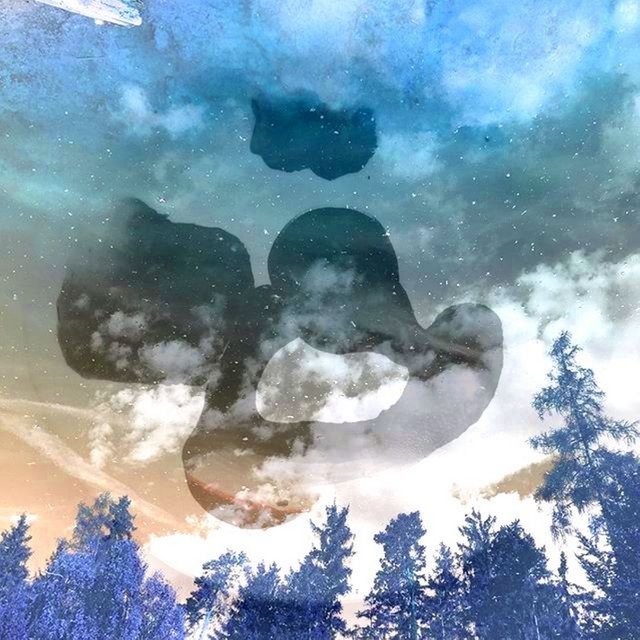 ---
@thekitchenfairy
https://steemit.com/dtube/@thekitchenfairy/5i3gi40k204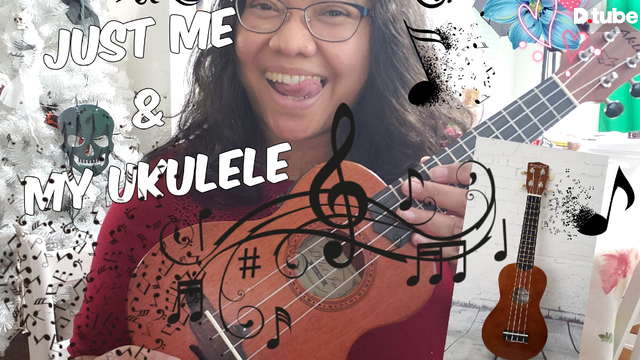 ---
@artopium
https://steemit.com/wordsoftheday/@artopium/music-word-of-the-day-drill-call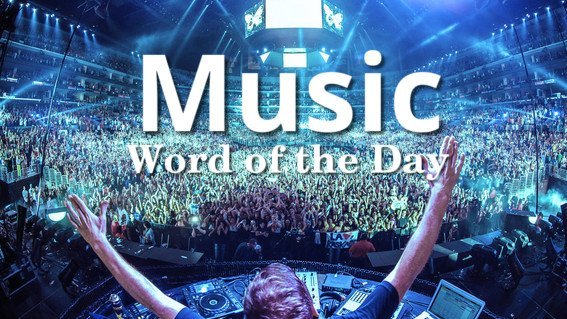 ---
@mamun1234
https://steemit.com/threespeak/@mamun123456/ycyxiqht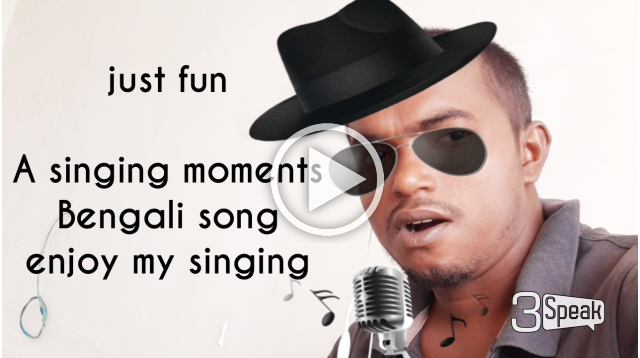 ---


Signature by: @aleister
Promoting Your Original-Content / Art / Music / Comedy / Writing / Recipes on STEEM. Tag #artzone, we'll find you.
To view ALL of today's ArtzOne Posts:
https://steemit.com/created/artzone
12k+ FOLLOWERS AND COUNTING!
Support the Artists of #steem by Joining our Curation Trail at https://steemauto.com and search ArtzOne.
Delegate to ArtzOne:
50SP
100SP
250SP
500SP
1000SP
5000SP.