Welcome back to another quality ArtzOne Curation where we kick-start your day with originality, individualism, and expression, "Art."
The following Six authors (in no particular order) released exceptional content this week and it's my pleasure to feature them on behalf of @artzone.
Cheers! @dandays.
Today's featured artists will each receive a 100% Upvote from @artzone and @artzone.curators—congratulations!

Coqui Unlimted, from the Rainforest of El Yunque, has been releasing articles consistently for over two years and hasn't released original art for over six months—until now. This is not a digital design, it's a freehanded Steemit logo he designed himself drawn on an iPad Pro with an Apple Pencil, a highly sensitive and challenging medium, and he made it look easy—check out.
@coquiunlimited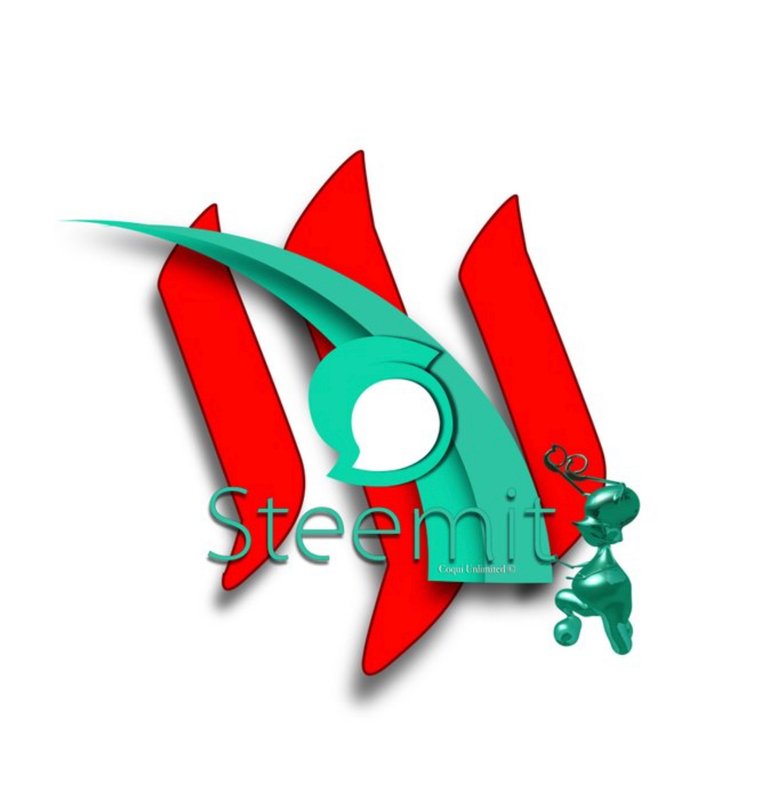 Jluvs2fly, from the Eastern United States, has been on the platform for a year and a half sharing a wide variety of art projects including pencil drawings, needle work and, most recently, pottery wheel projects—check it out.
@jluvs2fly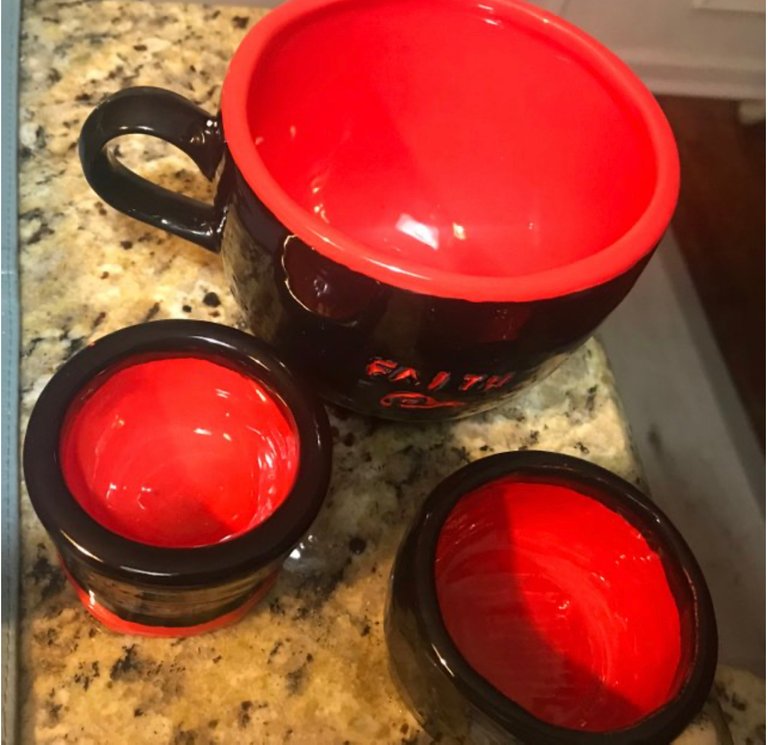 Jessel Otakan is from Davao City. They've only been on the platform since July of this year, welcome to Steemit, Jessel! These are oil painted oyster shells inspired by Van Gogh—check it out.
@spintwister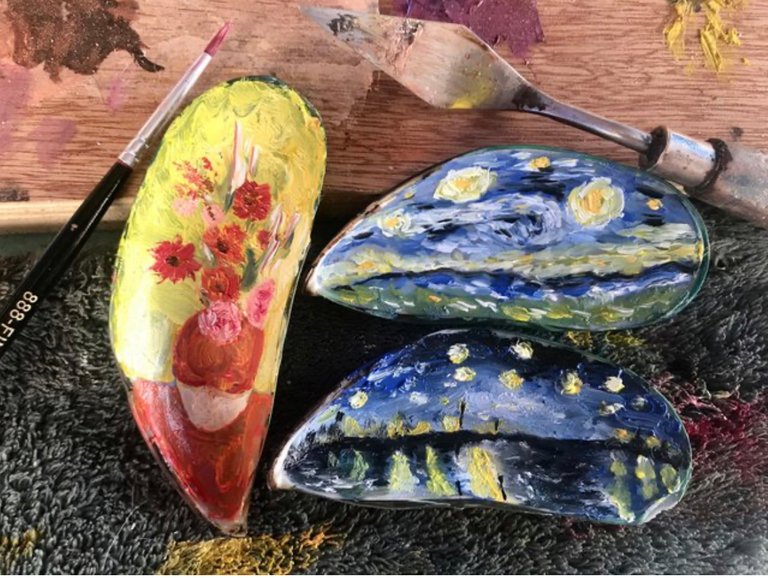 Otto Rapp, of Vienna, has been releasing high quality artwork on the platform for over two years and rarely uses pencil as a medium. This pencil drawing is a work in progress he thought he'd lost until recently stumbling across it again. We're glad you found it, Otto! Check it out.
@thermoplastic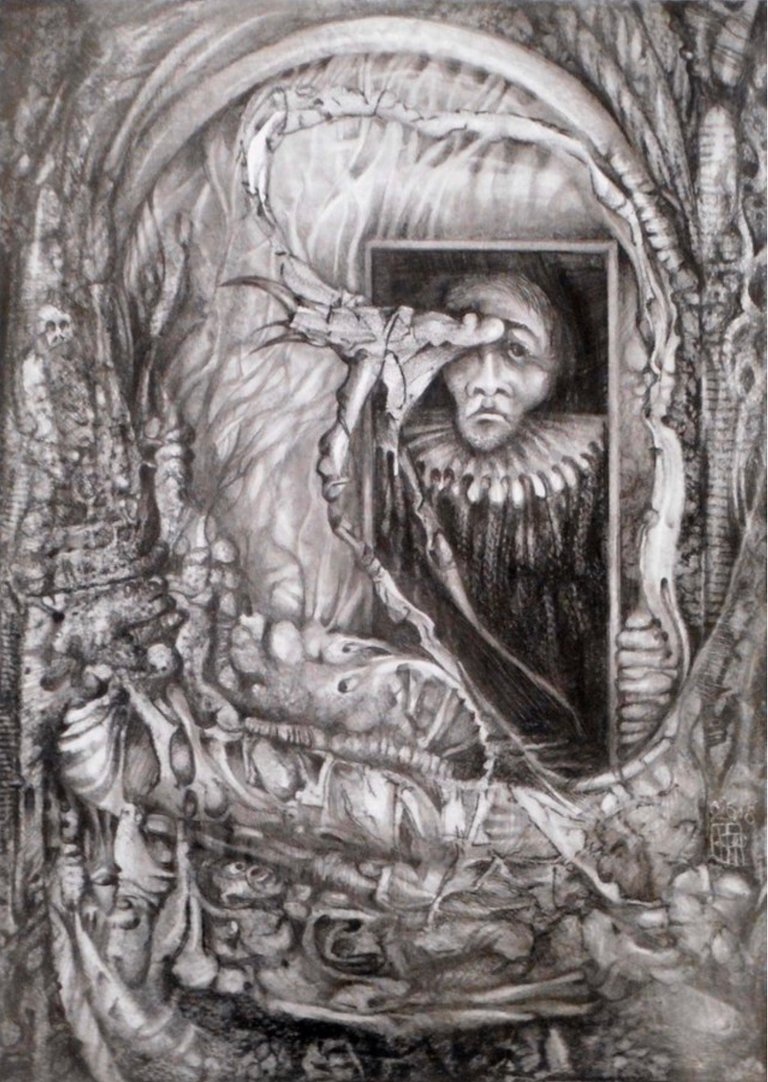 Hossein Dreamer, a member of Steemit for just five months, is a singer-songwriter, music producer, recording engineer and photographer, sharing this 35mm Minolta camera review with incredible images, you need to see these. Hossein, you're going to receive two features this morning, something I haven't done until now, because this electric guitar solo needs to be heard—thank you for sharing your talents with us, sir! Check it out.
@hosseindreamer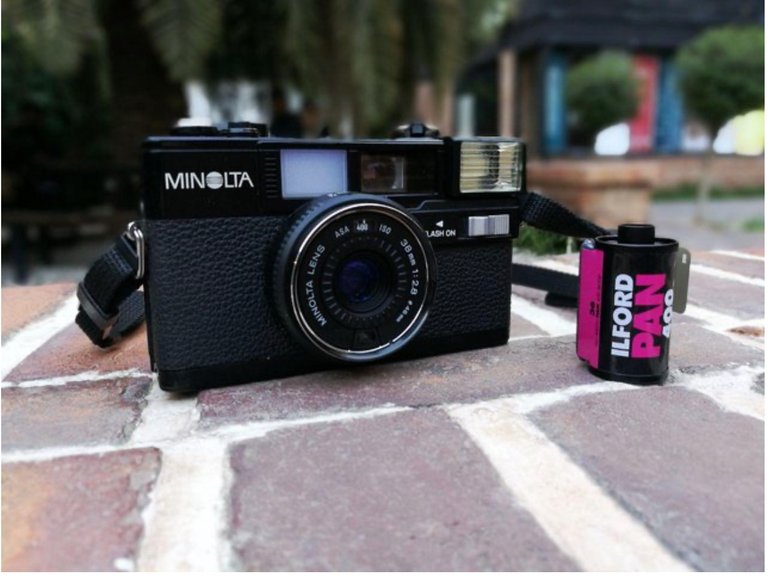 Our final feature this Thursday is by Tomek.Biniek.Art, of Poland, a member of Steemit for nearly two years. This article received a lot of attention this week and deserves every.single.bit of it—congratulations, Tomek! I can't hype up this amazing piece of artwork enough, you really need to see it for yourself—check it out.
@tomek.biniek.art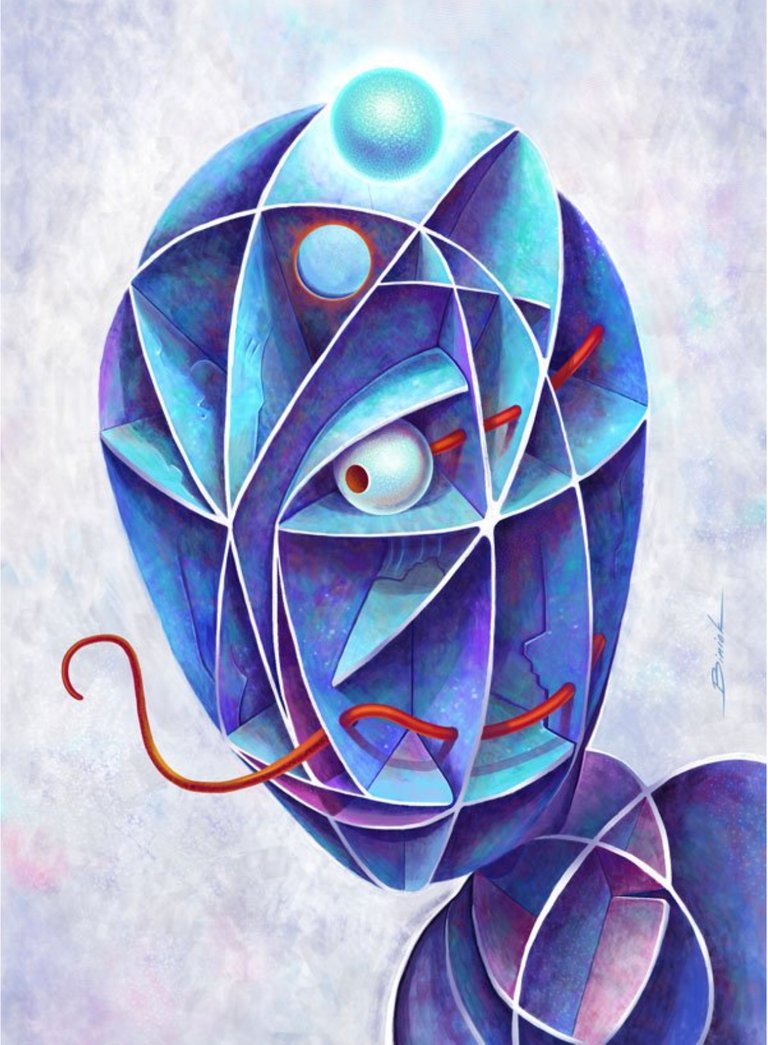 Signature by: @aleister
Promoting Your Original-Content / Art / Music / Comedy / Writing / Recipes on STEEM. Tag #artzone, we'll find you.
To view ALL of today's ArtzOne Posts:
https://steemit.com/created/artzone
12k+ FOLLOWERS AND COUNTING!
Support the Artists of #steem by Joining our Curation Trail at https://steemauto.com and search ArtzOne.
Delegate to ArtzOne:
50SP
100SP
250SP
500SP
1000SP
5000SP.