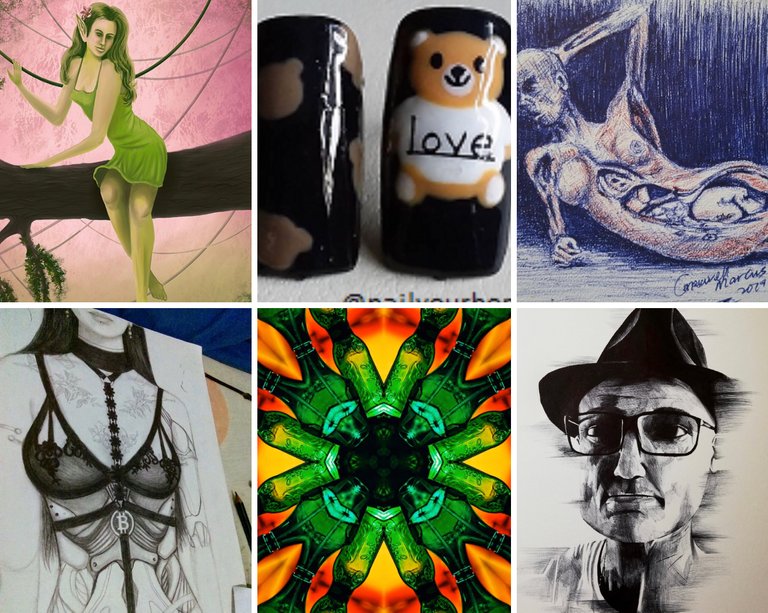 Welcome to another quality ArtzOne Curation. Today's veteran artists have been releasing high quality, original artwork nearly every single day since joining the platform. Help us support their creativity by visiting their page and acknowledging their efforts in the shape of an Upvote.
The following Six authors (in no particular order) released exceptional content this week and it's my pleasure to feature them on behalf of @artzone.
Cheers! @dandays.
Today's featured artists will each receive a 100% Upvote from @artzone and @artzone.curators—congratulations!

Gera K, from the Orient, will celebrate their first year on the blockchain in January. This Elf that began as a sketch and evolved into this flawless graphic design, complete with a very detailed process, is the result of no internet access for 5 days—check it out.
@daring-celt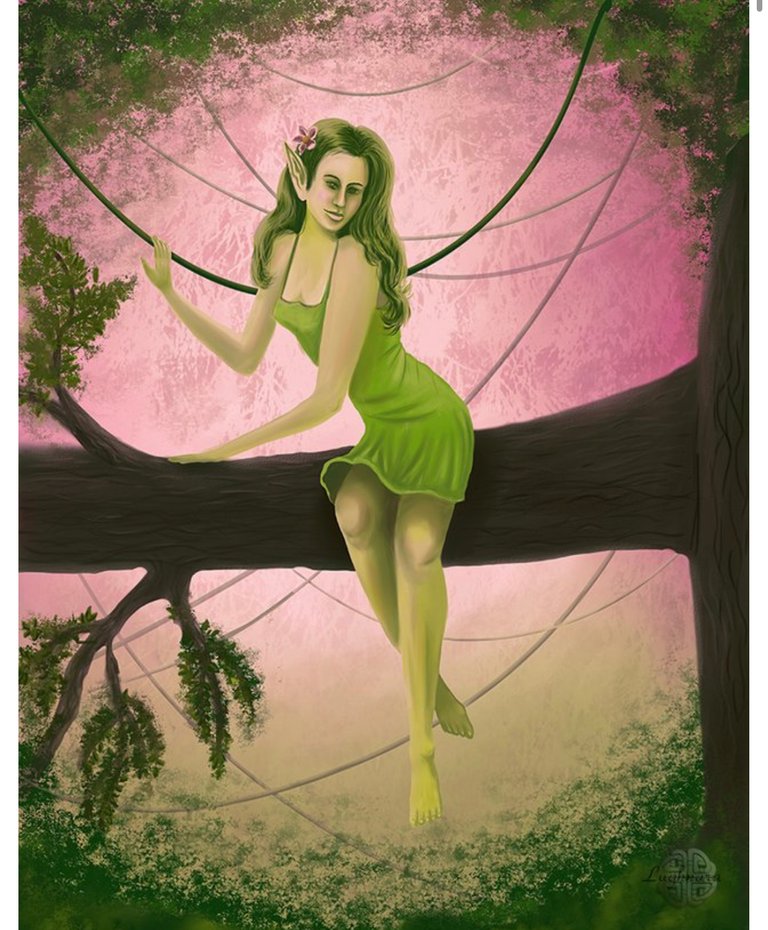 Giving credit where it's due—consistency and persistence. Nailyourhome joined Steemit a little over six months ago and has since released 466 (four hundred and sixty six) of these custom acrylic fingernail designs along with several other variations of original artwork—check it out.
@nailyourhome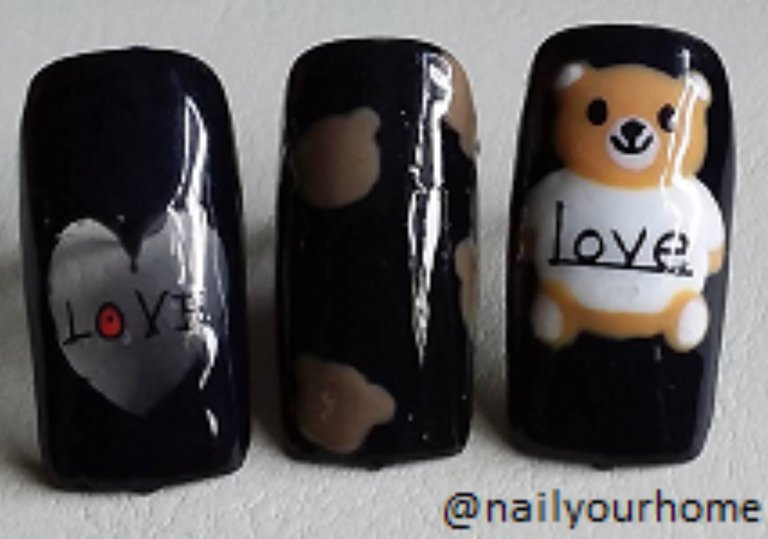 Again, consistency and persistence. Maxwell Marcus Artz, from Nigeria, joined Steemit six months ago and has since released original ballpoint drawings at a minimum of two drawings per day including this ArtExplosion Week 77 entry with the theme being "Bodies"—check it out.
@maxwellmarcusart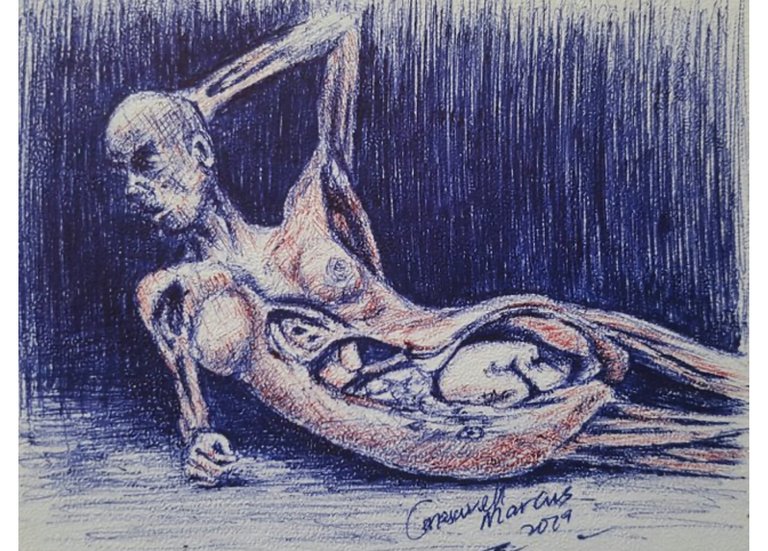 Pedro joined Steemit in May, 2018. I'm glad he attached progress pictures to this sexy graphite pencil drawing in his blog because this original artwork deserves a lot more attention than it's currently receiving—check it out.
@peter2892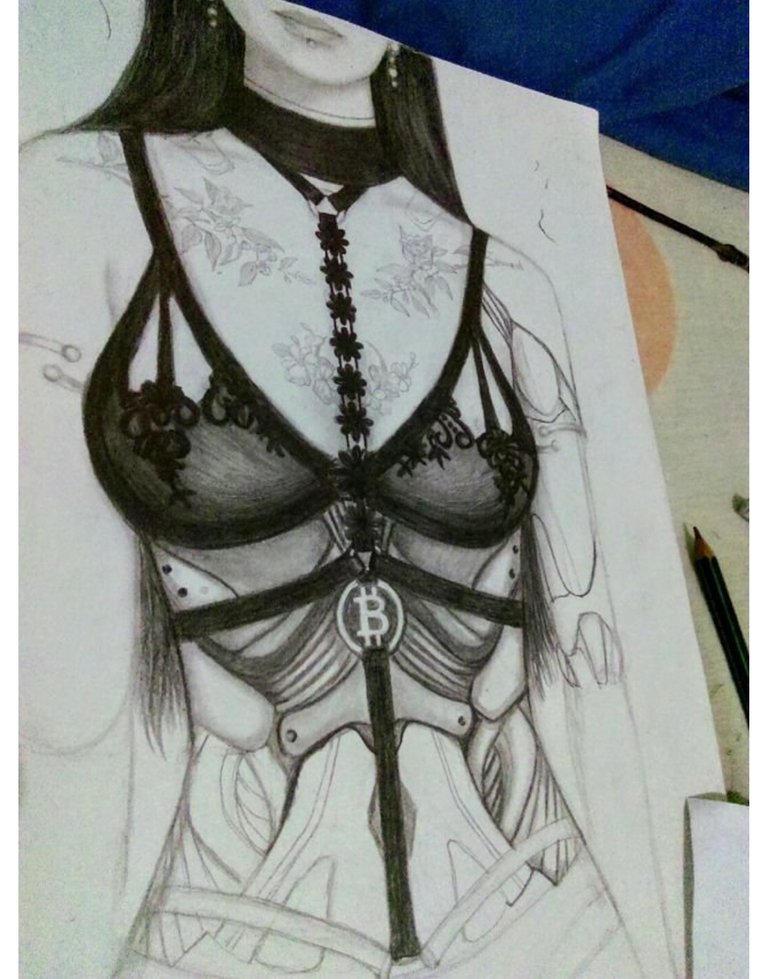 The only thing better than one mandala is 10 mandalas. ArtByAdida, from Canada, joined Steemit in May, 2018 and has since provided us with original artwork using all forms of mediums including pencils, paint, graphic design, spray paint, pen, photography and a lot more—check it out.
@artbyadida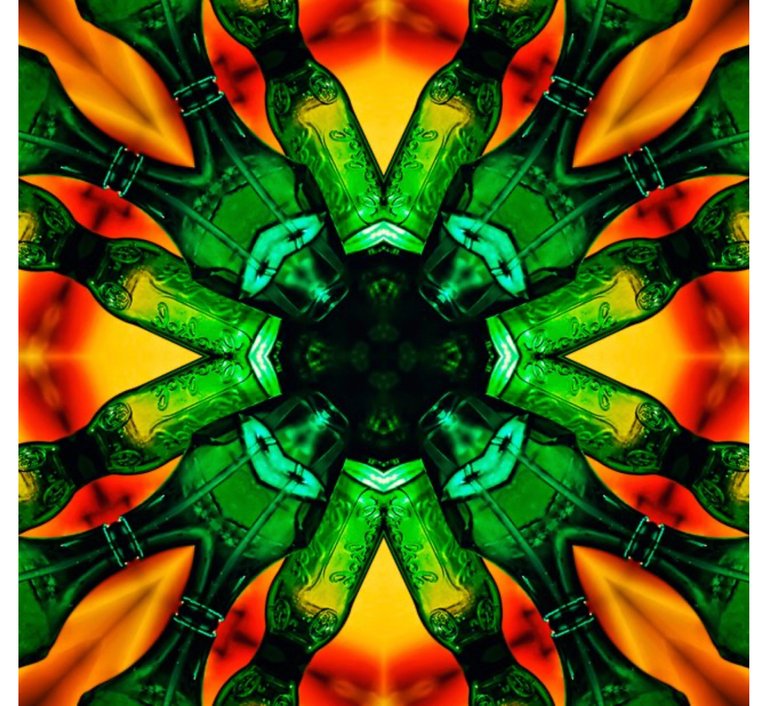 Our final feature this Tuesday is by Jmvanbreda, of South Africa, who will celebrate his second year on the blockchain next month. If this is your first time hearing of him, visit his blog and enjoy a very unique and distinct artist. This article has received a lot of attention this week and deserves every bit of it, he called it "one of the best portraits he's done" and I have no doubt you'll agree—check it out.
@jmvanbreda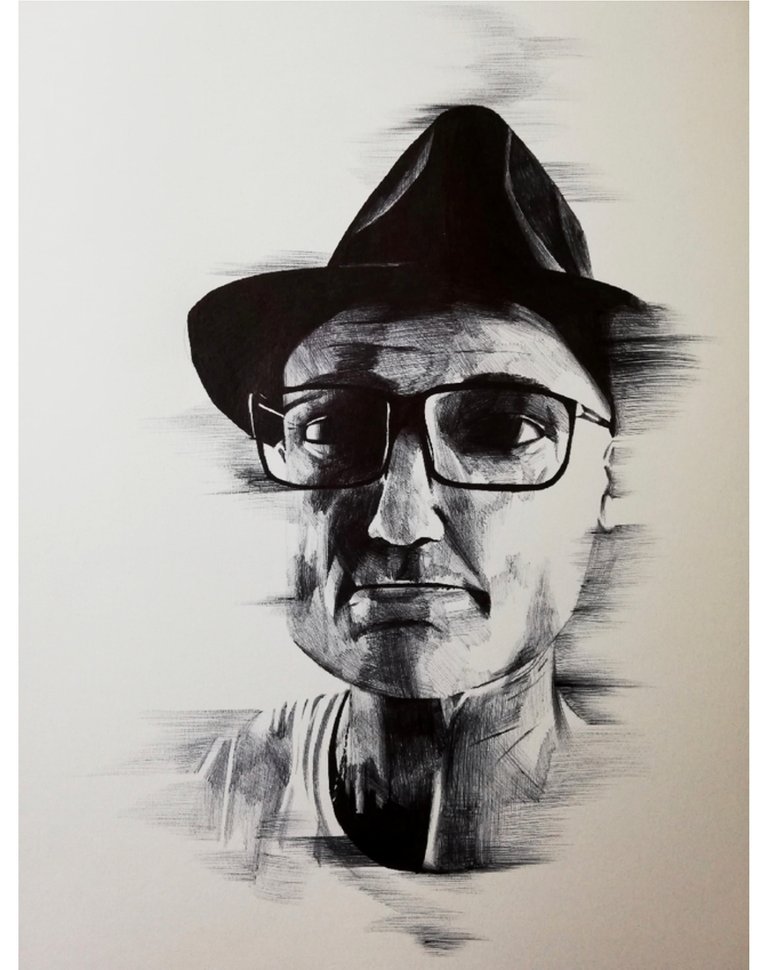 Signature by: @aleister
Promoting Your Original-Content / Art / Music / Comedy / Writing / Recipes on STEEM. Tag #artzone, we'll find you.
To view ALL of today's ArtzOne Posts:
https://steemit.com/created/artzone
12k+ FOLLOWERS AND COUNTING!
Support the Artists of #steem by Joining our Curation Trail at https://steemauto.com and search ArtzOne.
Delegate to ArtzOne:
50SP
100SP
250SP
500SP
1000SP
5000SP.