Because of you, @astrophoto.kevin, my attention was drawn to this contest by @svemirac who invited to participate in his moon contest.
I´m a person who is highly attracted by nature and by all of her miracles. I can stare for hours (if my children allow me to) at the sun going down, tinting clouds in different colors. I´m also fascinated by the nightsky, which is inspiring me so much. I´m not a technical photographer and I don´t have high end equipement. But I always grab my camera to take pictures of the moon every time I think it´s a special view.
So here´s my moon...
---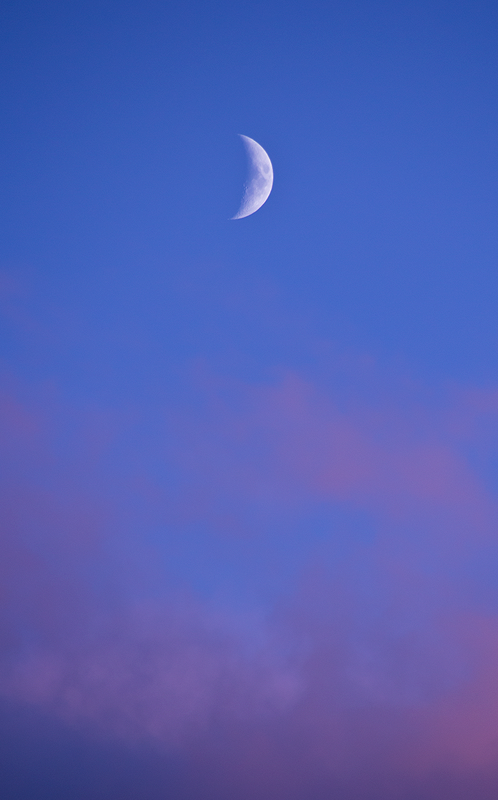 Canon EOS 60D
SIGMA DC 18-250mm 1:3.5-6.3
Exposure 1/250
ISO 400

---
I also call myself kind of an artist who transforms the things that inspire me into my own tiny world.
I hope you enjoy these pictures too.
---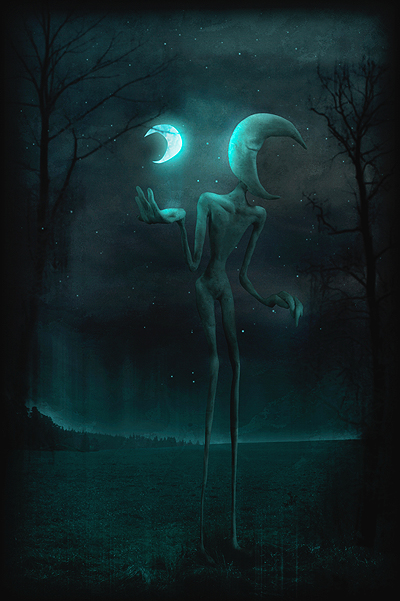 ---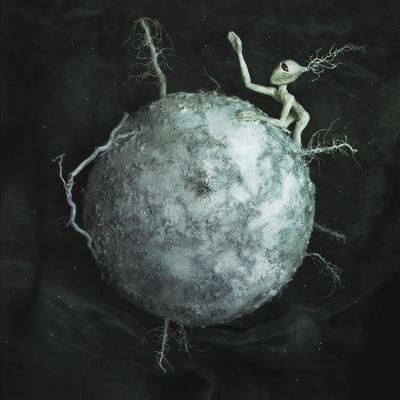 ---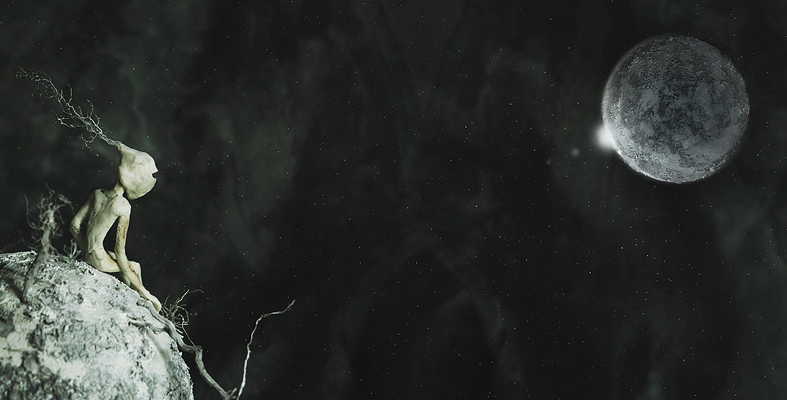 And here´s the most epic song I know about the moon. I love it a lot.