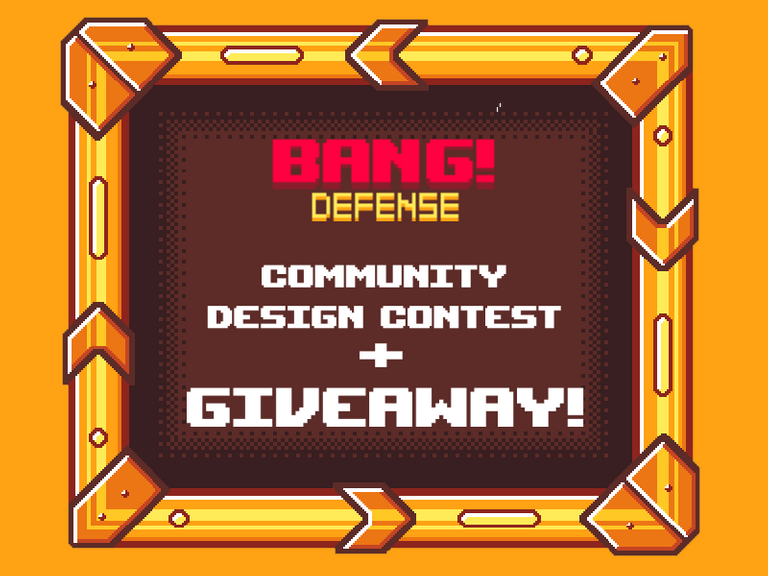 Hello everyone!
BANG! Defense has been in development over the past few months with the @hashkings team. We are approaching the release of closed Beta (hopefully sometime this month), and decided to run a giveaway/community event.
With that being said, welcome to the very first BANG! Defense Community Design Contest! The contest will consist of drawing/designing a cool weapon for BANG! Defense. The gun does not need to be pixelated, it could be a sketch, a 3D model, or even an animation! Your imagination is the limit.
This months design contest will be for:
Weapon Skins
Your artwork should be:
BANG Defense! themed
A Pistol or SMG weapon skin
How to participate:
Draw your best artwork for the contest!
Write a post with your artwork and give a brief explanation of the design process. Make sure to use the topic tag #bangdefense
Comment a link to your post below, and your art
Make sure to submit your art before the draw on May 16.
Prizes
A total of 3x winners will be selected on May 16. Winners will be determined by the community. Artwork will be ranked according to the number of upvotes a comments receive.
First Place: 1x Rare Beta Pack
Second Place: 1x Common Beta Pack
Third Place: 1x Common Beta Blaster
GLHF!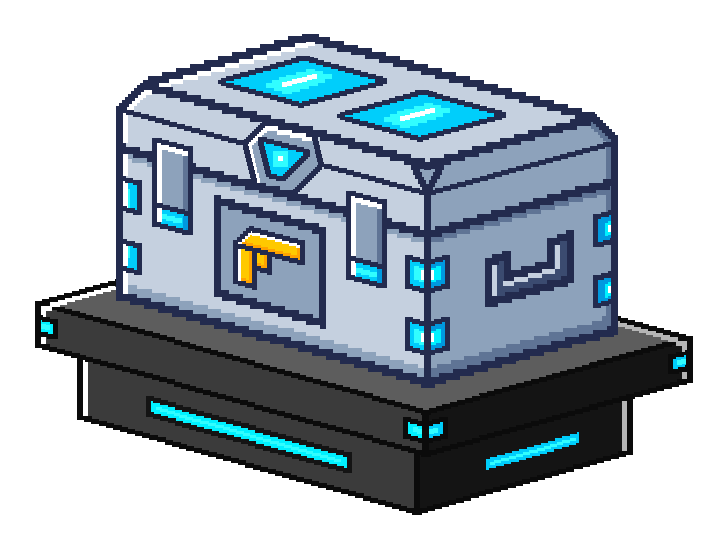 If you haven't already, remember to vote for our funding proposal here. Every bit of support helps :)
https://peakd.com/me/proposals/215
Till next time,
Choof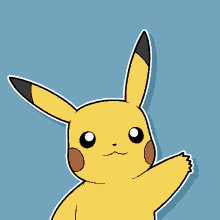 Important Links
Discord: https://discord.com/invite/uEmBN9Sb4h/
Website: http://bangdefense.net/
Gitbook: https://bangdefense.gitbook.io/bang-defense/