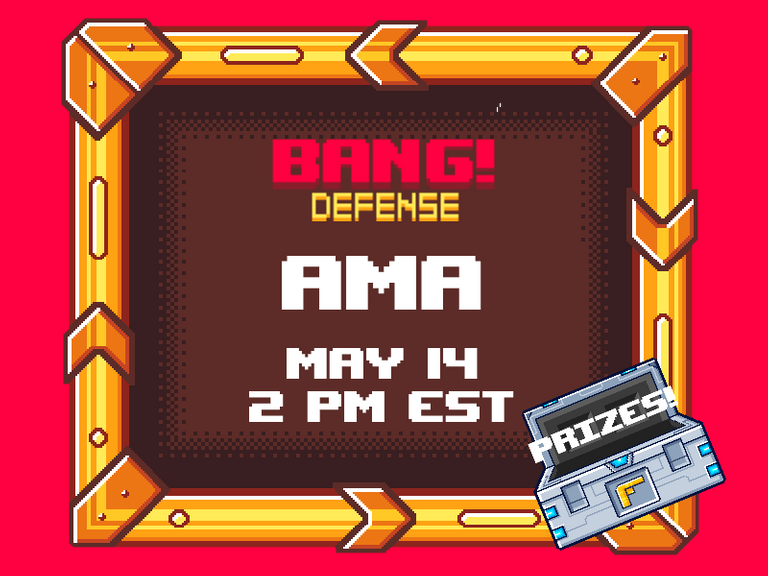 Hello everyone!
I'm excited to announce the second ever AMA for BANG! Defense will be running on May 14, at 2PM EST. Come join @choof and Liuke from @hashkings to ask us some questions about the upcoming Closed Beta release of BANG! Defense.
We will discuss the roadmap, development plans, and ideas for future Game modes/NFTs. Any questions are welcome!
We will be hosting it on the Official BANG! Defense Discord server here: https://discord.gg/hmJuwCsEbJ
Prizes and More!
We will also be giving away NFTs for BANG! Defense and HashKings to lucky participants! If you want to get your hands on some cool prizes, don't miss out.
If you guys have some questions now, feel free to leave them in the comments below. This way we can address these in more depth during the AMA.
Till next time,
Choof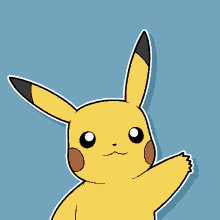 Important Links
Discord: https://discord.com/invite/uEmBN9Sb4h/
Website: http://bangdefense.net/
Gitbook: https://bangdefense.gitbook.io/bang-defense/