Official Website: https://bangdefense.net/
Discord: https://discord.com/invite/uEmBN9Sb4h/
We know you have been waiting for it and we are very happy to announce that very soon the players of BANG! Defense will be able to earn crates by playing matches and that player skill will be taken into account above all else, unlike current pool rewards.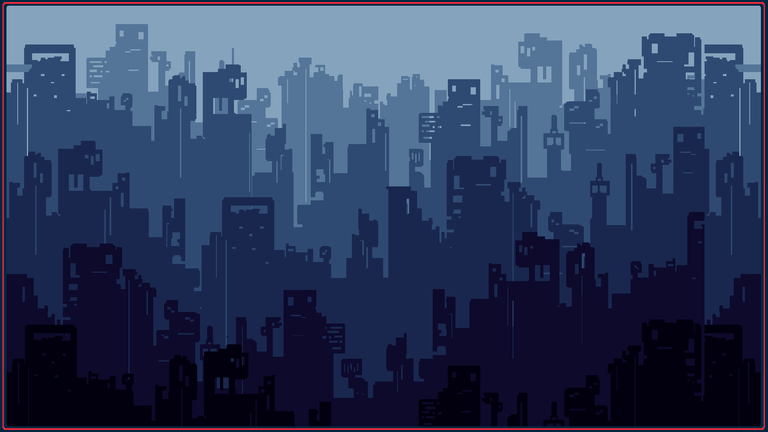 In this way we create a balance and incentive for players to play on their own accounts and the best ones will be duly rewarded!!!
In addition, pre-sale packs are no longer available since October 15, which means 2 things:
Keys can only be purchased in the in-game store with TCKs worth $4 and GCKs worth $2, but you can receive a discount if BUDS is used as a payment method.

WEAPON and TOWER crates can only be obtained by playing BANG! Defense.
---
Crates Distribution System
As we said we are going to reward the skill of the players above all things, the players at the end of each match that they play during the day will have a chance to get a crate depending on the highest wave they reached at the end of their match.
the probabilities being the following: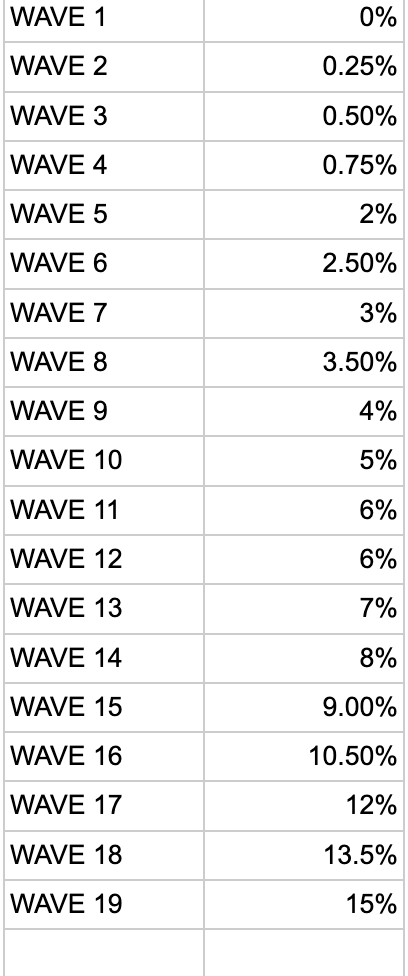 if a player wins a crate, it has a 66.66% chance of being a Weapon crate and 33.33% of being a Tower crate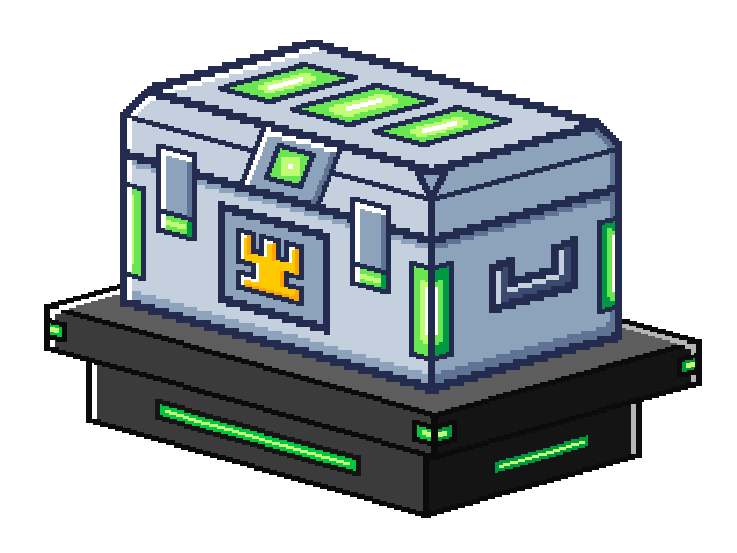 This means the more and the better matches you play the more crates you will win!
Important Links
---
Discord: https://discord.com/invite/uEmBN9Sb4h/
Website: http://bangdefense.net/
Gitbook: https://bangdefense.gitbook.io/bang-defense/
Funding Proposal: https://peakd.com/me/proposals/215