@swedishdragon will loan the sum of 700 HIVE to @ifeoluwa88. She promises to repay 770HIVE in 1 month. Full payment will be returned the 20th of September 2020
@swedishdragon will keep @ifeoluwa88 master key for hive.blog as collateral
And will be returnd and changed as soon as loan have been returned
Please sign below...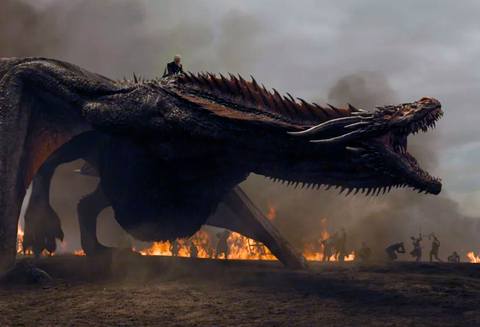 pix have been nicked from google.com