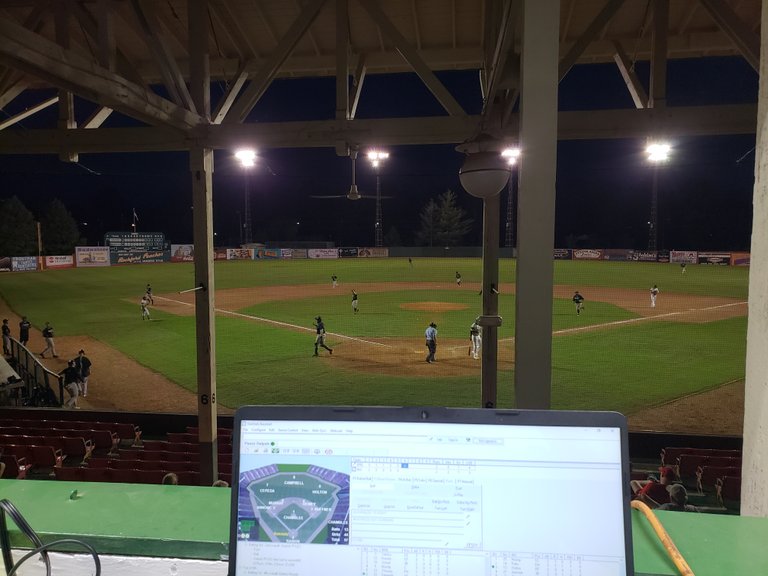 With Big Ten football not playing it is a very weird situation in general when we think about everything going on outside of our little bubble at the baseball stadium.
The league gets stronger everyday we play.
We have had 3 extra innings games in the last week. The game play keeps getting better and more players realize how legit the league is.
With other similar leagues finalizing their seasons even more players will funnel into the Liberation League.
We have never done great on getting a ton of fans to the games. We don't know if it is because of the virus or that people around here feel that baseball season sort of passed and now it is onto high school football.
It has been a lot of work to have this going on but things keep progressing.
Unfortunately we have no sponsors which is unheard of for a league like this. We are just thugging it out day in and day out.
We are essentially running on two cylinders at this point.