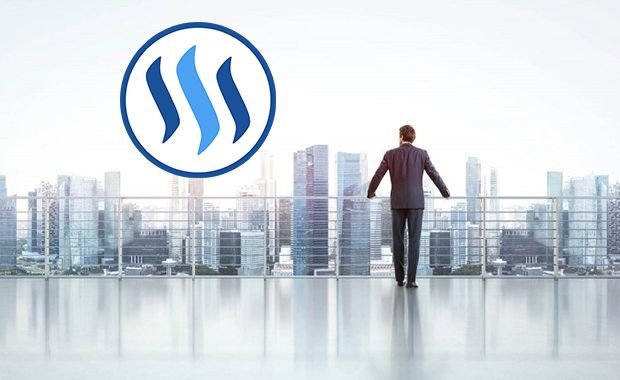 Hey guys how's it going? Vaan here. I'm going to be sharing with you some strategies. It would help you become successful if you follow these steps and you can kind of put these in any order that you want. If you do them, I can't see how you can't be successful on this website. Let's begin.
INVEST IN STEEM
Investing in steam the cryptocurrency
The reason why to invest in Steem is because your account value can go up over time. I suggest that you buy Steem cryptocurrency and put it into your wallet and power it up because it allows you so much more influence on the website and you don't have to do a whole lot, you can just do couple hundred dollars and you put yourself way head of a lot of other people. If the Steem cryptocurrency goes from a dollar to 5, your account just goes up by five times because the cryptocurrency went up in the market. What amazing is you can use your influence on this website to produce more currency and more money for not only yourself but other people in the community.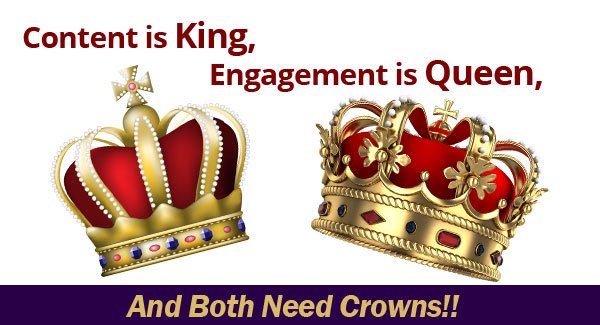 2.CREATE REALLY GOOD CONTENT
This is very important is to create really good blogs and create really good content. Put a lot of time energy and into your post. Even if you make 5-10 cent but you never know which one is gonna take off like a rocket. So you don't know until you actually create it. Keep trying until you get the results that you want.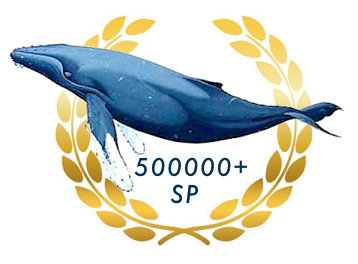 3.GET ATTENTION OF WHALES
Get the attention of the quote-unquote whales. A whale on Steemit is somebody who has a lot of influence. For example, if someone has 2.4 million dollars in their wallet. This person could put hundreds of dollars in people's account instantly. How do you get these person's attention well you get their attention by putting a really good post out there and having the right people steem and re-steem it. So create really good content and get the whales on your side. Content is King and engagement is Queen.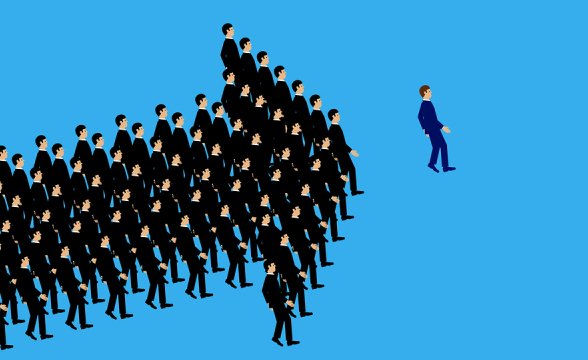 4.BUILD A FOLLOWING
Everytime you make a post, you get votes every single time. So you want to build a following of people that are actually engaged with you and then create really good content for them. If you want to start trending and make hundreds of dollars. You need to build that following. Get in the comments when you make posts and try to respond to all your comments. That's how you can build a following be engaging. Spend the time with your community.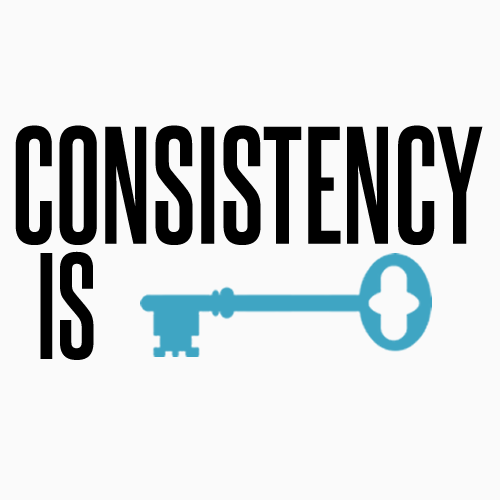 5.POST CONSISTENTLY
Post as consistently as possible. Try to post every day. The more consistent you are, the more that you're gonna get people to follow you and look forward to hearing from you whether it's videos or your blogs. Be as consistent as possible. if you focus on these things you're going to start to see success on Steemit.
Thank you, I hope you have a blessed day and STEEM ON!