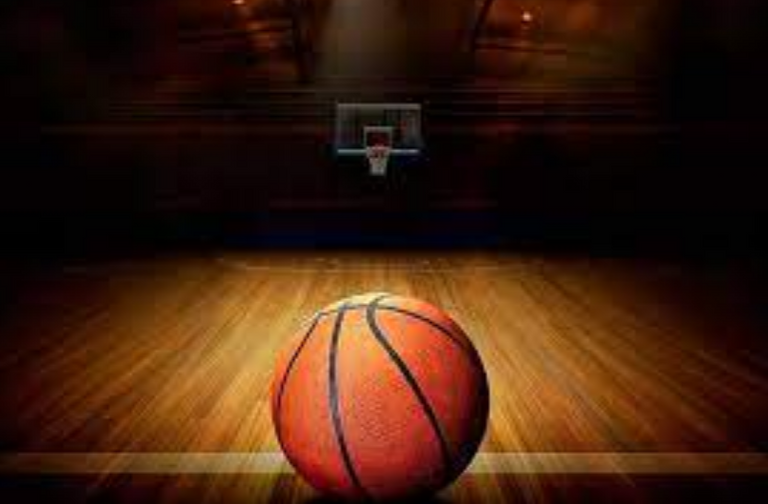 My name is @Gamezine I am a great fan of the game and if they are from sport even more that's why I have decided to write here and be able to put my granite of sand, that is why I want to start with the basketball.
Origin of this great sport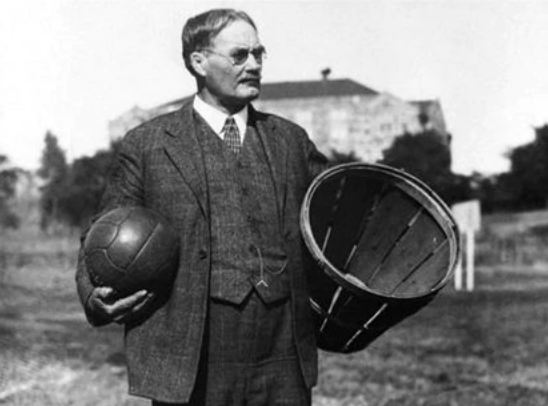 source
This sport was created by James to Naismith, Springfield, United States of America, in December 1891.
James Naismmith was a professor at Springfield College, Massachusetts. One of the superiors of him, Dr. Luther Gulick, Dean of the Department of Physical Education, offered him in the spring of 1891 to study the possibility of creating a sport, with features like the following.
That can be played at the college gym and teams.

What can we play there in winter, since it was not to do sports out that season.
Naismith carried out a job taking recognized sports elements, among which are mainly soccer and rugby;
Then he wrote the fundamental rules of the new sport. Of course, these rules have evolved a lot until our. Days, but their foundations are still valid in today's basketball.
When December 1891 arrived, Springfield students took advantage of their vacations to introduce newly created sport in neighboring towns and the YMCA decided to take it to all its institutions.
Which were the first rules
The initial basket was a peach basket.

The number of players was limited.

The measures of the playing field were, depending on the number of players involved per team.

The first ball used was a soccer ball, in which balloons of different sizes and consistence were used.

After each basket, a jump was made between two, in the center of the playing field.

Each basket was worth 3 points and free shots 1.
In 1898, the player was forbidden to take a step with the ball on both hands. This resulted in an improvement in the individual technique.
Due to violence during the development of it, it was regulated that the player who reached 4 faults or mistakes of this type would be for the rest of the game.
Already in 1900, each team played with five players and baskets without a background net.
Little by little, the rules have been adapted to the needs of basketball.
In addition, the publication of the "Official Rules" of the YMCA influenced the unification of sports bases.
Well this is all I hope this article has been liked.