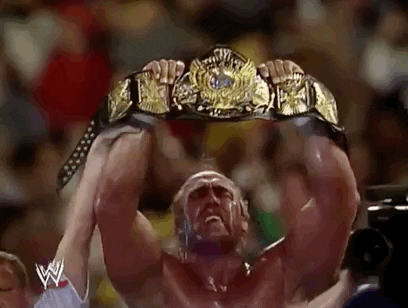 ---
Before I get to my contest entry post let me tell you a little about the YourTop3 contest.
What is YourTop3?
@yourtop3 is a monthly contest that has gained in popularity. Each month a new topic is put forward and participants are asked to pick their top 3 of said topic. For example this months (June 2020) participants of #yourtop3 contest are asked to pick three of their favorite video games.
---
How To Enter The Top 3 Contest


1 - Create a blog post with your top 3 nominations along with your reasoning behind them. Entry posts must have:
(A) Minimum of 250 words total and
(B) The #yourtop3 tag MUST be one of the first five tags
2 - Put a link to your blog post in the official YourTop3 Contest Post.
3 - Set your post payout to 50/50. You keep the SP and then transfer the STEEM and/or SBD (whichever is paid out at the time) to @yourtop3 with a link to your blog post entry in the transfer memo. This is the minimum entry fee, but you can add as much as you like to it! The more you add, the more you can win. There is no maximum entry fee.
---
Three Of My Favorite Video Games
***Wow .... its hard to pick just three but here we go.
Super Mario Bros
While it was hard to pick just three video games, Super Mario Bros was no doubt going to be one of my top three picks. I still have an old NES system here in which I dust off from time to time so I can give a good ol fashion whooping to Bowser. In 2016 a mini nes console was released and a whole new generation (and us old timers) got to enjoy the awesomeness of the NES all over again.

---
Super Mario World
Mario makes another appearance on my top three list, this time in the game Super Mario World for the SNES. This time Mario not only has his Bro (Luigi) to help him but also has the help of the Iconic character Yoshi. Nintendo released a mini SNES console in 2017 and you can bet your butt that I went out and bought that SOB.
---
Call Of Duty
The Call of Duty game franchise spawned many different COD game titles. From trying to fight for your survial against a horde of zombies to surving against a wave of special ops trying to take you out, there's no shortage of action in this series. The most recent Call of Duty game is free to play and is called Call of Duty: WARZONE.