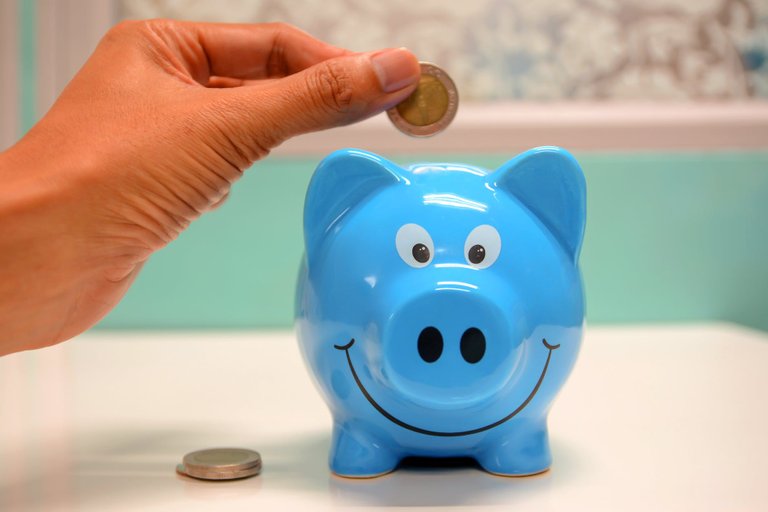 Save, save, save
This is the tale of the time I saved up 100,000 Starbits from playing Rising Star and then bought 12 packs with them.
Originally, I had the intention of saving up 1,000,000 and trying to be a Starbits millionaire, but that can probably wait. I've still got some progress to make in the game.
100,000 Starbits isn't actually worth all that much money. I could've bought 100,000 of them pretty easily. That wasn't the point, though. Why buy Starbits when you could buy Cub? You can play a game and get the Starbits.
Video killed the screenshot star
If you want to see what I got in the packs, I recorded the screen while I was opening them.
Sadly, I got nothing jaw-dropping, but I got some good boosts in skill and fans. Another big bus, another small bus, some metal guitars. The instruments will help when it comes time to take some lessons to level out my ego a bit.
---
Posted from my blog with Exxp : http://scootermcd.space/saved-up-100k-starbits-bought-12-packs/
---