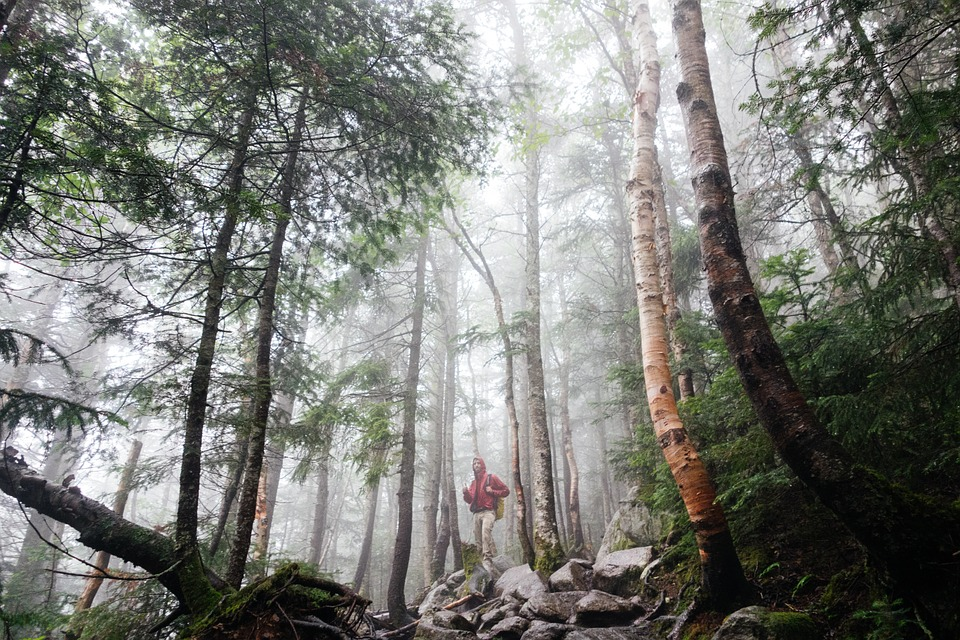 pixabay
God is forever, he is awesome and bigger than the grave. For the spiritual ones among us, have you ever wondered how he did it all he did? Well sometimes I do and I am amazed at how mighty he is to save, and how he moves mountain without a machine. Most times, I need him to move my problems away, make them disappear and make me worry-free. It is sometimes hard because he told us he can't promise us we won't face trials and tribulations but it won't be more than our faith can carry. Sometimes, faith is not enough to carry our problems and it always looks like things are getting worse when as a matter of fact, things are looking better.
Life is not always a bed of roses and problems always visit the ones with less strength to carry and face it. The bible gave us an example in the person of Job who lost everything he had including all his children. This is not because he is not worthy enough or he is a sinner but because some times test like this come so that we can sit tight and sit up in areas we are lacking and God wanting to be God in ours lives. We lack faith when it is the only thing that can save us, we lack strength when it can sometimes be our only saving grace and sometimes we don't give God a chance to handle it because we are in a hurry to see the end result or for revenge.
Life is not about perfection but a learning curve for all who sees it as one. We always have today so that we can understand tomorrow better. Our journey is not for jokes, but so that at the end of this race, we tried. It is sometimes hard going through life without anybody holding your hand and days like this makes every other day better. Shit happens people, all we need to do is get over it like God taught us too. Even the grandfather of faith which is Abraham saw his share of problems, which is more than anyone can face in this age and time, though he made some decision on his way, he was still patient enough to listen, had the strength to carry on, and the heart that never wavers nor give up on his quest to reaching his goal and dream.
The time which is the greatest thing we have in excess and the hardest thing we sometimes find hard to get. Maximise your time well and you won't regret your actions. Mistakes are welcome, that is fine but the experience is one of the best time management the world has to offer. Learn and live and the world won't stop watching you.