Hello friends, today I will share with you a walk through a very beautiful and impressive place in my country:
💛 The Guácharo Cave (Caripe - Venezuela) 💛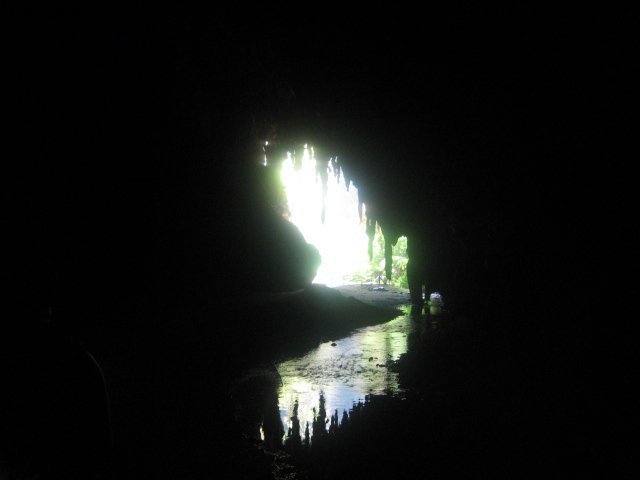 One of the best known caverns in Venezuela is the Cueva del Guácharo (Alejandro de Humboldt Natural Monument), according to Humboldt it is "a scenic, geological and biological jewel". It is located in Caripe, Monagas state. It has an area of ​​15,500 hectares and is under the shelter of Inparques. The tour is dazzling due to the strange formations on the walls of the cave and the cries of the birds that live in the place, among them the guácharo stands out but there are many colorful birds such as the guacharaca, the turpial, the paují de copete. .. In the afternoon you can see one of the most impressive spectacles in the cave: the exit of the Guácharos.
The cave is formed by limestone rocks and has stone formations that reflect figures such as a dancing couple, Las Tetas de Maria Guevara, a turtle and all that the visitor can create in their imagination.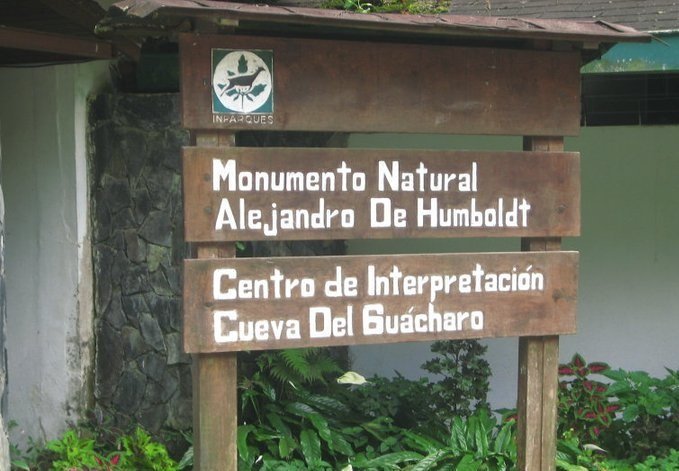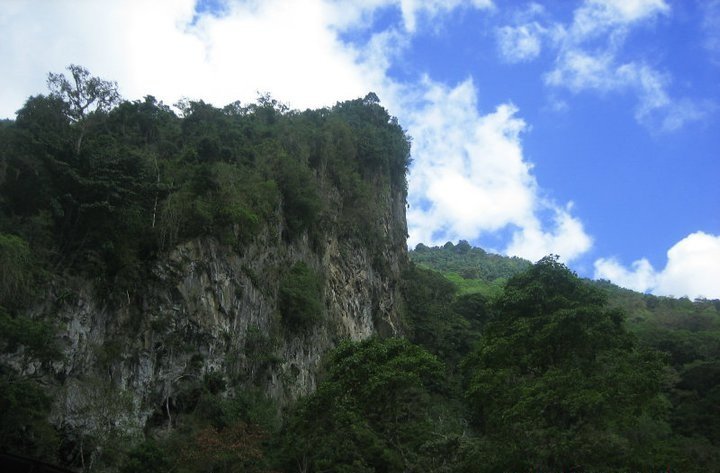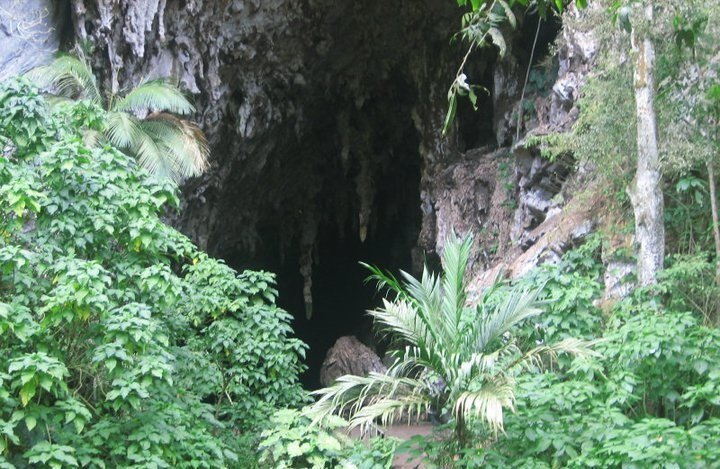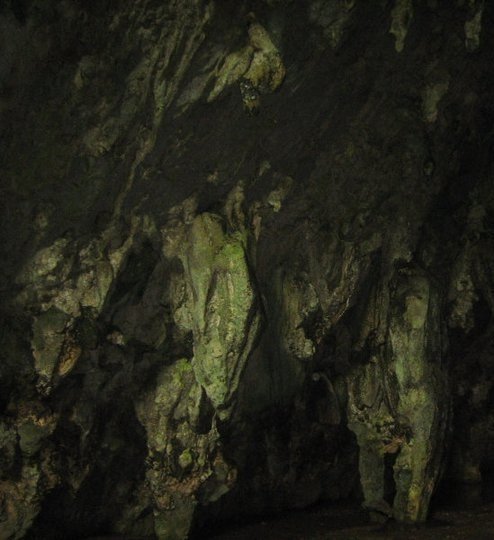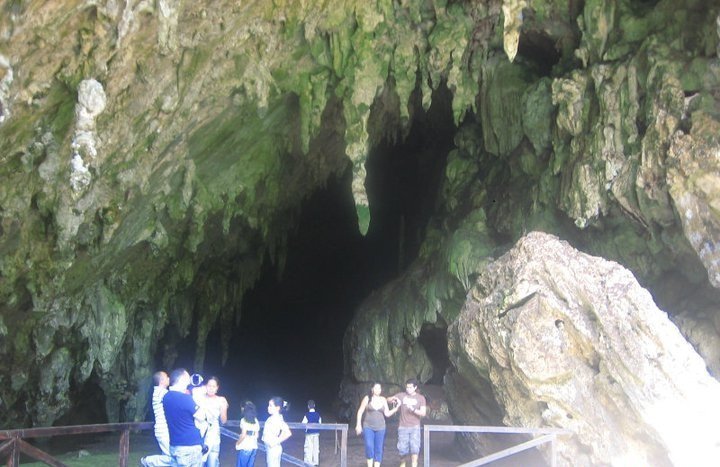 ---
These images are taken from my mobile phone