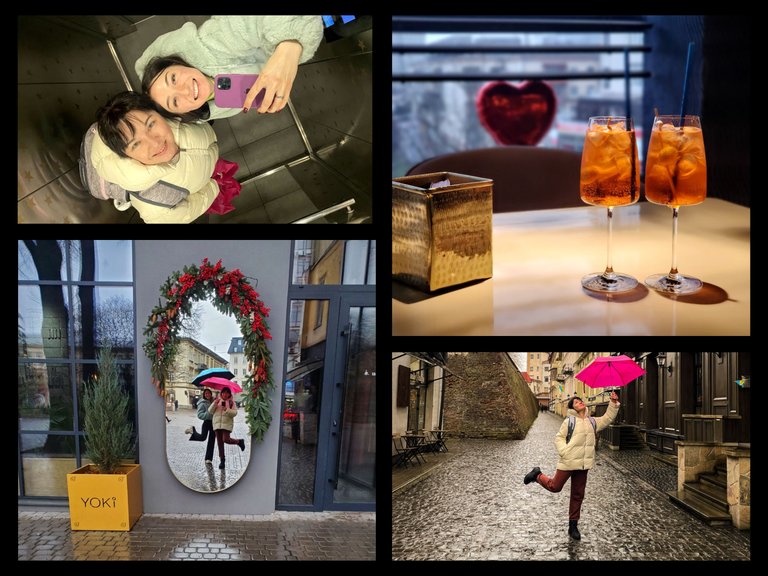 I took a quick vacation and went for 3 days to visit my hometown and my family. I didn't see my daughter since the beginning of October and missed her A LOT!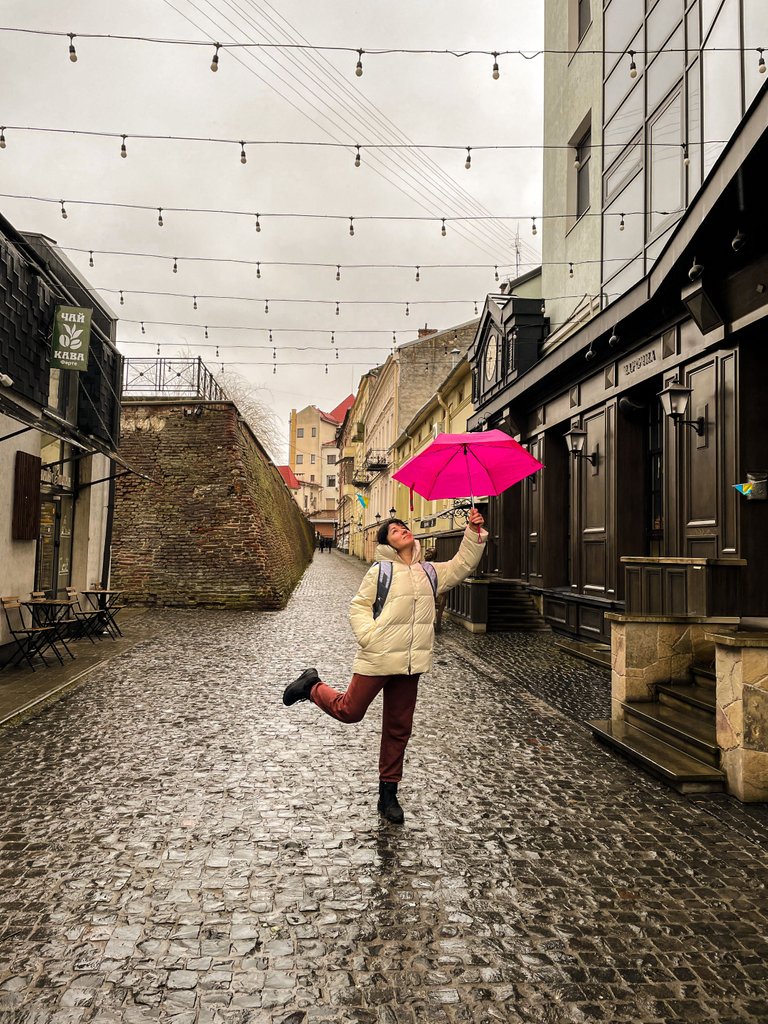 Ah, if only I could travel as easily and carelessly as Mary Poppins...
Come down to real life. My only option is train. It arrived at 5:48 AM. It was totally dark outside.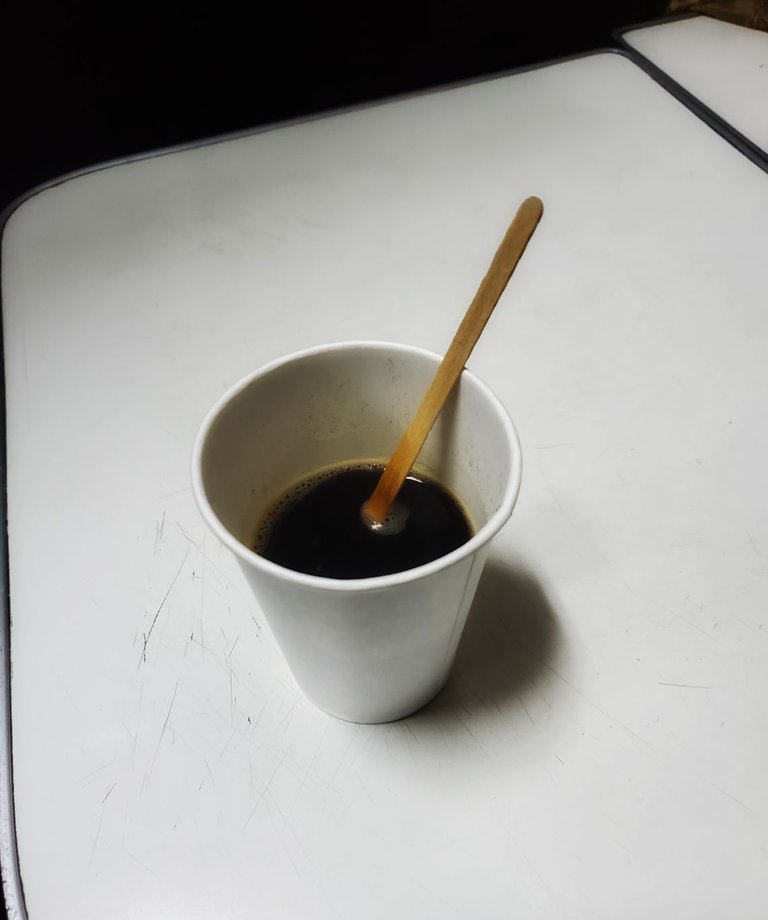 I can't sleep on a train, especially with 3 strangers in the compartment with me. Usually at least one of them snores. In addition, I had 2 heavy bags. To manage the situation I had to start my day with the cup of the coffee they serve in trains, not the best in my life so I took it almost as a medicine 😆
I did not take taxi and decided to have a night walk. Curfew just finished, street lights are off since the start of big war, so I could see stars on the sky.
My daughter's hubby came from night shift with flowers for me and her 😍 So sweet! And they are beautiful.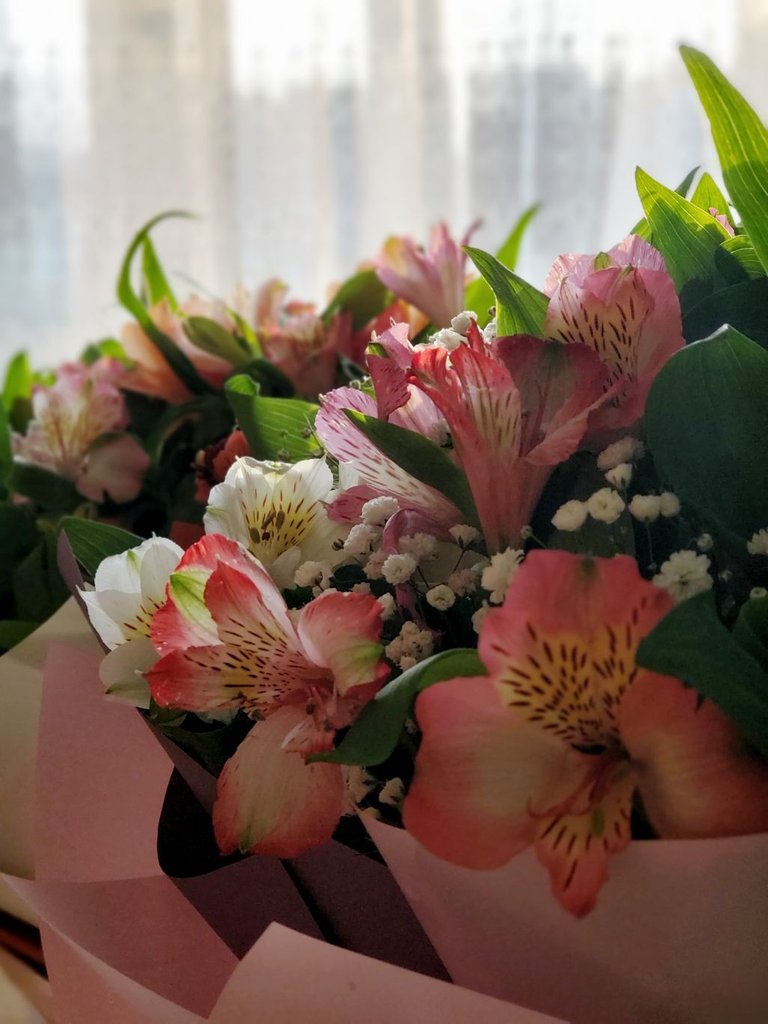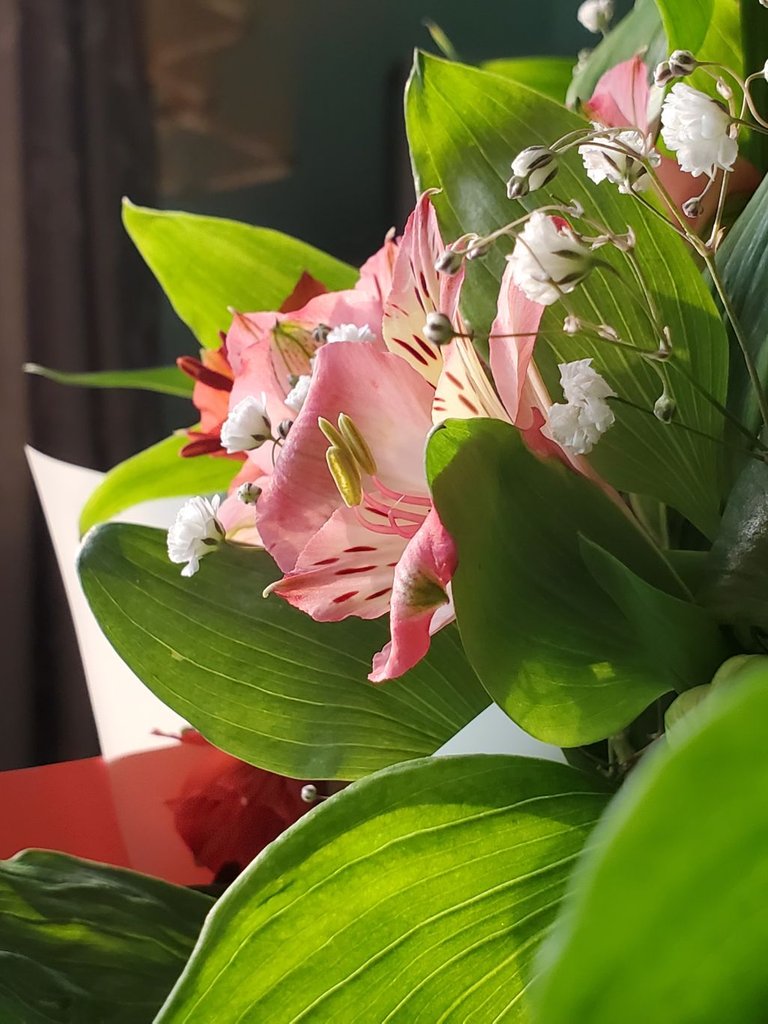 We had 2 beautiful and sunny days for walking, having dinner with a view, shopping ... and even playing games. But today, on the day of sun (SunDay) it's raining.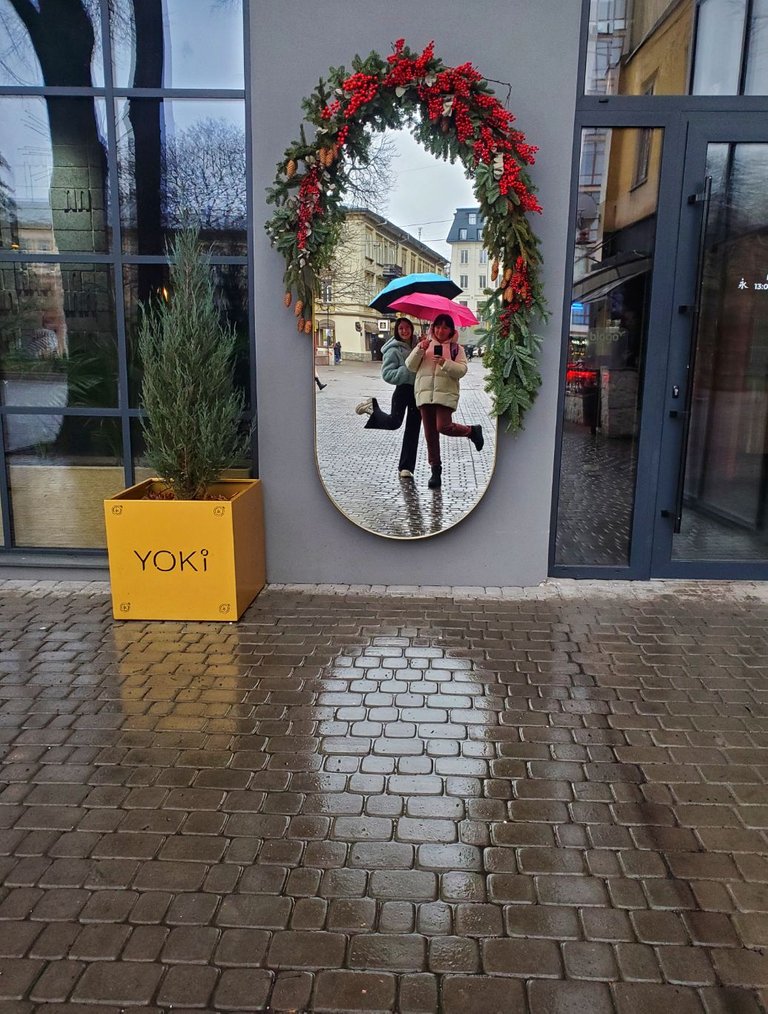 This is my last day and my train is late in the evening. A whole day ahead. It was the most chilling. Most of people would probably prefer staying at home and watch the rain through the window. But not me. Great that Nataly supports me. 😉🙃 She is a daughter of her mom!
I had no plans so we were just wandering around the town and having fun.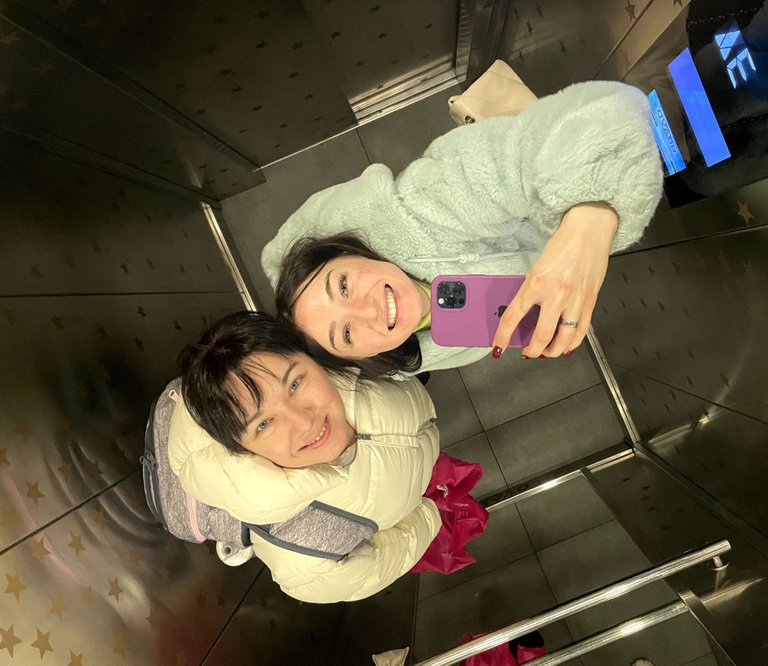 We went to a couple of shops, bought our favorite handmade sweets. We were looking for a place where we can have coffee, but in this weather all the coffee shops are crouded, and we ended up in the Shampagneria.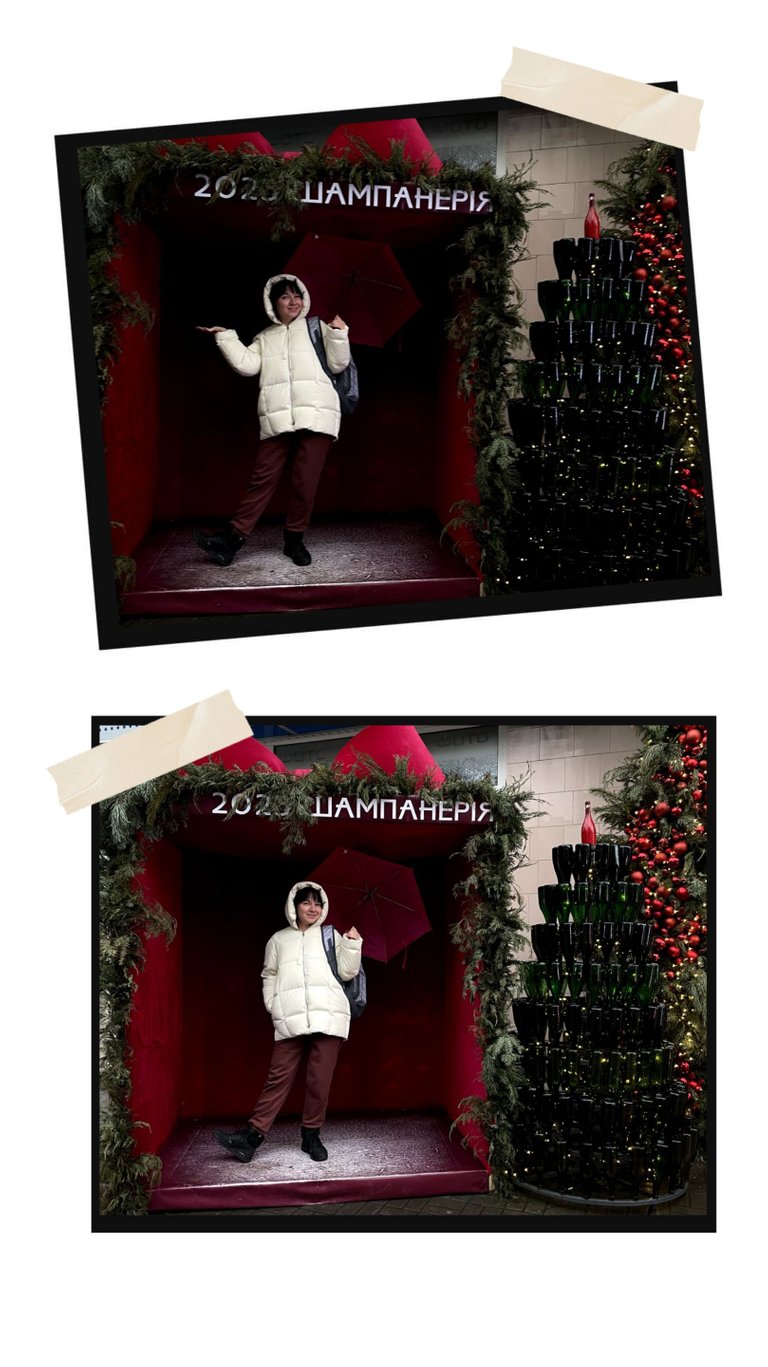 It was an office of a big IT company ages ago, but I still remember my visits and people.... Anyway, I love how it looks now.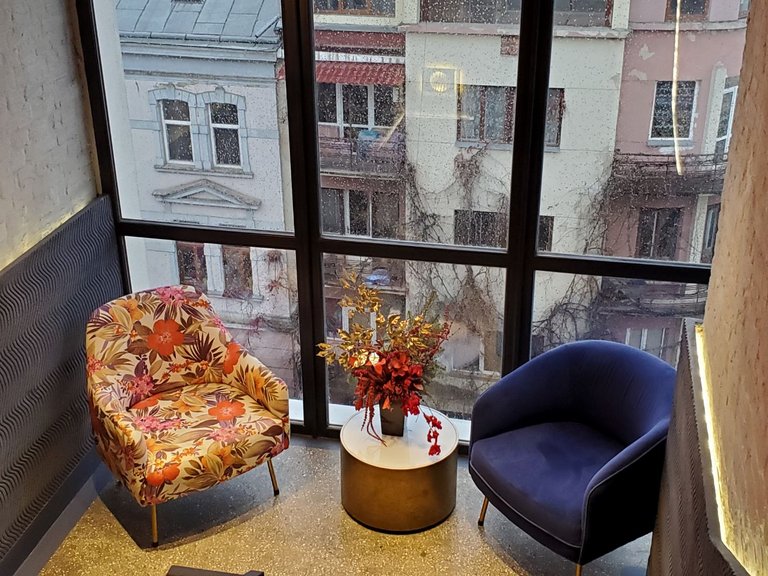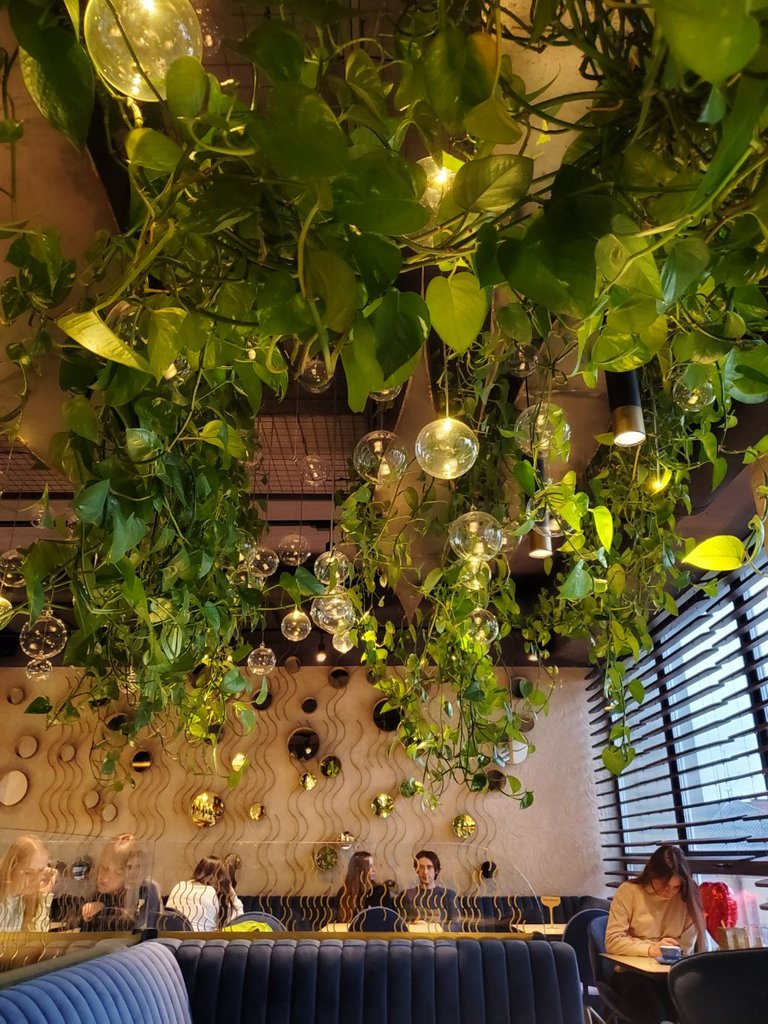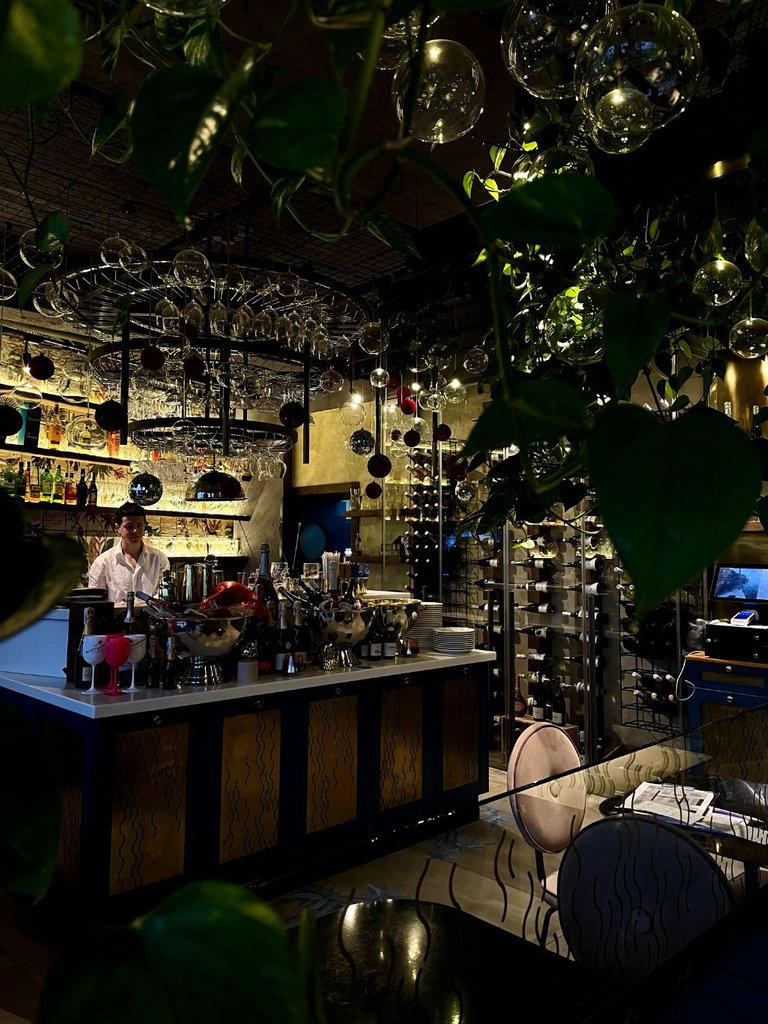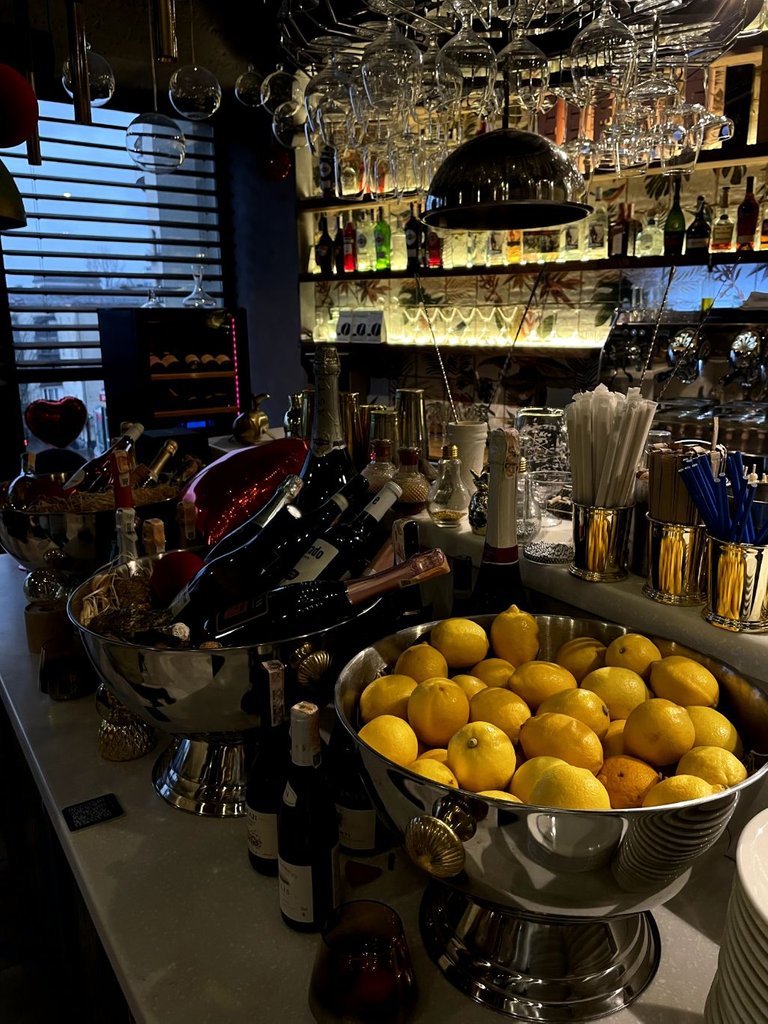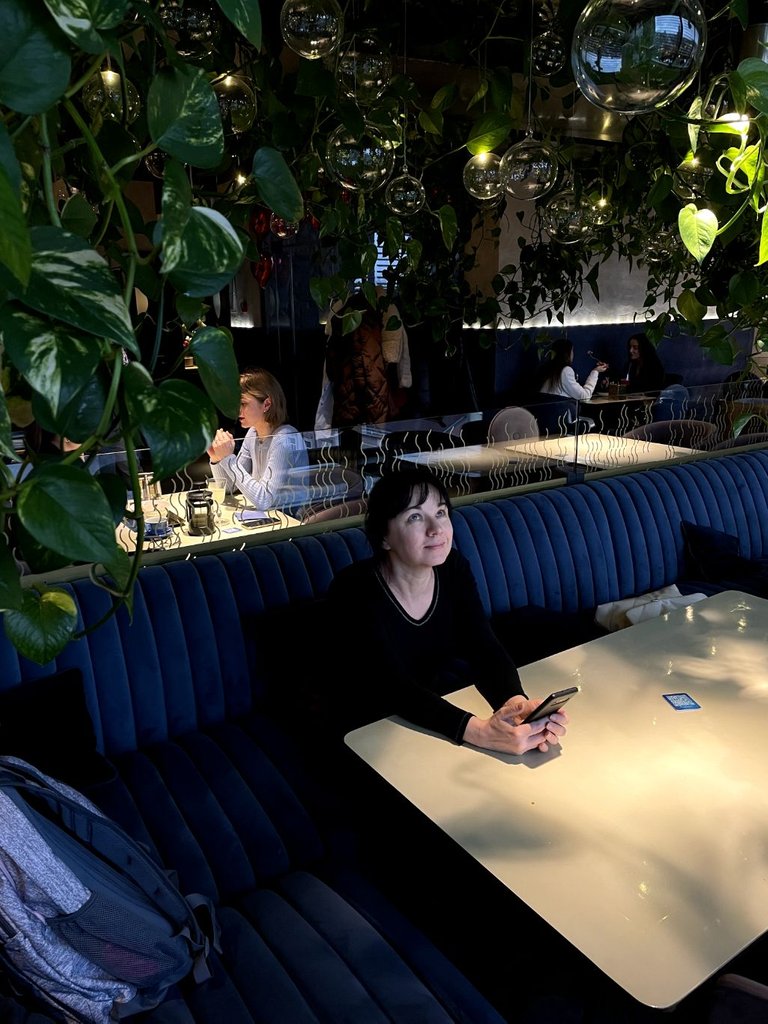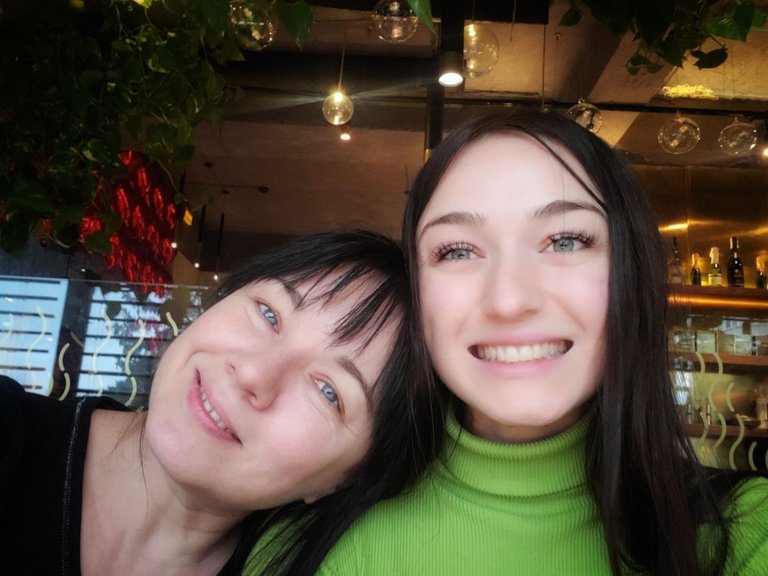 We were lucky to got a table in front of a big window with a view of the rainy town. The hall was still decorated with hearts-baloons.
What should I order? Coffee? A glass of sparkled wine? Aperol Spritz is perfect! And Nat could not resist their cheesecake.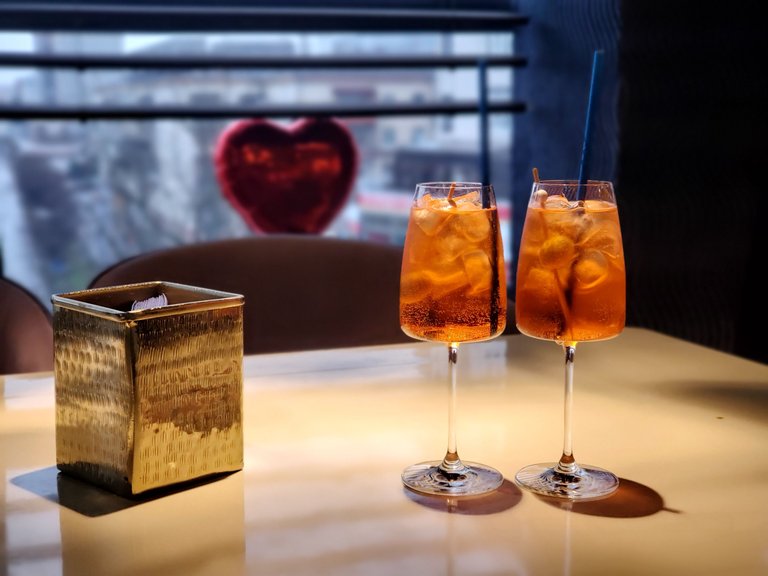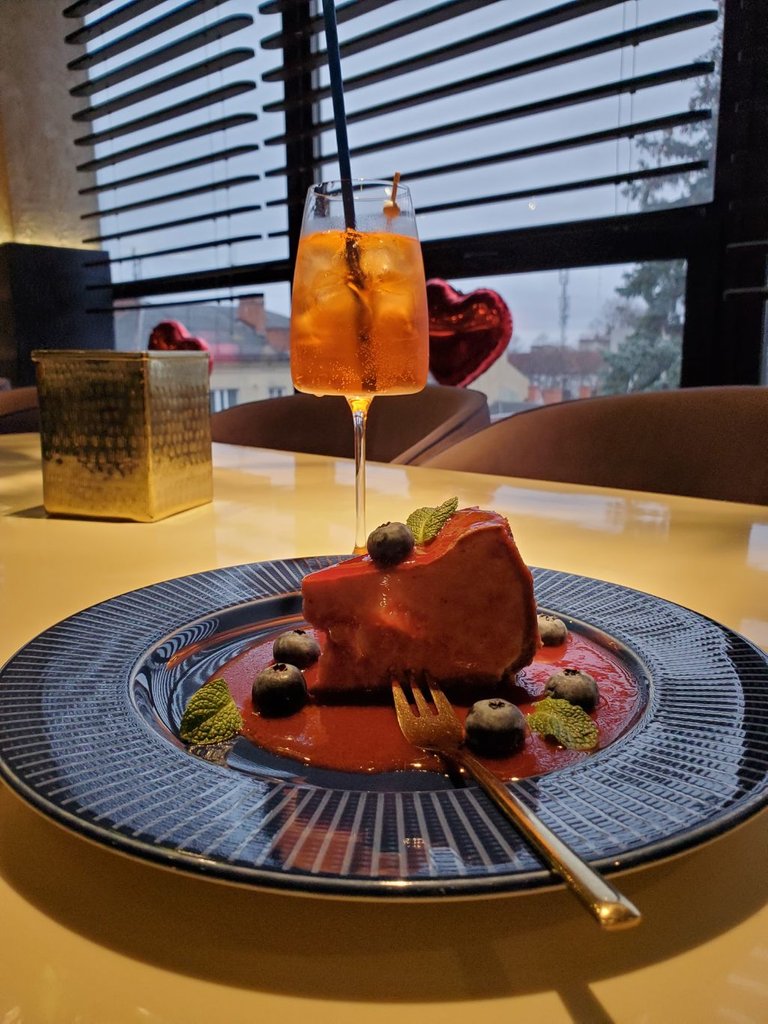 I am finishing this post on the train travelling back home. Tomorrow I will return to work and my daily routine. But I had a splendid weekend with people I missed so much!
I hope you had a lovely day too ❤
Thanks for a visit, and have a good week!