Many thanks dear Steeminas and the BEER community
The actual Status of the CROWDSALE of BEER and yes, we got the first 103 Steemians who support our fun project with around 1449 STEEM - means we are heading to the next goal to get a Proof of Stake of BEER.
WE love to get your more help to reach that goal of 2000 ENG / STEEM.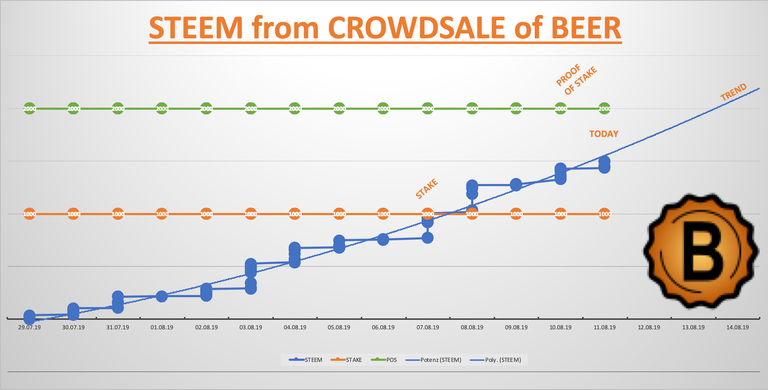 Today we reached
1449,16 STEEM
means we are at
72,46 precent of goal 2

So, please spread the word and feel free tu re-use any of our graphics and content.


---
Thanks to all that Steemians
See this nice graphic with all that great Steemians who got already some BEER from the @beerlover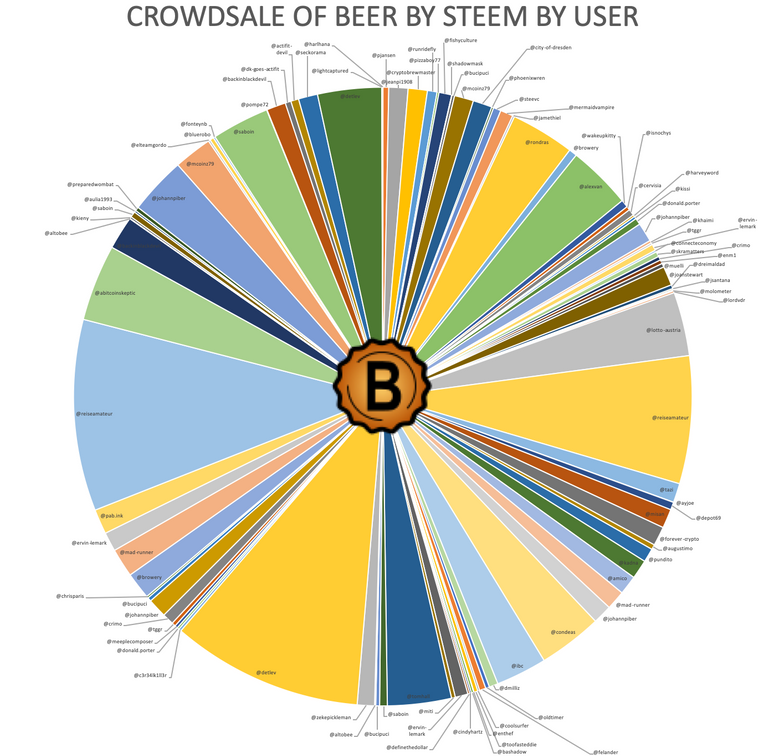 This are that early Investors, so please follow them to grow as well your BEER network a bit.
@harlhana @pjansen @jeanpi1908 @cryptobrewmaster @runridefly @pizzaboy77 @fishyculture @shadowmask @bucipuci @mcoinz79 @city-of-dresden @phoenixwren @steevc @mermaidvampire @jamethiel @rondras @browery @alexvan @wakeupkitty @isnochys @cervisia @harveyword @kissi @donald.porter @johannpiber @khaimi @tggr @ervin-lemark @connecteconomy @skramatters @crimo @enm1 @muelli @joanstewart @dreimaldad @jsantana @molometer @lordvdr @lotto-austria @reiseamateur @tazi @ayjoe @depot69 @misan @forever-crypto @augustimo @pundito @kadna @amico @mad-runner @johannpiber @condeas @ibc @dmilliz @oldtimer @felander @coolsurfer @toofasteddie @enthef @bashadow @cindyhartz @definethedollar @ervin-lemark @miti @tomhall @saboin @bucipuci @altobee @zekepickleman @detlev @c3r34lk1ll3r @donald.porter @meeplecomposer @tggr @crimo @johannpiber @bucipuci @chrisparis @browery @mad-runner @ervin-lemark @pab.ink @reiseamateur @abitcoinskeptic @backinblackdevil @altobee @kieny @saboin @aulia1993 @preparedwombat @johannpiber @mcoinz79 @elteamgordo @bluerobo @fonteynb @saboin @pompe72 @backinblackdevil @dk-goes-actifit @actifit-devil @seckorama @detlev @lightcaptured
---
The actual bookkeeping
To have everything transparent, here you see the latest version of our bookkeeping.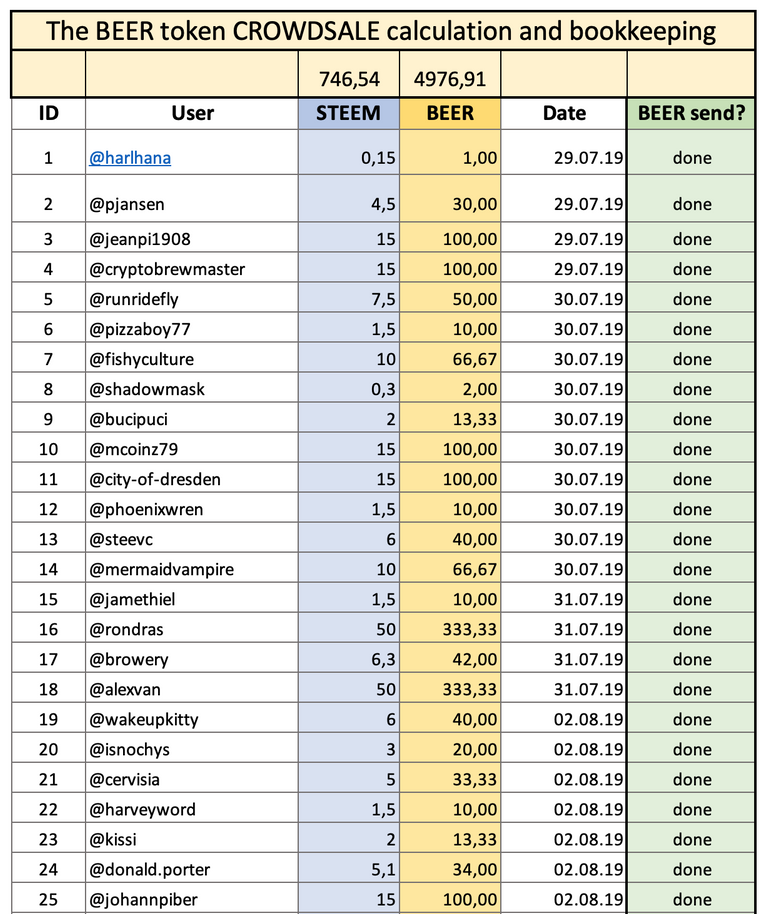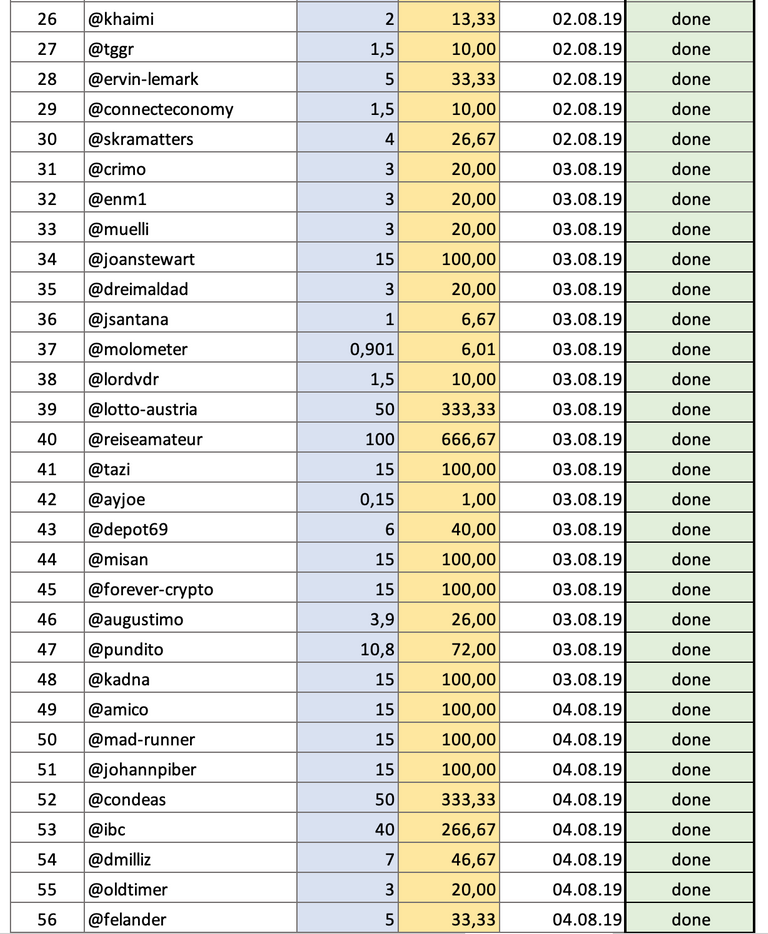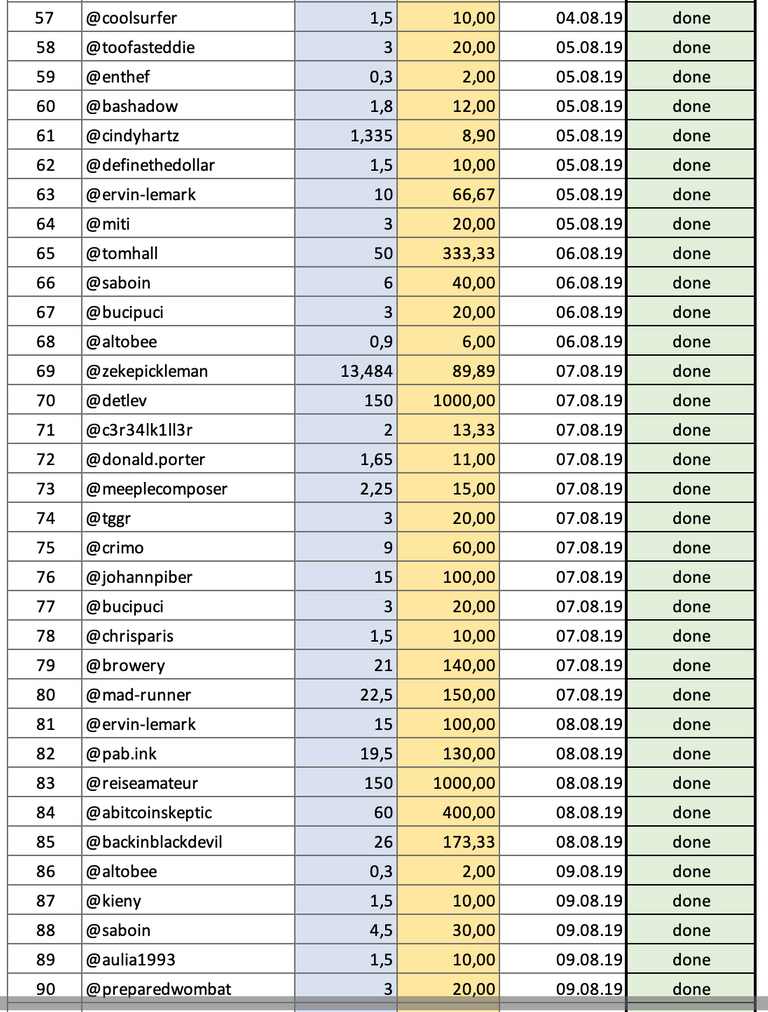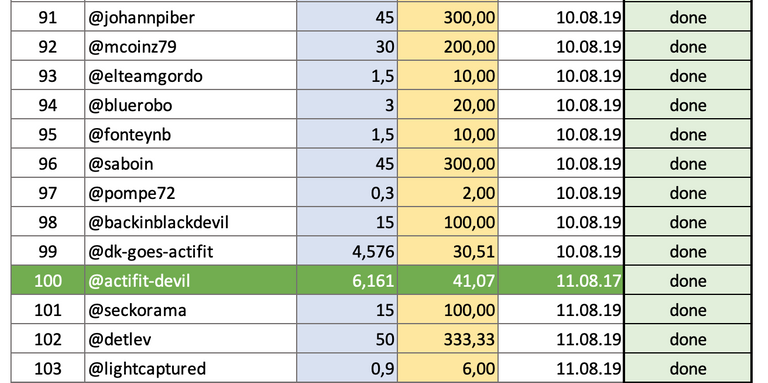 ---
Number 100 got a 100% Bonus, means ...

Steemian @actifit-devil
was CROWDSALE 100
and he got 100%
more BEER - means double!

---
Who will be the number 111 or number 150 or the one with the biggest invest?
We already have a few Steemians who did a 100 STEEM or 50 STEEM deal. Even @reiseamateur and @detlev spend 150 STEEM the last days. Even now, after a week, we start to get the funds that @detlev invested in some big upvotes to promote the CROWDSALE. He leave all this funds to @beerlover to get the upgrades.
---
Our original post is here
A few days ago we wrote all that information about the CROWDSALE from @beerlover where you just send him some STEEM to get for each 0.15 STEEM one BEER token.
The IDEA
Exchange some Steem for some BEER and support the new development of the next steps of the BEER token.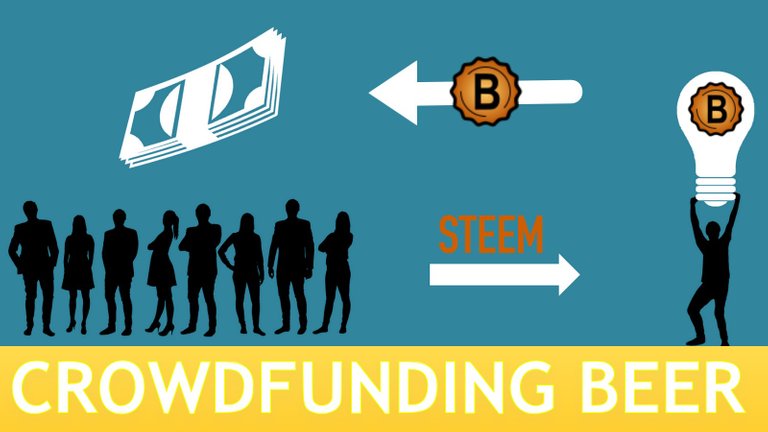 ---
Stay tuned for more information
The team behind this - mainly fun and community orientated - BEER token is working as well on the development of some games, tools and will be ready soon.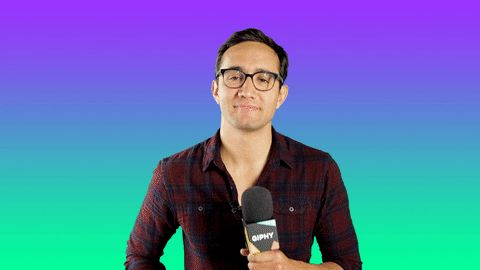 ---

Anyway,
if you like fun and BEER and blockchain,
have a look to the BEER token

---
---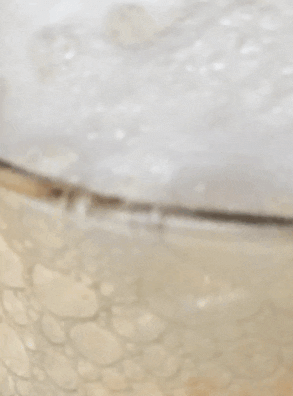 CHEERS
UPVOTE
FOLLOW
ENGAGE
---