Abendessen mit Pura Malta | Cena con pura malta | Dinner with Pura Malta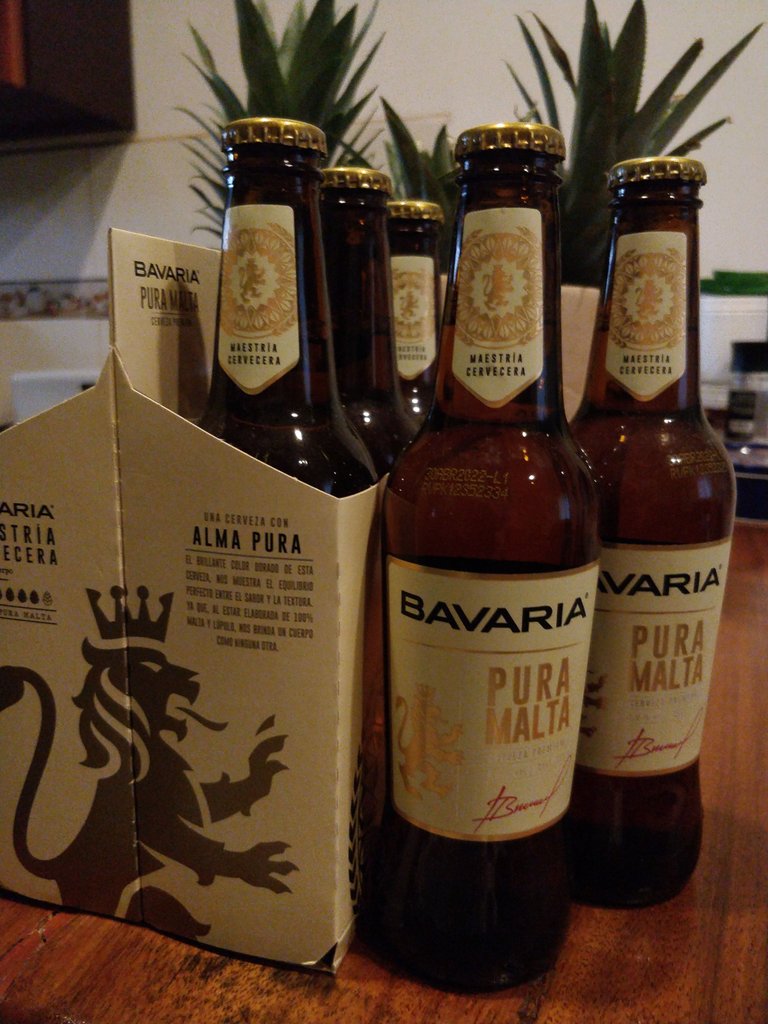 Wie man sieht, war ich mal wieder einkaufen. Und was ich nicht einfach so vorbeilaufen konnte, sollte auch klar ersichtlich sein. Falls nicht, einfach nachfragen oder einen der vorherigen Artikel mal lesen.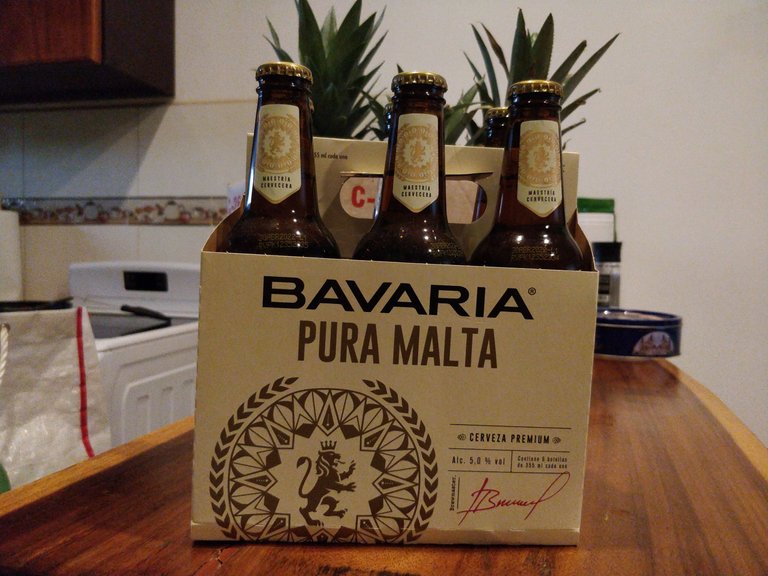 As you can see, I was once again shopping. And what I could not just walk by, should also be clearly evident. If not, just ask or read one of the previous articles.
Como puedes ver, estaba comprando de nuevo. Y lo que no podía pasar por alto debería ser obvio. Si no es así, basta con preguntar o leer uno de los artículos anteriores.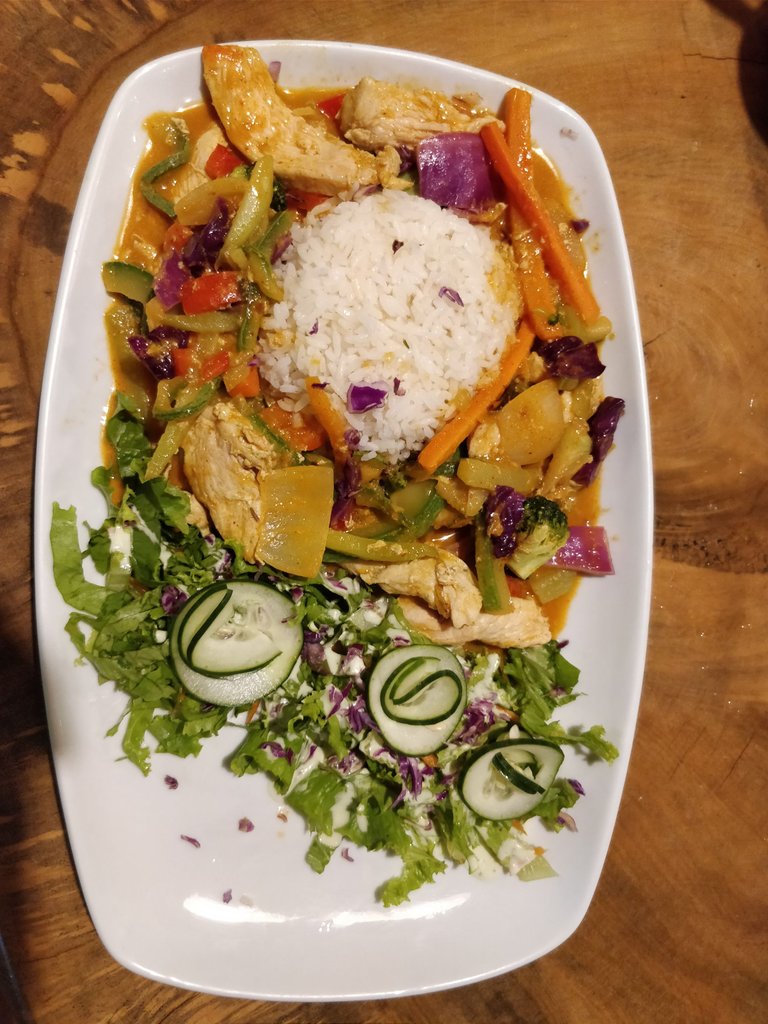 Prost
Anmerkungen? Neidfragen?
Remarks? Neiding questions?
Observaciones? Preguntas de envidia?