Pilsen 6.0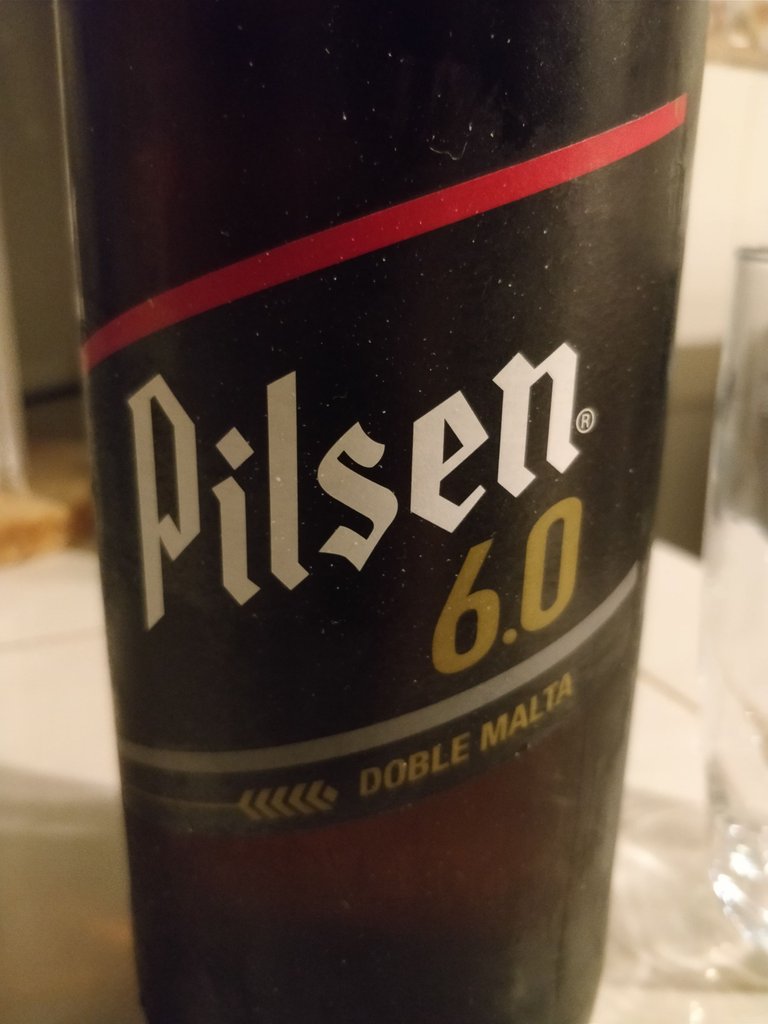 Ich ging mal wieder in einem Lieblingssupermarkt und siehe da - da stand doch ein im Regal eine neue Biersorte. Anderes sagen Saison-Bier dazu. Aber dieses Bier schmeckt nicht nach Wasser-Bier wie seine Geschwister ohne "6.0", sondern es schmeckt nach einem würzigen Bier Pilsener Brauart.
Eine Brauerei und verschiedene Biere in den Pfandflaschen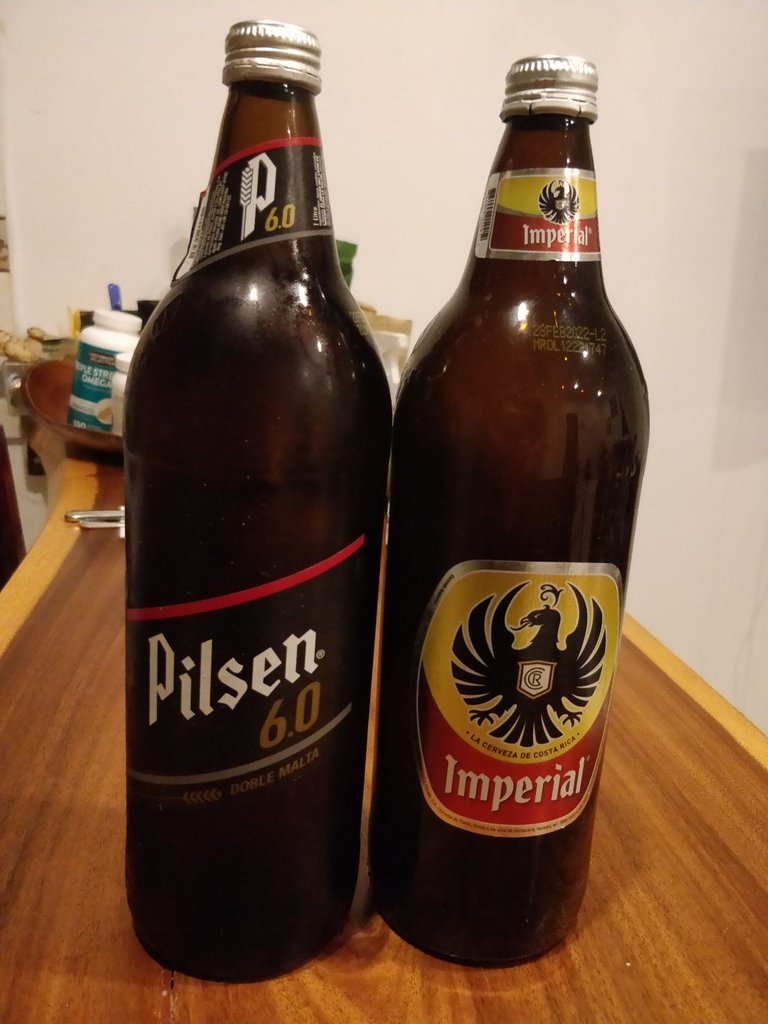 Und hier Pilsen 6.0
Das Bier schmeckt wesentlich besser als das wässrige normale Pilsen. Denn das schmeckt wie ein Helles.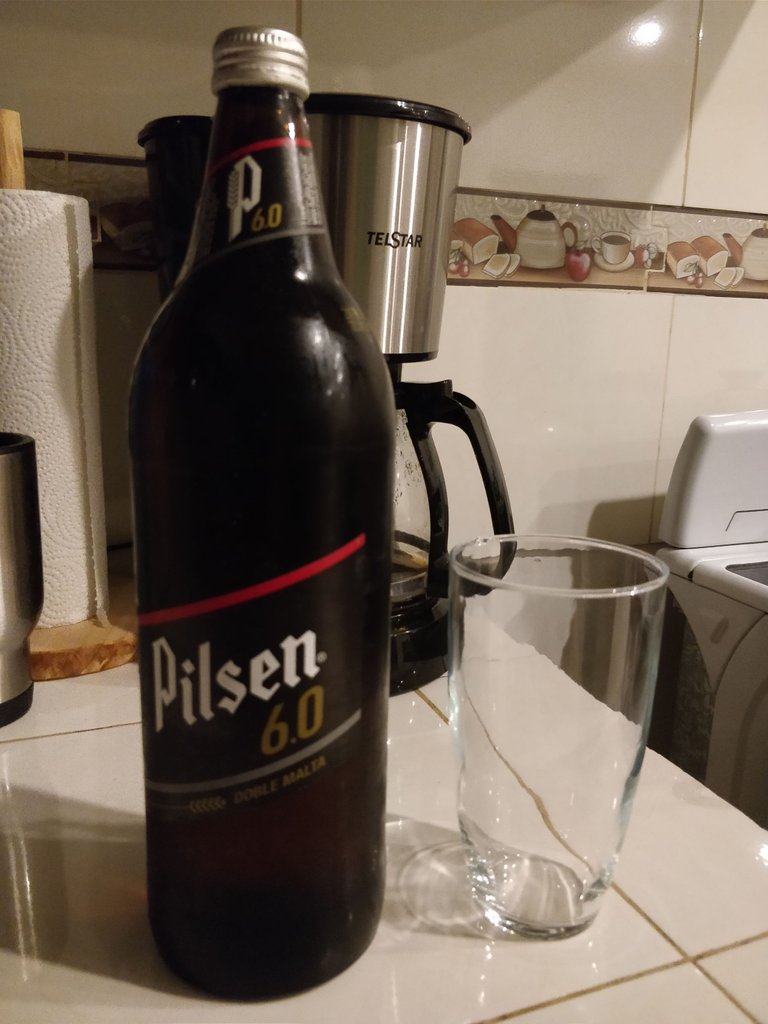 Pilsen 6.0 for english Readers
I once again went back to a favorite supermarket and behold - there was a new beer variety on the shelf. Other say season beer. But this beer does not taste for water beer like his siblings without "6.0", but it tastes after a spicy beer Pilsener Brewart.
A brewery and different beers in the pawn bottles
The beer tastes much better than the aqueous normal Pilsen. Because that tastes like a bright, so beer schorle.
Pilsen 6.0 para los lectores españoles
Una vez más volví a un supermercado favorito y he aquí: había una nueva variedad de cerveza en el estante. Otros dicen la cerveza de la temporada. Pero esta cerveza no sabe a la cerveza del agua como sus hermanos sin "6.0", pero sabe después de una cerveza picante Pilsener Brewart.
una cervecería y diferentes cervezas en las botellas de peón
La cerveza sabe mucho mejor que el pilsen normal acuoso. Porque eso sabe como un brillante, así que cerveza Schorle.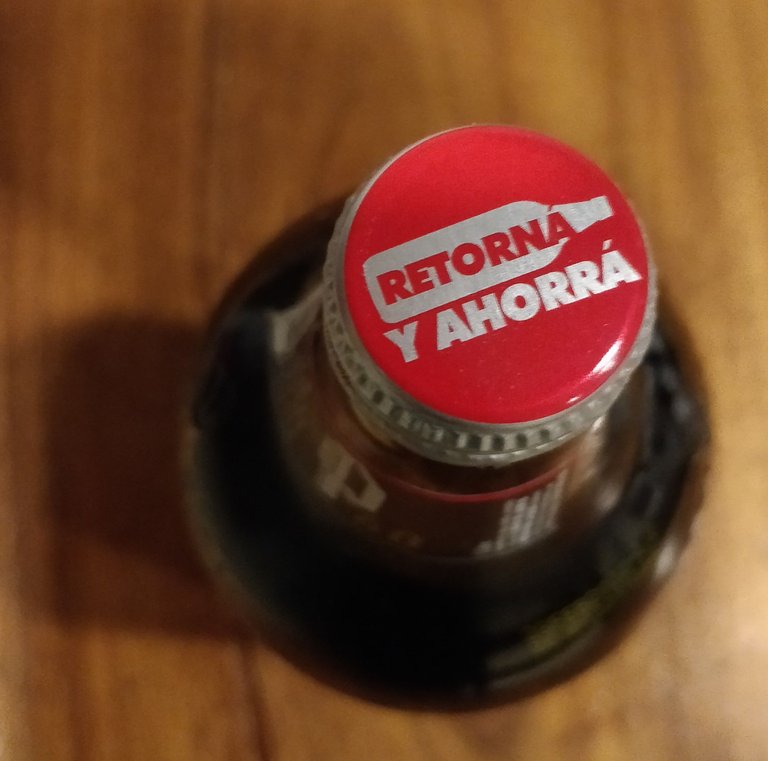 Prost
Und hoch die Tassen!