Day 17 at sea and still signing blocks at sea, international water, jurisdiction NONE!!
Did you know that the Godfather of Bitshares, Stan Larimer and Michael Taggart will appear this Sunday, May 5th on the biggest EOS DAPPathon showcasing BEOS. For more information, click here.
Bora Bora - A few more snorkeling pictures I wanted to share with you. I had to slow down the speed a lot on the gif's as the sharks, stingray, and fish are very fast. NO ONE wants to be the lunch of the day!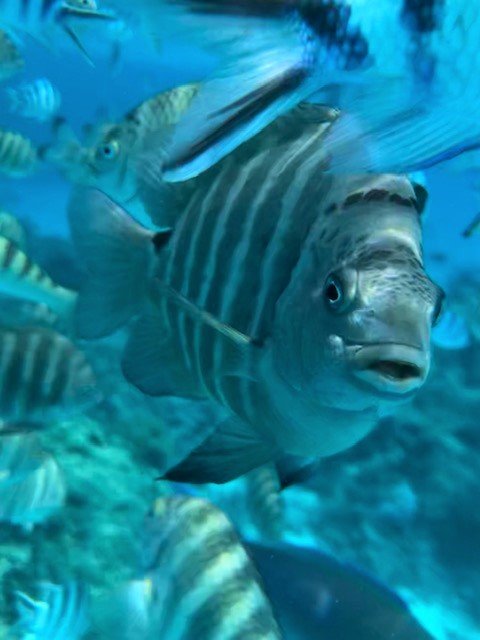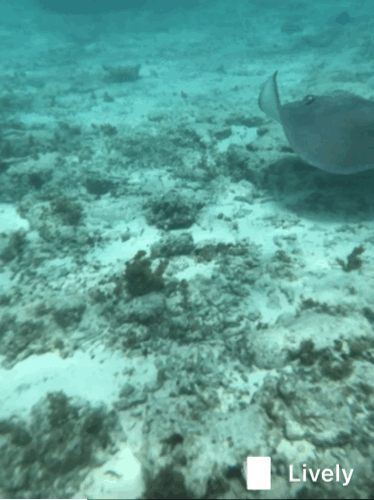 For a better understanding of BEOS at Sea, see Stan Larimer's post here
I hope you enjoyed my post, and I look forward to sharing BEOS at SEA daily with you, which is a perfect cruise for many days of "International Water"..."Jurisdiction, NONE"!!