Don't miss out on the rainfall! If you are wondering how many more days of rainfall are left, click here
Beos at Sea is at Kauai, Hawaii!
The time goes by very quickly when you have only one day at a port and I hope you enjoy my photos.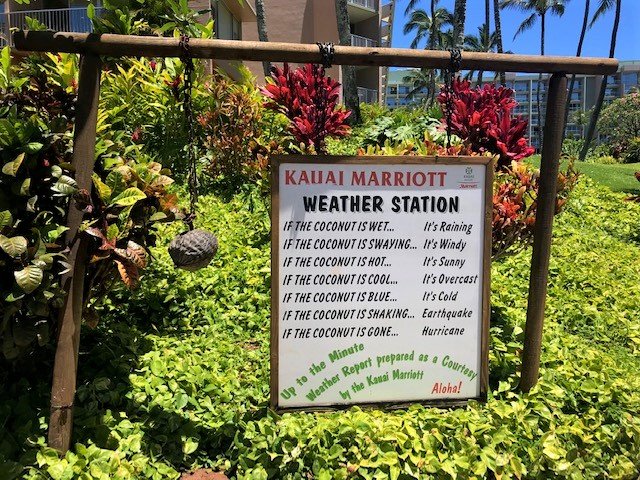 I wonder if even Tiger Woods could make this hole?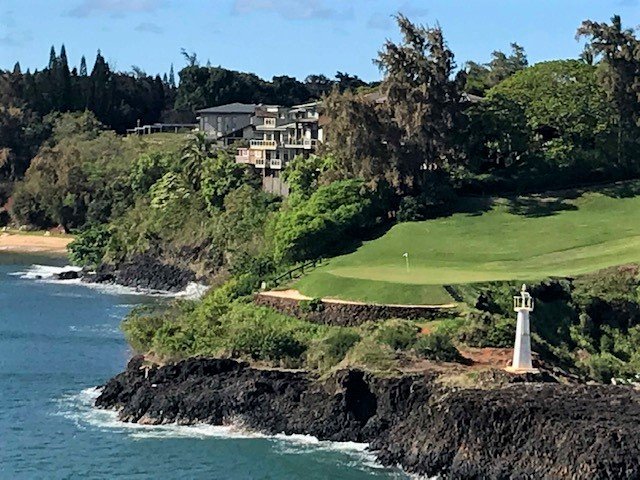 Our ship in the background.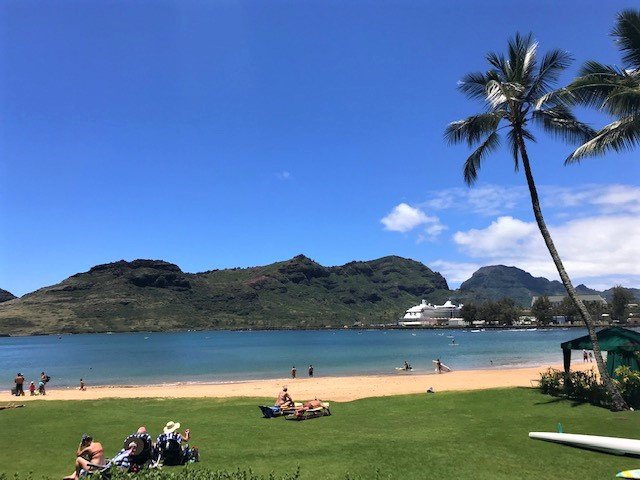 Always lush in the Hawaiian islands.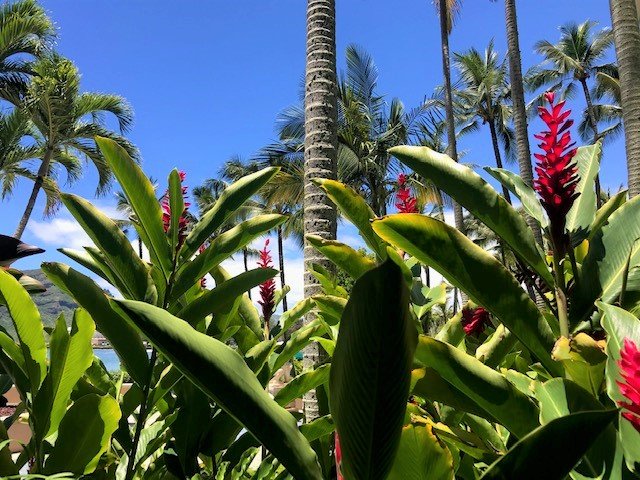 For a better understanding of BEOS at Sea, see Stan Larimer's post here
I hope you enjoyed my post, and I look forward to sharing BEOS at SEA daily with you, which is a perfect cruise for many days of "International Water"..."Jurisdiction, NONE"!!