I'm very proud to be a part of BEOS history! It's called BEOS at SEA!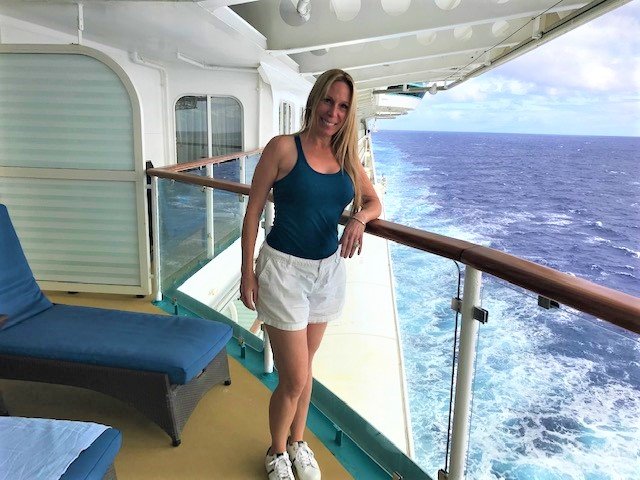 We are on a 30-day cruise from Sydney, Australia to Vancouver, BC, Canada. While in Sydney, my husband and I went on the amazing "Aussie Quest" for a BEOS approved laptop.
After several train rides and walking 7.3 km (according to my iPhone) we sat down on a public bench and BOOM, right in front of us was not only a computer store (not on the internet), but it was solely a MSI computer store loaded with computer geeks! After a quick call to the esteemed Dan Notestein to ensure the computer geeks were doing what was needed, we then set off to find a GPS receiver for the laptop. Surprisingly, this as well was no easy task. I am from Canada and am used to slow mail, but Australia is far behind even Canada for online ordering with slow delivery. I could order a GPS receiver easy enough online, but the guaranteed time of delivery was always a month away with NO opportunity for a speedier option. We did eventually find a GPS and then all was left online in the very capable hands of Dan Notestein.
What distance will we cover on the 1st portion of our cruise?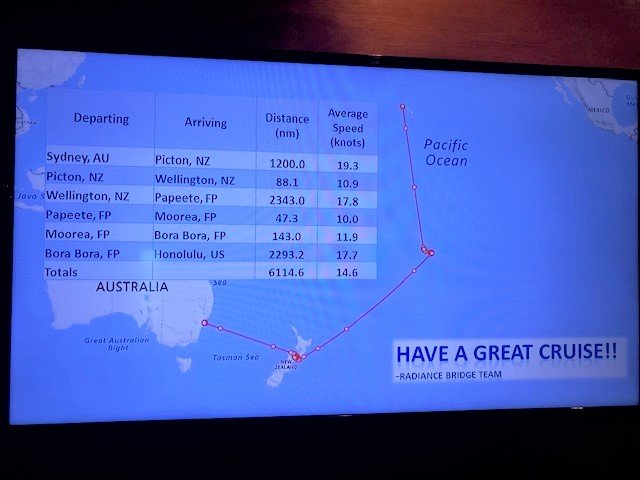 A perfect cruise for many days of "International Water"..."Jurisdiction, NONE"
For a better understanding of BEOS at Sea, see Stan Larimer's post here
I hope you enjoyed my post, and I look forward to sharing BEOS at SEA daily with you!!