We have lots of berries growing in our garden. Because of the unusually warm and dry weather we have now in southern Norway, berries are ripe very early. Today I spent some time picking redcurrants, raspberries and blackcurrant. Here are some pictures from the lovely berrybushes in my garden.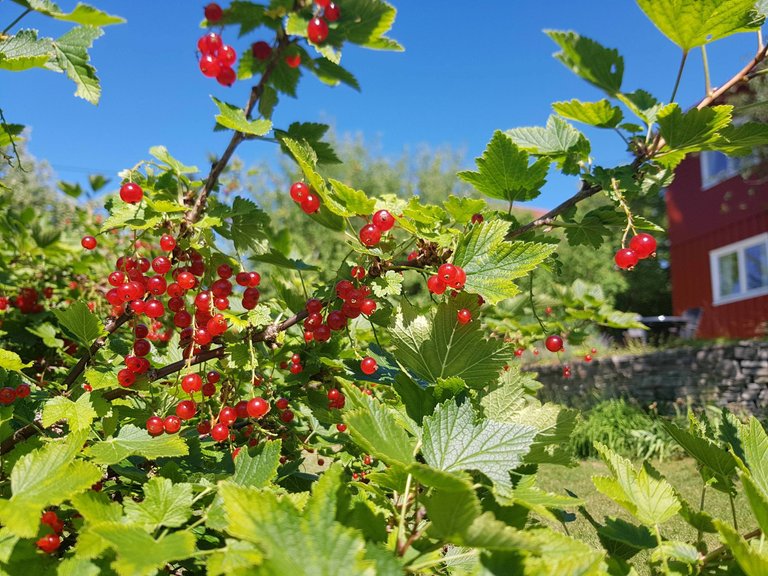 Redcurants are small, red and pretty sour berries that makes great jam or jelly.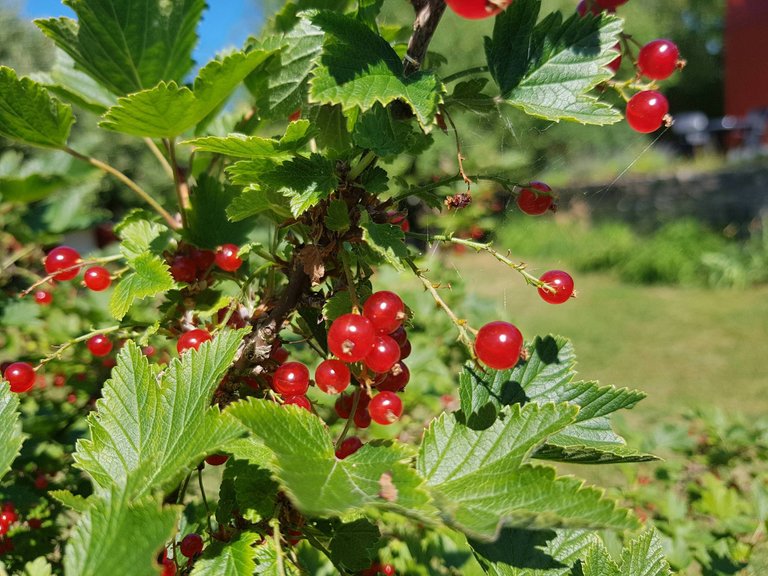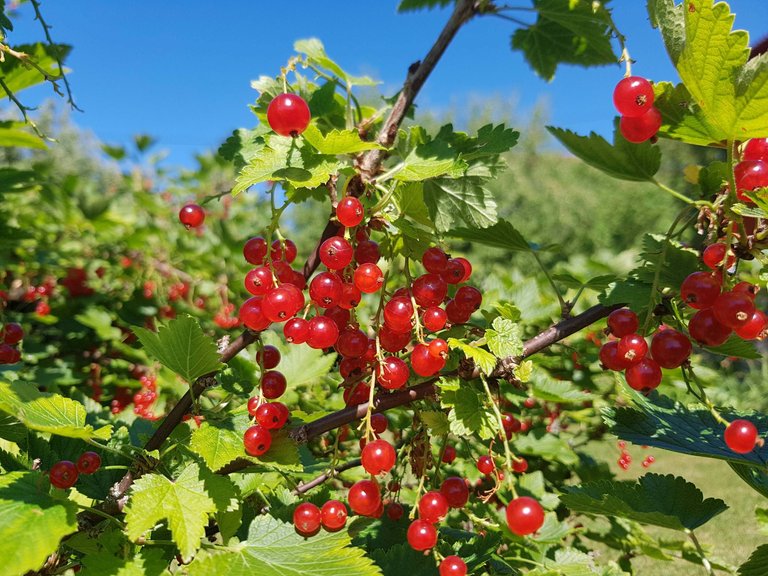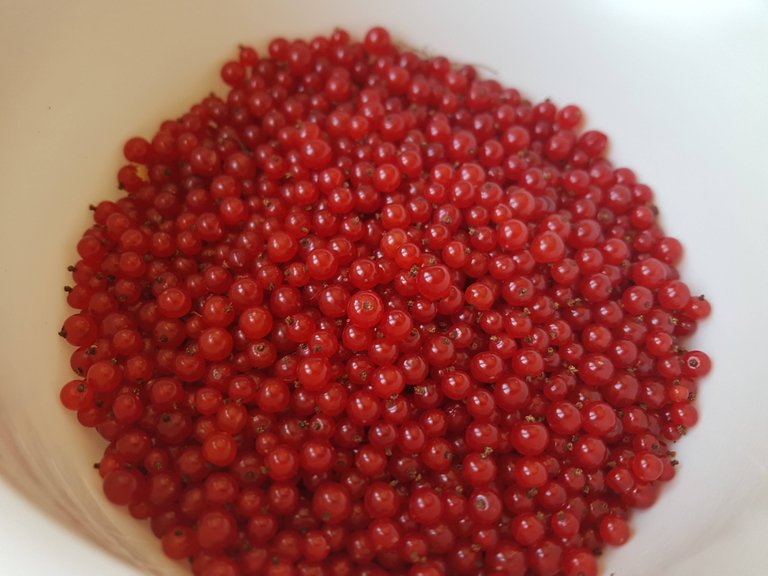 I have tree small raspberry bushes, they do not produce so many berries but they are very sweet and big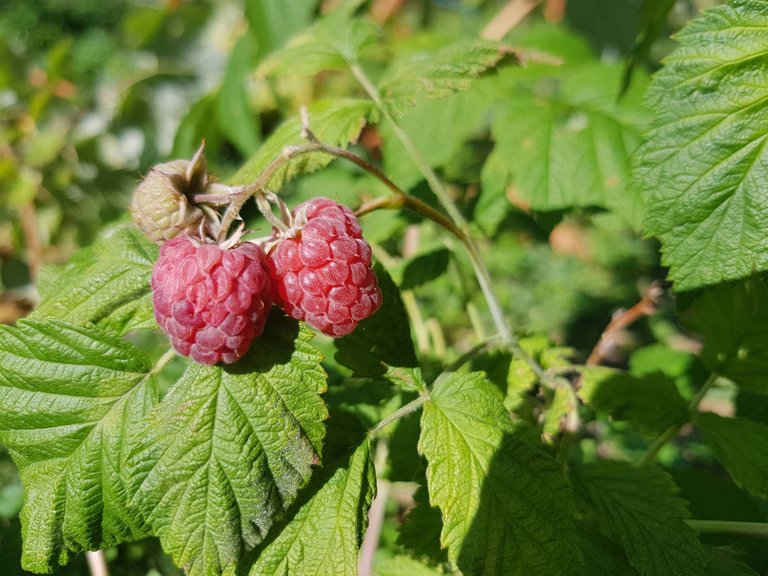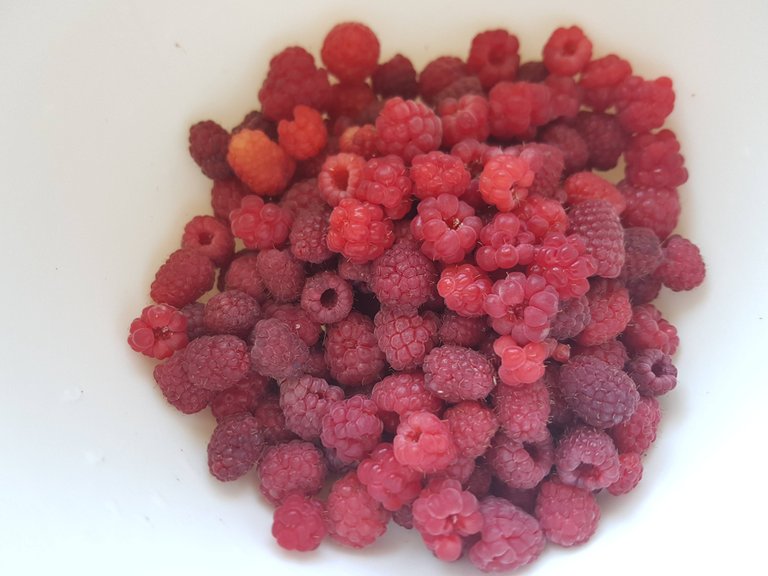 I put all the berries in the freezer so I can use them later in cakes or jam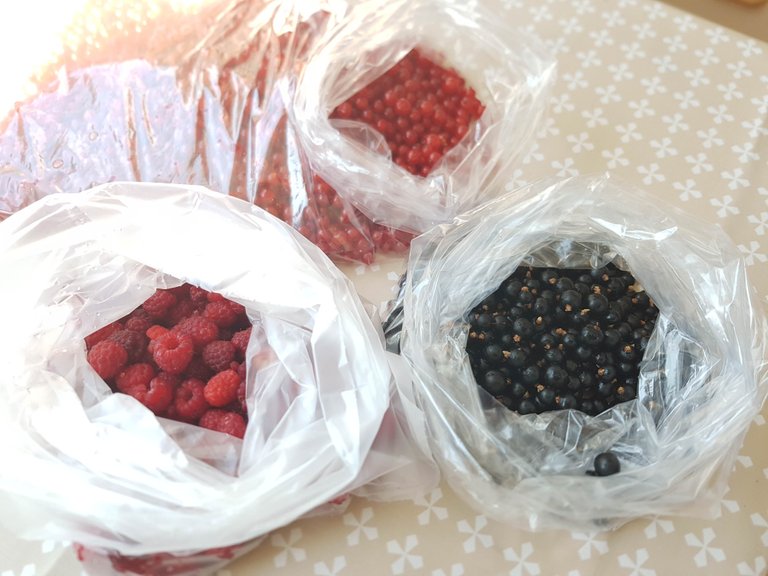 If you have a freezer, it's a good Idea to store fresh summer berries so you can have a taste of sunsine on a cold winter day.
I wish you all a delightful summer
With Love
Camilla