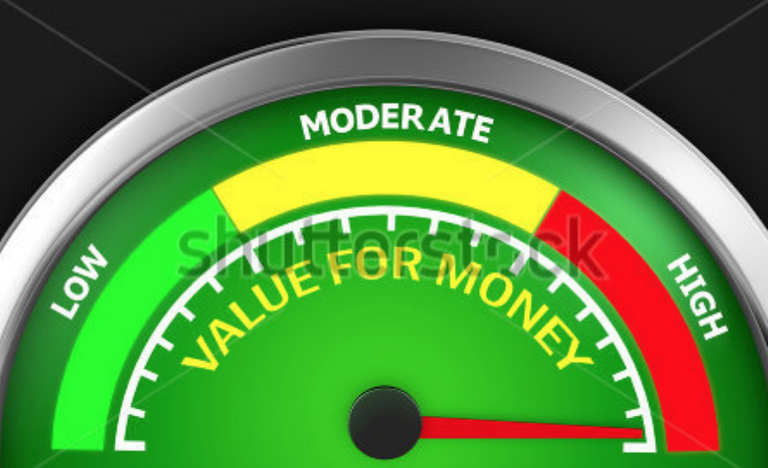 Austria - Germany PICK HOME +1 at 1,87
A friendly game, but home team will be very motivated against the big brother Germany. Line-up looks good, while Germany is missing or resting important players. No doubt, still a very strong team and subs also great. Coach from Germany also said todays result does not matter. Heavy rainfall now and a lot of water on the pitch. I do not think Germany has the same motivation today as Austria.
German version:
Ein Freundschaftsspiel, aber die Heimmannschaft wird gegen den großen Bruder Deutschland sehr motiviert sein. Die Aufstellung sieht gut aus, während in Deutschland wichtige Spieler nicht dabei sind. Keine Frage, immer noch ein sehr starkes Team und Ersatzspieler auch großartig. Der Trainer von Deutschland sagte auch, dass das heutige Ergebnis keine Rolle spielt. Starke Regenfälle und viel Wasser auf dem Platz derzeit. Ich glaube nicht, dass Deutschland heute die gleiche Motivation hat wie Österreich.