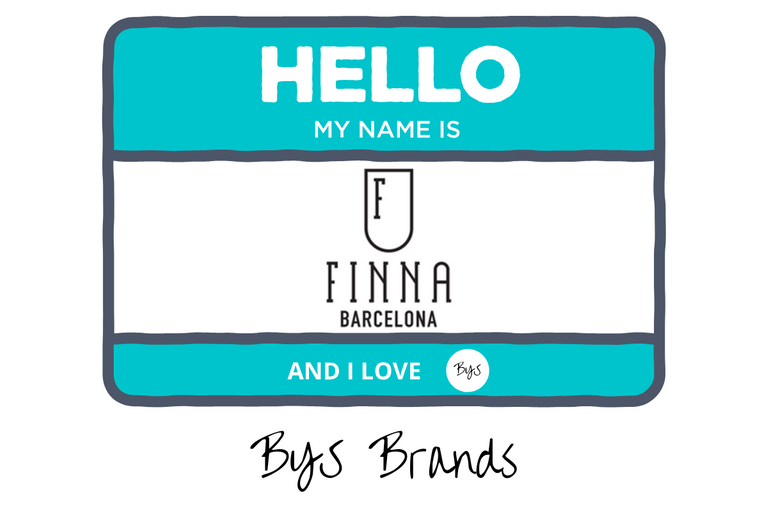 Finna Cycles is a Barcelona-based bike brand. They offer high-quality bikes that are both functional and impeccably designed.
They sell bicycles and accessories for any occasion, whether you want an eco way of transportation for your city life or prefer to explore wild mountain tracks. The choice is yours.
Their aim is to offer high-quality bicycles and a great buying experience for their clients, always putting first comfort and utility.
You can find more about them in their website or enjoy their first summer ride
https://www.youtube.com/watch?time_continue=2&v=jNDOkh9_Sw4&feature=emb_logo