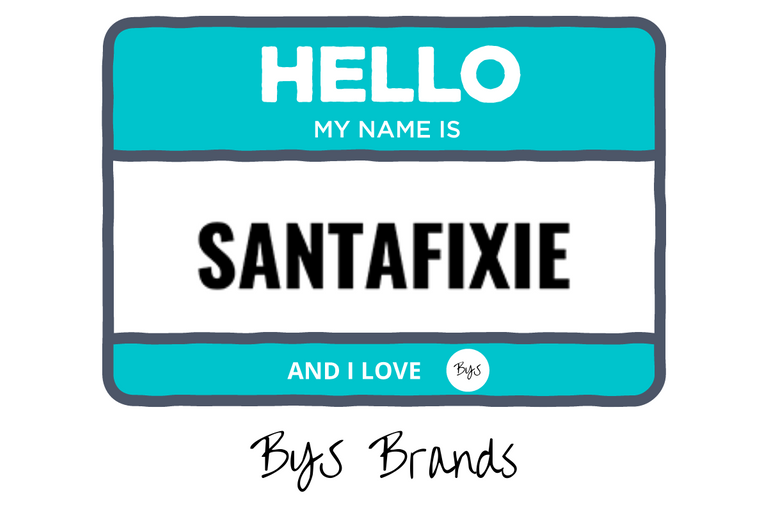 Santafixie.com, based in Barcelona, is the most important online urban cycling store in Europe. Although in 2019 they sold to a total of 50 countries, the main markets are British, French and Spanish.
The company was born in 2011, distributing 30 bicycles stored in its founder's storage room. Little by little the team and the project grew, betting on the sale of urban bicycles, components, accessories, sprays and "outsider" clothing. That is, that no one else has.
With all the experience and knowledge acquired during these years, it was time to create their own bicycle brand in 2018. Since then, more than 4,000 units of the Santafixie Raval, its main fixie / single-speed bicycle model, have been sold.
You can find more about them on their website. As they say: Inbikeswetrust
https://www.youtube.com/watch?time_continue=7&v=nS_hOoWWGRM&feature=emb_logo