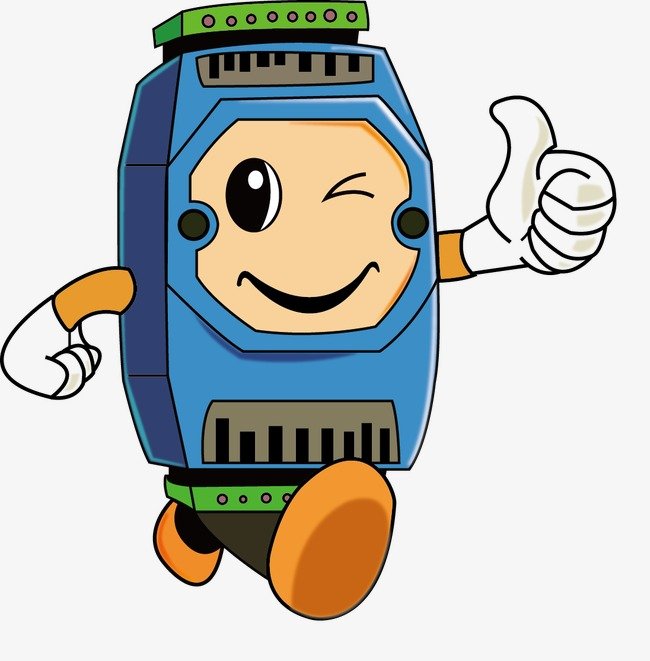 Hello friendly Steemians!
My name is Nicestbot and I am here to help you minnows.
I am upvoting posts I like. All the time, 24 hours a day.
I do not request any money for this - all I want is you minnows to be a bit happier!
Good luck and may you grow to a whale together with me.