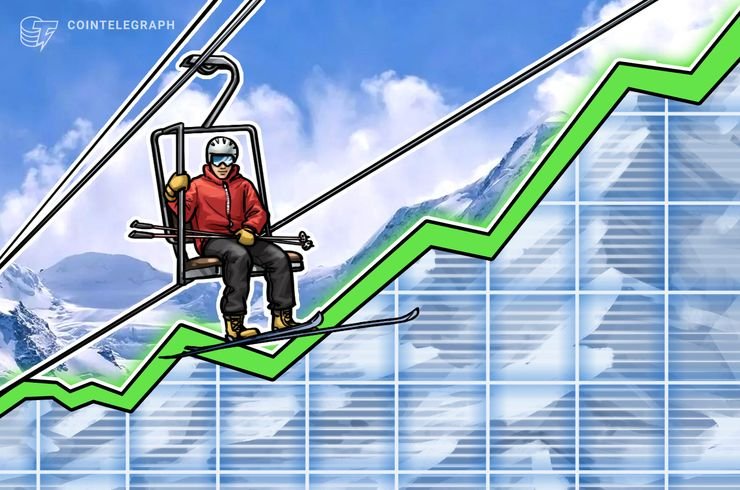 From Cointelegraph
---
Monday, Oct. 8: markets have taken a near-unanimous upturn, even as onlookers have been pointing to a period of uncharacteristically stable price action in the crypto sphere. Virtually all the top 100 cryptocurrencies are seeing solid growth on the day, as data from Coin360 shows.
Read more:
https://cointelegraph.com/news/crypto-markets-finally-see-wave-of-modest-growth-after-period-of-relative-stability
---
After having so many high hopes that small market turnarounds would develop into longer term bull markets in crypto this year I'm a little jaded. So maybe now that I'm not excited and pinning my hopes to this being the big turn around it will finally happen.
Leave your thoughts in the comments below.
---
Follow @contentjunkie to stay up to date on more great posts like this one.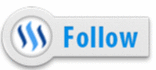 ---
Click one of the links below to signup for a free crypto trading account