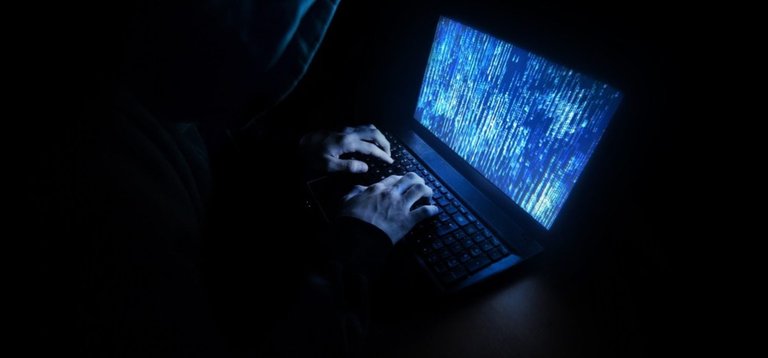 From NewsBTC
---
A report on cryptocurrency theft published by cyber security firm CipherTrace found that hacking of exchanges and trading platforms has jumped 250 percent in the first nine months of 2018 on a year-over-year basis, reaching $927 million.

$2.5 Billion Laundered on Top 20 Cryptocurrency Exchanges, Says CipherTrace Report
Smaller thefts within the digital currency space, ranging from $20 million to $60 million, have totaled $173 million in Q3 2018. Dave Jevans, chief executive officer of CipherTrace and chairman of the Anti-Phishing Working Group, claimed there are likely 50 percent more criminal transactions than those that were traced for this report.

The cyber security specialist has gathered enough information to conclude that over $60 million in digital currency has been stolen, but not reported. Governments across the world must boost their regulatory framework, namel anti-money laundering (AML) rules, to tackle the phenomenon of digital currency theft, Javens said.
Read more:
https://www.newsbtc.com/2018/10/10/cryptocurrency-exchange-hacking-jumped-250-ytd-says-report/
---
This should act as a reminder to everyone to know the risks of keeping their coins on an exchange. If you don't have the private keys you are trusting that exchange to keep your crypto safe and honour paying you back.
Leave your thoughts in the comments below.
---
Follow @contentjunkie to stay up to date on more great posts like this one.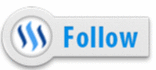 ---
Click one of the links below to signup for a free crypto trading account