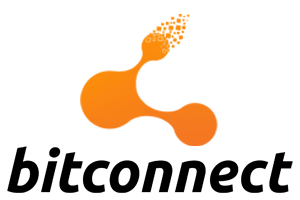 What is Bitconnect? Bitconnect is a website that started its life
as a ponzi scheme, but now they are the most secure investment
platform on the web! This has been achieved with the introduction
of the Bitconnect coin. The exact scheme is rather complex, however,
it is sufficient to understand that the Developers have over 6 million
Bitconnect coins, with each one's value constantly increasing! Each
loan's interest is paid out in Bitconnect coins, which are able
to be created easily by the developer of Bitconnect by staking their
huge amount of coins. This is a good thing, because it allows the
Bitconnect platform to provide all the investors with daily profit,
while also allowing new investors an equal opportunity without the
usual eventuality of the system running out of money when the
original investors are making HUGE profits.
Bitconnect recently reached a 1 Billion dollar market cap, and is
continuously growing! Feel free to use my referral link to start your
journey into financial freedom! I will also mention that the referrals
are not necessary, in order to profit from Bitconnect lending!