Short answer: Maybe, but I doubt it.
I look for signs on the long term logarithmic chart of all cryptocurrencies: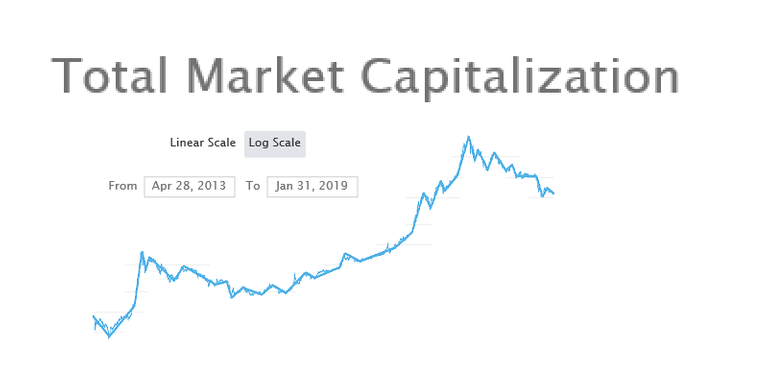 As I've said for a very long time, the current correction beginning at the start of 2018 appears to be a U-shaped one. For the past few months, we've been forming the bottom of the U, and I believe the low we saw at Christmastime may have been the bottom.
So I'm expecting a slow and sideways recovery for a while. I'm surprised cryptos are as cheap as they are, to be honest! The "bitcoin is dead" mantra got pretty wild there for a while, and hasn't fully gone away. People are slow to spot trends, but when they finally do, we can get blowoff tops and bottoms that defy logic.
So, yes, there could be another low. $2000 on the bitcoin chart? Sure, possible. But I'm going to say "unlikely", in my completely unprofessional opinion!
Copy-pasting the 2015/6 recovery onto the chart gives this potential future: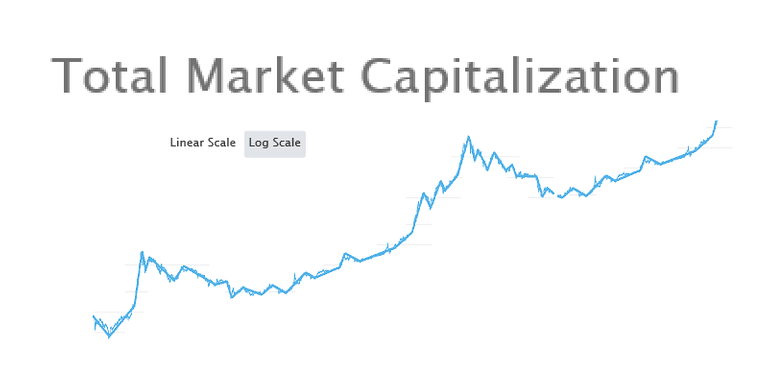 History doesn't always repeat perfectly, but sometimes it rhymes! There are reasons I correctly predicted almost everything about the current bitcoin chart years ago, time and time again. One is because the bitcoin chart rhymes well - better than any other chart I've ever closely listened to.
DRutter