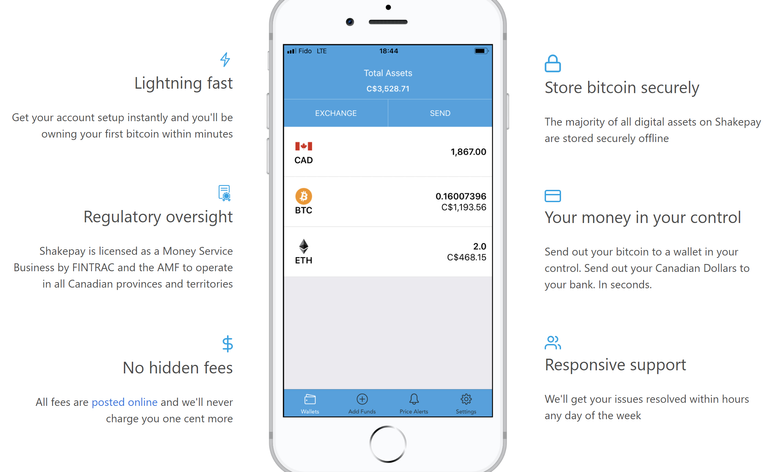 New Crypto Payment System For Canada!
A new payment app is out called ShakePay for people living in Canada. The application currently allows for buying and selling in ETH and BTC.
Don't worry about bearish investors, watch all the development going on in crypto!
Are you excited for crypto in 2019?
Relax and take a shill pill: