Why are altcoins behaving differently in this bear market than previous ones? I don't think it's what Twitter influencers say it is and the reason is much simpler.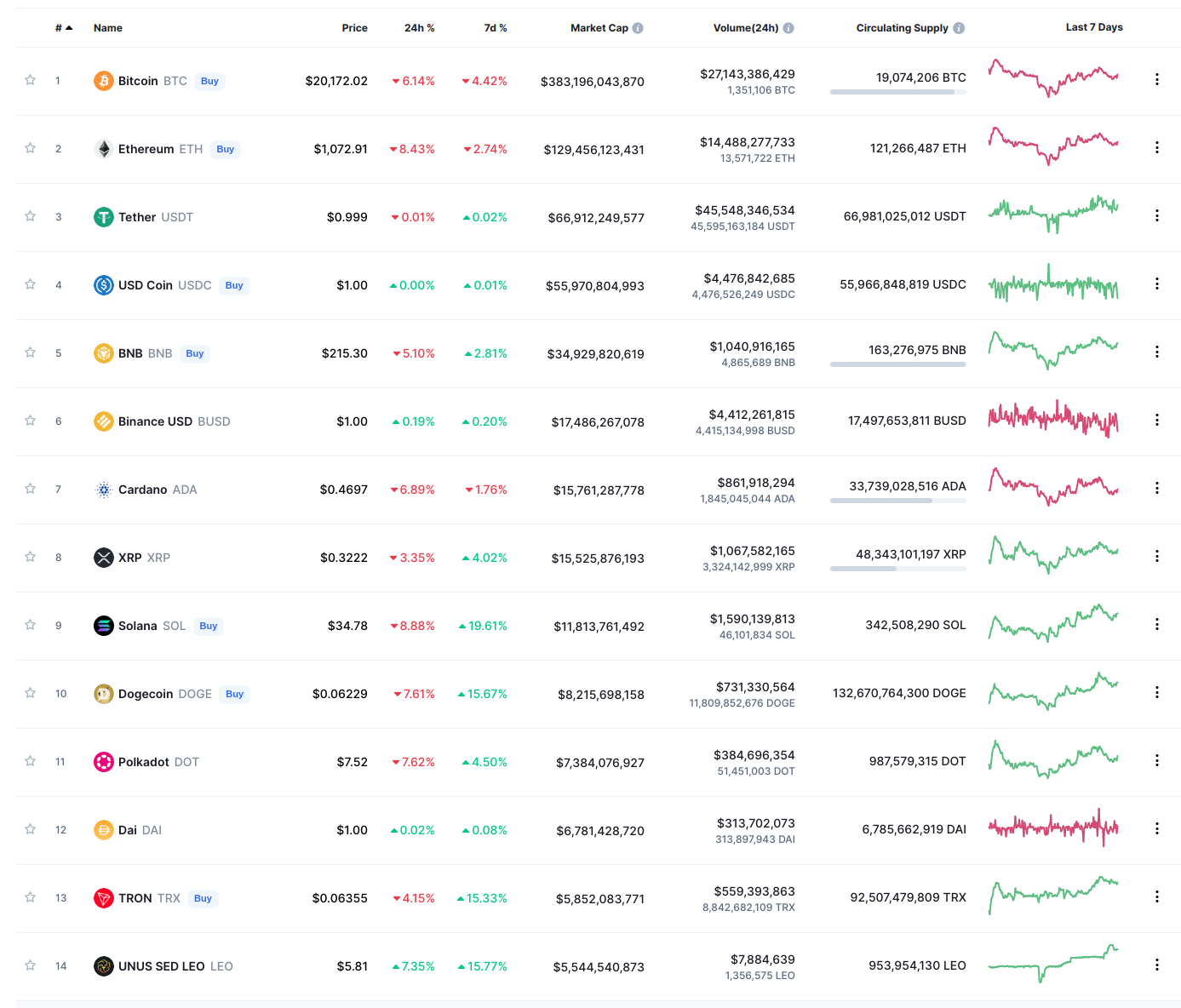 I usually don't talk much about cryptocurrency prices, but, I think there is a big reason why altcoins are behaving differently in this bear market than previous ones and my explanation is much different than what I'm seeing from Twitter influencers on the topic.
I think the reason why many alts are (currently) fairing better is that the dominant trading pairs on exchanges are now stablecoins rather than BTC. In previous bear markets BTC was often the only trading pair for alts. Now it's mostly USDT.
This means most limit orders on altcoins are priced in USDT rather than BTC and traders are thinking of prices and planing their TA in this way.
The Block published an article about USDT becoming 70% of trading pairs across exchanges all the way back in October of 2020: https://www.theblock.co/linked/81442/new-data-show-how-dominant-tether-has-become-as-a-trading-pair-on-crypto-exchanges
Since then, stablecoin trading pairs have remained dominant and vastly increased in popularity and usage. Most big exchanges also now have their own native stable asset (usually simply called USD and often not tokenized/blockchain assets) as a trading pair for alts.
The combined daily trading volume of USDT, USDC, and BUSD are usually much higher than that of BTC further showing off how much is flowing in and out of them. Whether fortunately or unfortunately, this also highlights how important stablecoins have become to the whole ecosystem.
The good news for altcoins here is that seemingly they are slowly getting one of their eternal wishes: the unpairing of their tokens with the BTC price. It's obviously not complete, but, I believe things will continue to trend in this direction.
Thanks for coming to read my ramblings. I'm an engineer, not a day trader and this is obviously not financial advice.