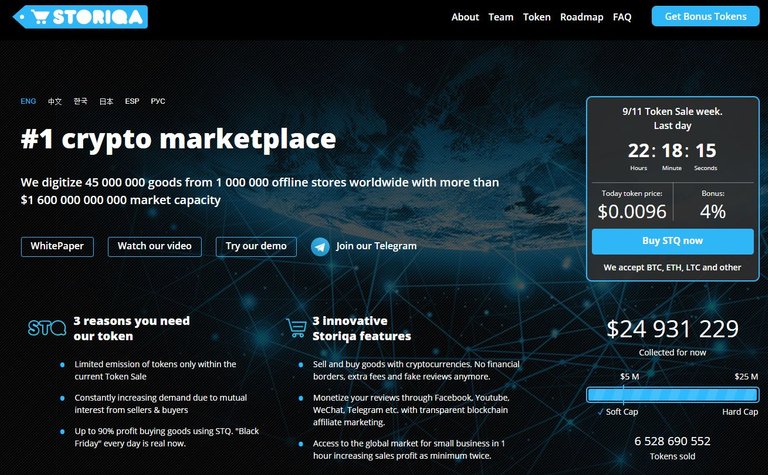 I put in a small amount into this, I think it's a nice project and the price is also really good imo. (until there will be a working product the price is of course hyped)
Min is 50$ you get  5416 Tokens for that , but remember to send ETH from wallet not exchange.  The sale will end soon! 
Please do your own research and invest only in what you believe in.